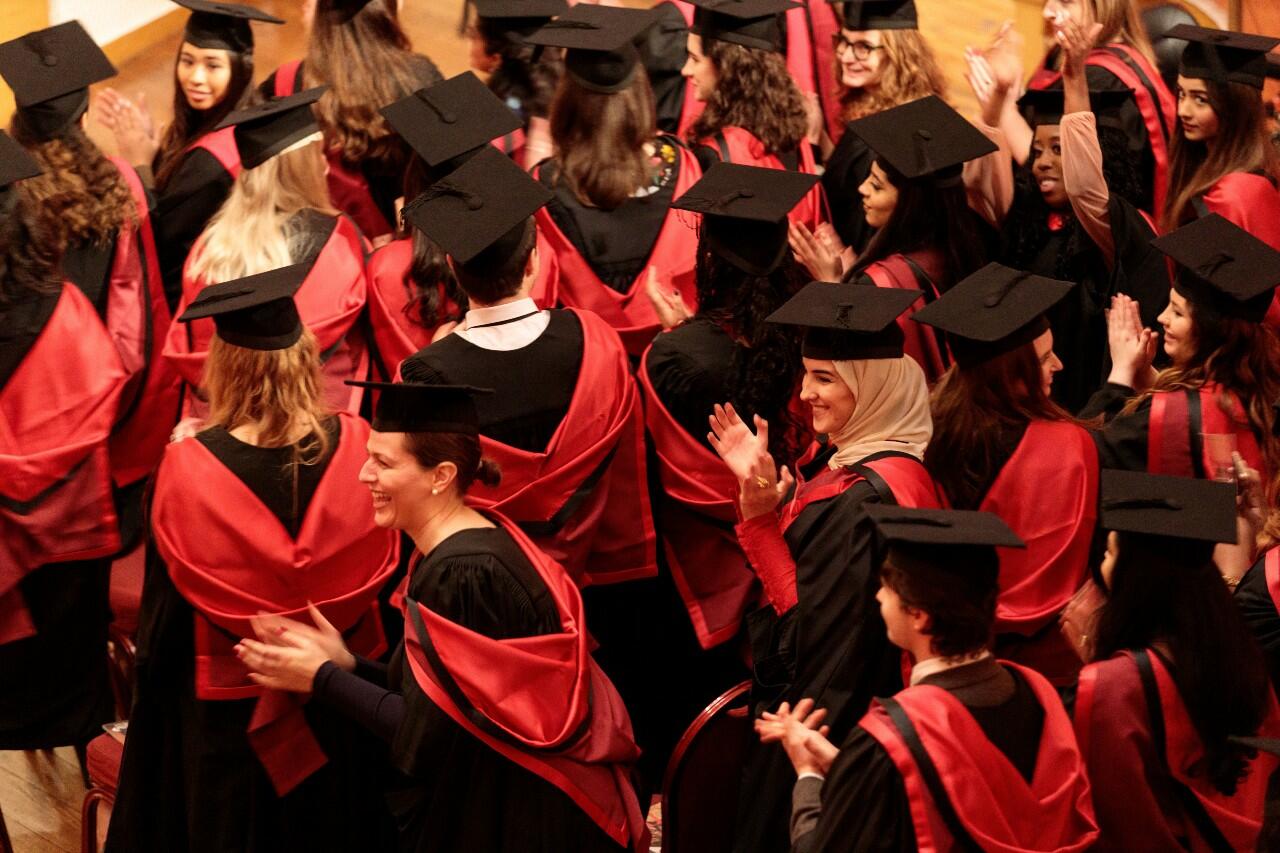 For Remember A Charity Week, Liverpool School of Tropical Medicine is celebrating the generous individuals who have left us gifts in their wills and the important impact of legacy giving on our work. 
Regardless of the size, each legacy gift is an investment in the future of education and research in tropical medicine, global health, and humanitarian efforts.
Gifts in wills enable us to award scholarships to ensure that people with talent can come to LSTM, regardless of their background, and benefit from the transformational opportunities that a world-class education presents.
Legacies also fund life-changing research, seeking to overcome some of the major health problems of our time.
To find out more, please visit our Leave a Legacy webpage.
Here are just a few of the incredible examples of those who have made a difference through their legacy gifts:
The Clayton Sisters
Gwendolyn and Jean Clayton were dedicated LSTM supporters for a number of years and left gifts in their wills. In 1986, Jean's gift of £142,326 helped equip our Computer Lab and created the Jean Clayton Fellowship Fund, supporting research staff and students' overseas experiences. In 1996, Gwendolyn's generous £375,000 endowment established the Gwendolyn Clayton Memorial Scholarship, offering scholarships to students from low- and middle-income countries.
Anne and Hugh Johnson
In 2017, a remarkable donation of £289,176 in memory of the late Anne and Hugh Johnson transformed LSTM's research landscape. Their generosity allowed us to recruit Dr. Adam Roberts, a visionary scientist and expert in antimicrobial resistance.
Dr. Roberts' groundbreaking research focuses on understanding the emergence and spread of antimicrobial resistance among bacteria. His work is instrumental in developing new drugs to combat infections and safeguard public health.
Mary Louisa Nutt and William Thomas
The late Mary Louisa Nutt and William Thomas left an indelible mark on LSTM's mission. Their legacies played a pivotal role in the completion and fit-out of the Centre for Tropical and Infectious Diseases (CTID).