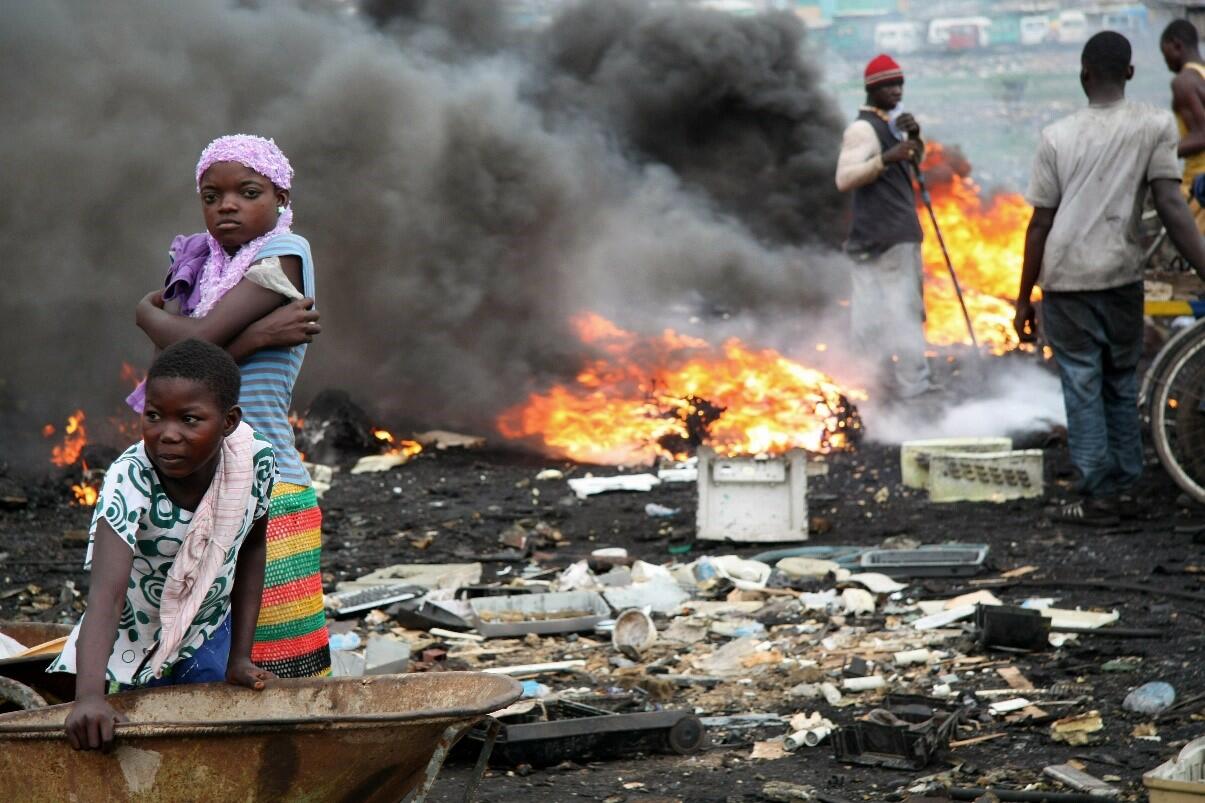 A landmark report published on 20 October 2017 by The Lancet Commission on Pollution and Health is the first global analysis of all forms of pollution (air, water, soil and occupational), aiming to raise awareness of pollution, end neglect of pollution-related disease, and mobilise resources and political influence to effectively confront pollution. The report highlights the extent of the problem, and practical solutions that can already be adapted for use worldwide, while also calling for more research to understand and control pollution and to support change in pollution policy. 
LSTM is part of the DFID-funded Knowledge for Development consortium, led by the Institute of Development Studies, which supports learning and the use of evidence to improve the impact of development policy and programmes in DFID. The 'Pollution and Poverty learning journey' is designed to raise awareness of the huge impact of pollution and to encourage integration of pollution control solutions in a multidisciplinary approach.
 Pollution poses one of the greatest global public health and human rights challenges, disproportionately affecting the poor and the vulnerable. Nearly 92% of pollution-related deaths occur in low- and middle-income countries. Children face the highest risks and are the most vulnerable victims of pollution because small exposures to chemicals in utero and early childhood can result in lifelong disease, disability, premature death, as well as reduced learning and earning potential. The health impact of pollution is likely to be much larger than can accurately be quantified today because of insufficient data collection and scientific research from many pollutants.
 Pollution has an impact not just on health but also on livelihoods and the economy and by causing social and environmental injustice. Yet pollution is neglected by funding agencies worldwide. The claim that pollution control stifles economic growth and that poor countries must pollute to grow is false. Proven, cost-effective solutions exist and yield large net gains both for human health and the economy. Moreover, pollution control will advance attainment of the Sustainable Development Goals.
More information can be found on the following webpage http://www.heart-resources.org/reading_pack/pollution-and-poverty/ and on Twitter: @K4D_info