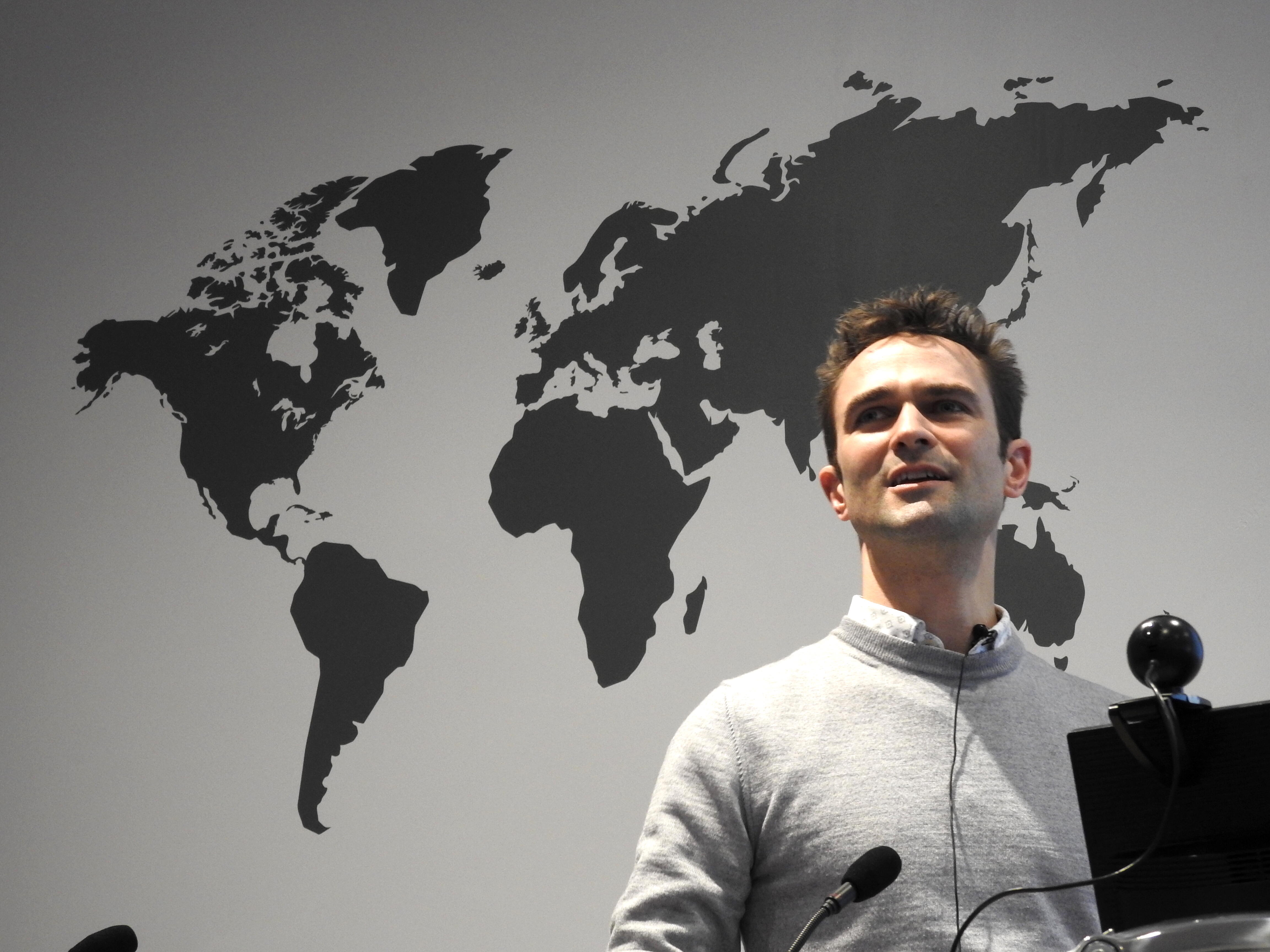 Adam Kamenetzky, NIHR Senior Research Fellow
If we already knew the results of our research, there'd be no point in doing it - right? That said, applying scientific results in practice and evidencing any resulting changes in the 'real world' can feel at best like an art form, and at worst like an insurmountable challenge (or, especially when entering a REF cycle, somewhat of a 'dark art').
In this seminar, Adam Kamenetzky explores the value of logic models as a tool to support research planning and evaluation, and applications - such as logframes and Theories of Change - from the 'micro' level of individual research studies, up to the 'macro' of research programmes and funding organisations using logic models as part of their strategic operations.
Find out how a sprinkling of logic can enhance the stories we tell about research, from funding applications right through to impact case studies (and beyond).
Adam Kamenetzky is a senior research fellow at the National Institute for Health (NIHR)'s Central Commissioning Facility. Adam's work applies social research methods to improve NIHR's capacity to learn about the wider value of its £1 billion+ investments in health and care research. With colleagues across NIHR he is developing a programme of 'research on research', staff training and capacity-building to support an ambitious cultural change programme, to help NIHR better understand, support and evidence impact.
Before joining NIHR, Adam worked as a research fellow at the Policy Institute at King's College London, conducting research into science policy and organisational approaches to research impact and evaluation. Other former roles include being research evaluation and communications adviser at Médecins Sans Frontières, and chief executive officer of the Good Governance Group Foundation.