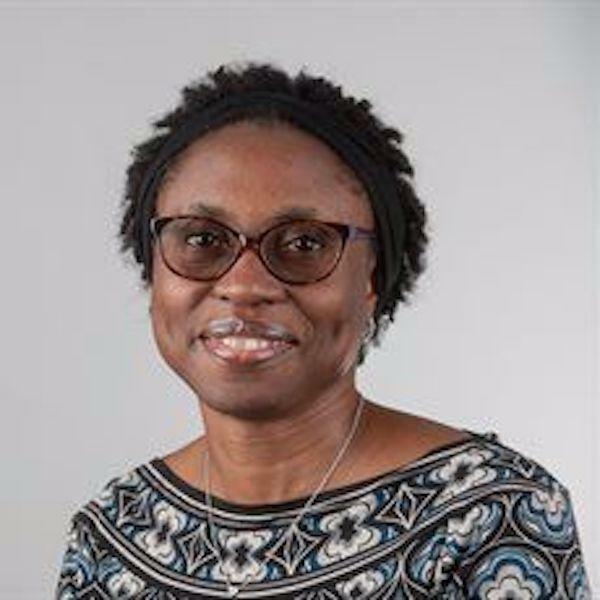 A seminar by Professor Yemisi Takwoingi, University of Birmingham UK
Ensuring evidence about the clinical performance and effectiveness of diagnostic tests is fit for clinical and policy decision is challenging because the evidence is often lacking or inadequate.
This seminar provides a snapshot of test evaluation, and using various examples from her research and beyond, Professor Takwoingi will highlight some challenges, opportunities, and showcase impact of getting the evidence 'straight' on policy and practice.
Professor Yemisi Takwoingi is based in the Test Evaluation Research Group within the Institute of Applied Health Research, University of Birmingham
Her background is in veterinary medicine, computer/statistical programming and statistics. She qualified in Veterinary Medicine from the University of Maiduguri, Nigeria in 1994. She later completed an MSc in Information Technology with distinction at the University of Paisley (2001), an MSc in Medical Statistics with distinction at the University of Leicester (2007), and a PhD at the University of Birmingham (2016).
Professor Takwoingi joined the University of Birmingham in March 2001 as an analyst programmer in the Birmingham Clinical Trials Unit (BCTU). In 2008, she moved to the Test Evaluation Research Group located within the Institute of Applied Health Research, to provide statistical support for Cochrane diagnostic test accuracy reviews and other applied health projects related to the evaluation of medical tests.
In 2011 she was awarded an NIHR Doctoral Research Fellowship which enabled her to undertake a PhD in meta-analytic methods for summarising and comparing the accuracy of two or more tests. Following completion of her doctoral research, she was awarded an NIHR Postdoctoral Fellowship to extend her research on methods for comparative accuracy meta-analysis to ensure test accuracy evidence is fit for clinical and policy decision making.
In addition to methods research, Professor Takwoingi is involved in several applied health research projects. She is the statistical lead or senior statistician on various national and international collaborations undertaking systematic reviews and primary studies of tests in a variety of healthcare topics funded by the NIHR and other funders.
Professor Takwoingi enjoys teaching. She leads the medical statistics module in the School of Mathematics and also participates in teaching undergraduate pharmacy students and Master's level Public Health students. She is also course organiser for a 3-day course on systematic reviews and meta-analyses of diagnostic accuracy and delivers other courses nationally and internationally.