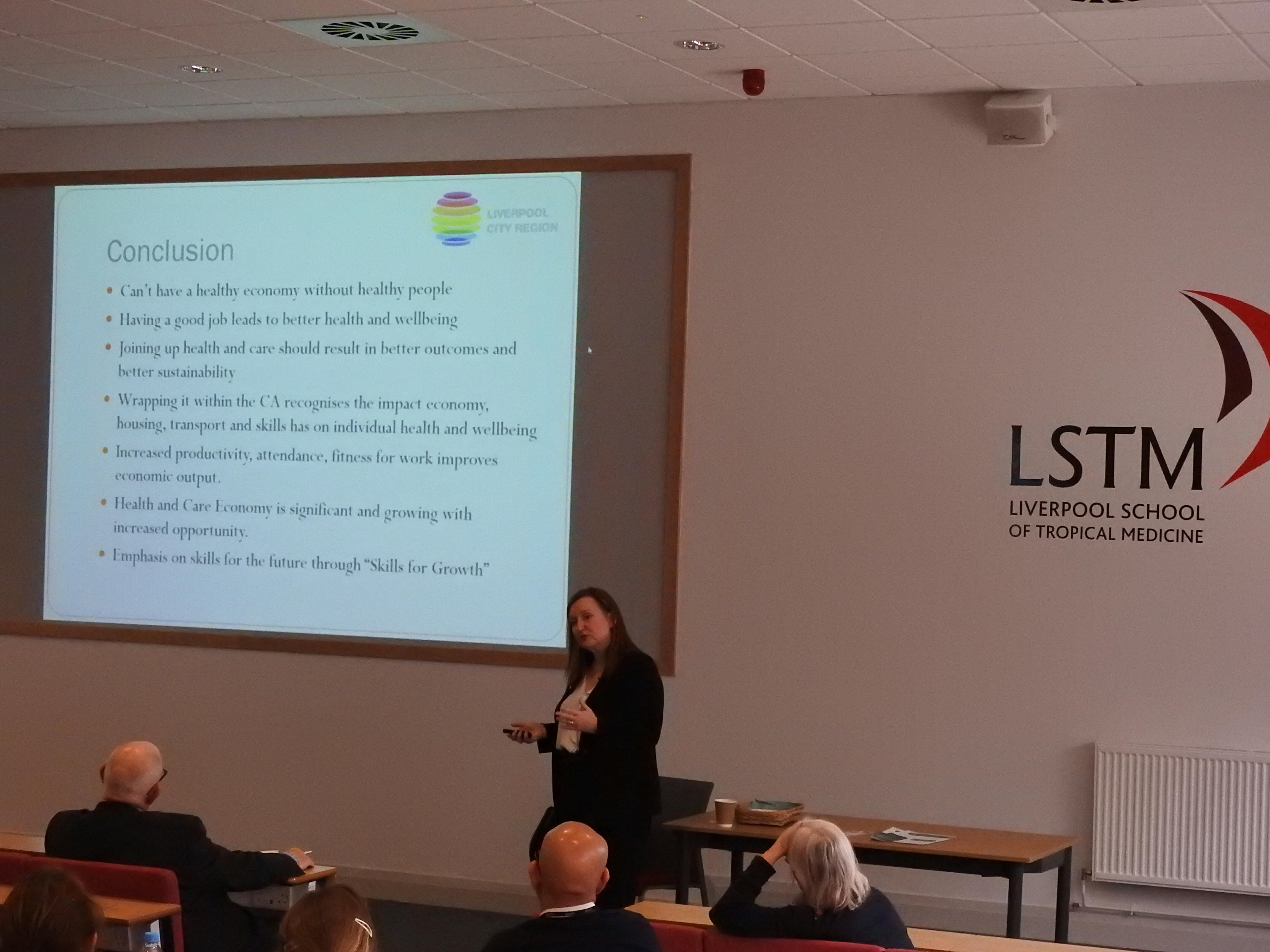 Seminar by Margaret Carney. Chief Executive,Sefton Council
In this seminar, Margaret Carney discusses the Health and Wellbeing challenges and opportunities within the Liverpool City Region, including reference to economic and social challenges, social care and the political/democratic oversight and how these areas link to and impact on communities.
Margaret is Chief Executive of Sefton Council in the Liverpool City Region and has held this position since January 2009. The Council has over 2,500 employees and a gross turnover of £400m. In a local government career spanning over 34 years, Margaret has held senior executive positions at Knowsley, Warrington and Rochdale Councils before joining Sefton. Margaret takes the Liverpool City Region lead for healthier and safer communities, and is the North West lead Chief Executive on health and care. Margaret takes a keen interest in the Voluntary Community and Faith sector and social housing having held a number of non-executive positions.
Margaret Carney's visit is being hosted by Professor Peter Winstanley.