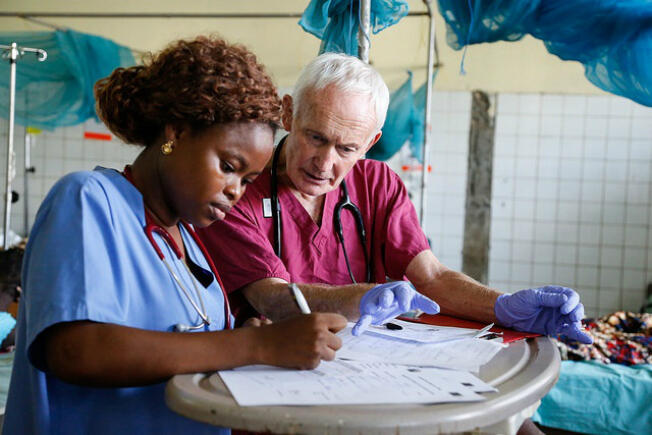 Dr Peter Lachman 
MD, MMed, MPH, MBBCh, BA, FRCPCH, FCP (SA), FRCPI
Peter Lachman trained as a paediatrician and subsequently worked at the Red Cross War Memorial Children's Hospital in Cape Town, South Africa. He was Head of the Child Development Clinic from 1987 to 1994. 
Prior to going to the Institute for Healthcare Improvement (IHI) to take up the Health Foundation Quality Improvement Fellowship in 2005, Peter was Deputy Medical Director, Consultant Paediatrician and Clinical Director of Women and Children's Services at the North West London Hospitals Trust.
Peter also works nationally in the UK for the Royal College of Paediatrics and Child Health. He was clinical lead for SAFE (Situation Awareness for Everyone), to improve situational awareness and decreases deterioration of children.
Peter is also the instigator and co-founder of MIST – Making it Safer for Children, and co-founder and current Chairman of the Pediatric International Patient Safety and Quality Community (PIPSQC), which aims to develop the concepts of pediatric patient safety worldwide.  
In May 2016 Peter took on the role of CEO at ISQua, The International Society for Quality in Health Care.