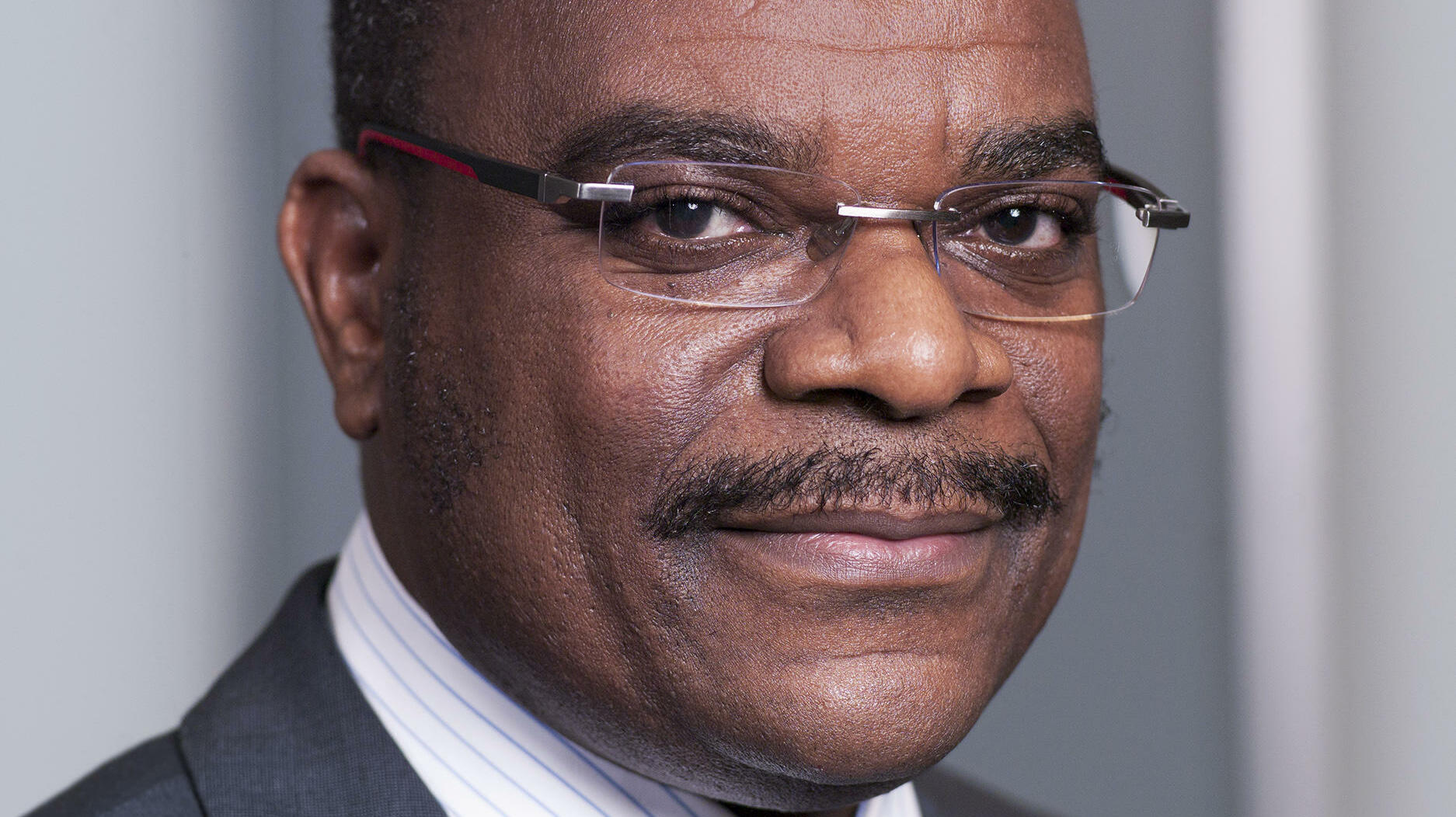 Dr. Michael Makanga, MBCHB PhD FRCP: EDCTP Executive Director
The talk covers how EDCTP fills a vital niche in intervention clinical development and how it brings together researchers and institutions in Europe and beyond with those in sub-Saharan Africa to carry out clinical trials on new interventions and improved formulations for poverty-related infectious diseases affecting the continent. The talk features practical examples of how EDCTP is contributing to the generation of new evidence on medical interventions and how these are being implemented in practice to improve health in Africa. Moreover, funding opportunities in these areas, as well as the future perspective of the partnership, is covered.
Dr. Makanga is a proud alumnus of the Liverpool School of Tropical Medicine (LSTM). He is a clinician-scientist with 26 years of professional experience of working on health and poverty-related infectious diseases in Africa and Europe. This includes work experience on drugs and vaccines product development, as well as clinical regulatory activities. He holds a Medical Degree from Makerere University, Uganda, and has been in various clinical and research positions before and after undertaking a master's degree at the University of Liverpool, and a PhD in Pharmacology & Therapeutics at the LSTM, United Kingdom. He is also a Fellow of the Royal College of Physicians of Edinburgh, Scotland.
Before joining EDCTP, Dr Makanga was first in clinical practice and academia, and later clinical research and research management. He joined EDCTP in 2004 and has served in different progressive management positions prior to his current appointment. During the last 16 years at EDCTP, he has built up significant experience in global health, research for health capacity development, quality assurance, project management and evaluation, health and research management as well as diplomacy and engagement with policy makers, health and regulatory authorities in sub-Saharan Africa and Europe. Moreover, he has served in various scientific and policy advisory boards for international product development, philanthropic organisations, World Bank and pharmaceutical companies involved in developing medicinal products for poverty related and neglected diseases.