Scientific Research Partnership for Neglected Tropical Snakebite (SRPNTS)
Product Development Partnership grant, funded by FCDO

Ineffective snakebite therapy is a major contributor to mortality and morbidity in at-risk LMIC populations. Current treatment options, whilst cost-effective when available and reliably manufactured, are woefully inadequate. To usher in a new generation of treatment that would have measurable and significant impact on the neglected snakebite disease burden, the International AIDS Vaccine Initiative (IAVI) will apply its antibody discovery technology—used originally for discovering broadly neutralizing antibodies (bnAbs) to HIV—to identify monoclonal antibodies that will broadly neutralize toxins in snake venom. Towards this end, IAVI has partnered with snakebite experts at the Liverpool School of Tropical Medicine (LSTM) and strategically-selected partners in Kenya, Nigeria, India and USA to form the Scientific Research Partnership for Neglected Tropical Snakebite (SRPNTS).
For more information, please visit the programme website.
Specifically, the purpose of this research is to discover and pre-clinically validate the venom-neutralizing efficacy of a series of toxin-specific human/humanized monoclonal antibodies (HmAbs) as next-generation snakebite therapies (NGSTs). The expected outcomes and long-term impact of this work for disadvantaged tropical snakebite victims will be increased availability and uptake of effective, affordable and accessible snakebite therapies with universal (or continent-wide) efficacy against multiple snakes, especially in LMICs.
What we do 
The SRPNTS programme brings together expertise on snakebite therapy, biology, epidemiology in Africa, India and the UK as well as expertise in the field of antibody discovery from the USA.
SRPNTS Objectives
The programme is committed to pursue and deliver 4 main outputs in order to successfully achieve the desired outcome and impact of this proposed work.
Output 1: Toxin Characterisation - Identify and produce snake venom toxins conserved between different species of snakes in sub-Saharan Africa and India for bnAB targeting, and generation in toxin-immunized animals.
Output 2: Antibody Discovery - Advance bnAbs against snake toxins with newly developed technologies to preclinical efficacy evaluation and pilot-scale manufacturing.
Output 3: Political/civil support - Secure political and civil society support for effective NGSTs through research evidence dissemination and stakeholder engagement with civil society, policymakers, other researchers and political decision-makers.
Output 4: Capacity building - Enhance the clinical and scientific capacity in LMICs to support sustainable snakebite research and evaluation capabilities.
The SRPNTS team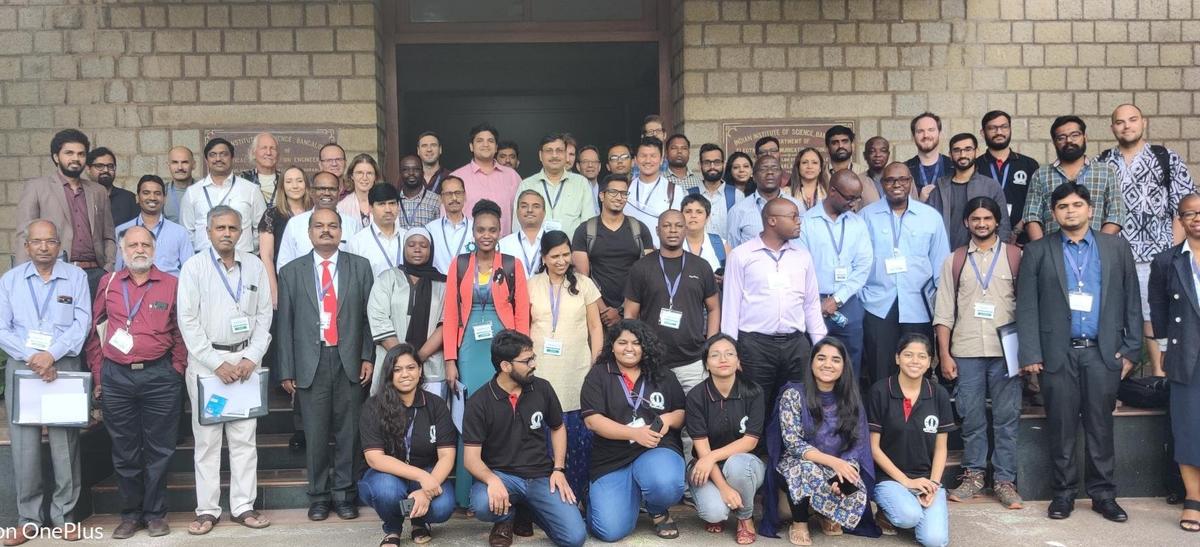 Leadership team:
Devin SoK – International AIDS Vaccination Initiative (IAVI)
Robert Harrison – Liverpool School of Tropical Medicine (LSTM)
Abdul Habib – Bayero University Kano (BUK)