The GHTU biostatistics team provides statistical support to global health trials from study design through to publication.
Our team assist with grant applications and independent biostatistical support (also for studies not fully supported by the GHTU). 
Our expertise includes infectious diseases, respiratory disease, maternal and child health, nutrition, diagnostics, and vector biology.
We offer for GHTU supported trials:
Close integration with data and trial management teams
Statistical design and analysis plans with senior statistical oversight
Comprehensive data cleaning, QC, and analysis for interim and final results
Detailed publication quality reporting and figures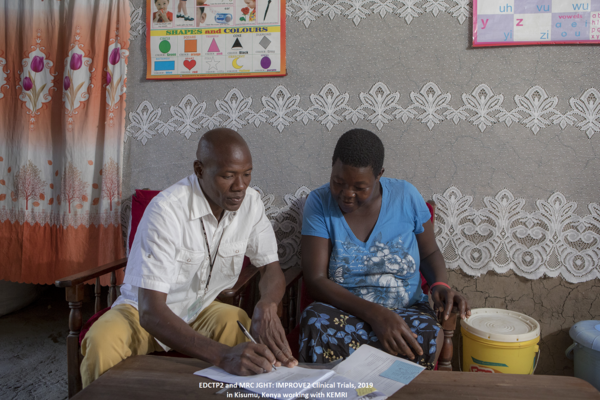 We provide extensive trial experience, including:
Cluster and individually randomised trials
Factorial study designs
Stepped wedge designs
Interim analyses, stopping rules

Phase Ib to phase IV trials.

Trials designs for Vector Biology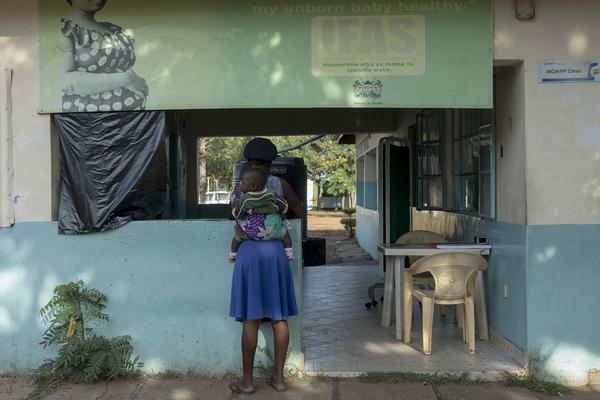 Methodology and study design expertise includes:
Case-control, observational cohort, and biological experimental designs
Study design and sample size estimation, Survival analysis
Multilevel modelling
Longitudinal modelling
Bayesian approaches (design and analysis)
Simulation modelling
Health economics modelling