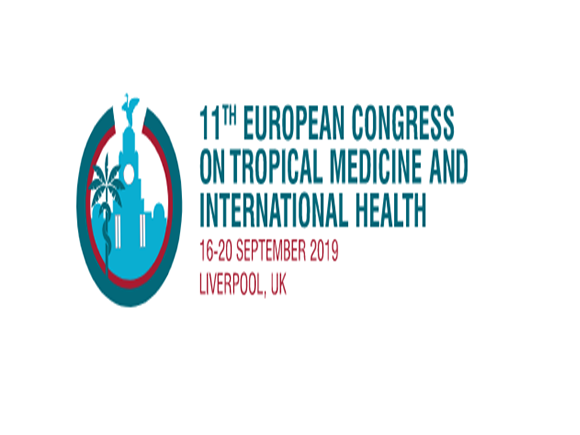 Every two years, ECTMIH brings together more than 1,500 scientists and experts from across the world. The Congress provides a platform for sharing research and innovation in the field of tropical medicine and global health. 
ECTMIH 2019 was hosted in Liverpool UK.
Helen Nabwera presented a poster that described the feeding practices of very low birth weight infants in neonatal units in Nigeria.
She also gave an oral presentation on the burden of neonatal disease in 7 neonatal units across Nigeria and Kenya.
Both presentations were on behalf of the Neonatal Nutrition Network project.