Neonatal Nutrition Network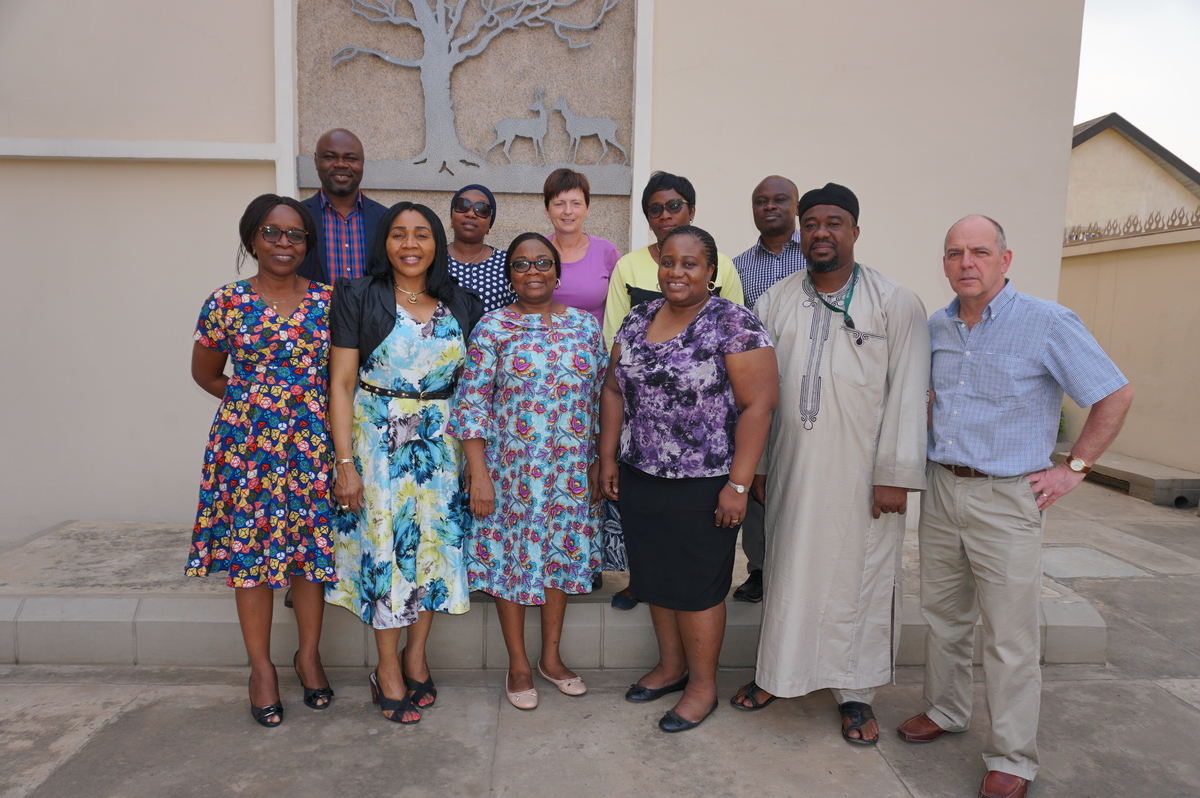 The Neonatal Nutrition Network (NNN) aims to build capacity in neonatal units in sub-Saharan Africa, some with limited previous research experience, and also engage researchers who are new to working in poorer countries.
The NNN has initially established in four neonatal units in Nigeria and two in Kenya. WHO have emphasised the importance of early life factors in the development of several important chronic respiratory diseases. The Network will form a basis for the follow-up of low birthweight (LBW) infant cohorts to evaluate long-term effects of early nutrition and modulation of the developing gut microbiome. 
As well as providing a basis for research, we also aim to share expertise and experience to improve clinical outcomes across the Network.
About the Neonatal Nutrition Network
MRC Neonatal Nutrition Unit Network Meetings