To support Quality Improvement, this programme focuses on standards-based (clinical) audit, which is the systematic review of the quality of care compared to standards of care agreed by all the relevant health managers and providers. The process of standards-based audit follows five steps, known as the 'audit cycle'
Identify a standard(s) for audit
Assess current practice and compare against agreed standard(s)
Where standard(s) are not met, a root cause analysis (why, why) is conducted to understand the reasons for this and used to identify which changes (remedial actions) are needed
Actions are implemented
Practice is re-evaluated subsequently (e.g. 3-4 months interval).
The Quality Improvement (QI) interventions utilise materials developed by the Centre for Maternal and Newborn Health, including published manuals for improving the quality of ANC and PNC. The manuals outline the essential steps needed to conduct standards-based audit and set out internationally agreed standards including for women- and baby-friendly care, organisation of ANC, management of obstetric complications, PNC for both mother and baby and management and/or prevention of malaria, TB, HIV and other infections. Each standard has a clearly stated and measurable objective as well as criteria for what resources will be required to achieve the standards (structure), what actions will be needed (process) and the expected results (outcomes).
There are currently two interventions under the QI theme:
(National) review of standards for antenatal and postnatal care
This one day workshop is a platform for key stakeholders to identify, review and agree on a list of standards to be used as markers of quality of care for antenatal and postnatal care, with indicators that can be deployed at healthcare facility level to measure quality of care offered. The discussion is facilitated by LSTM and in-country programme leads using a standardised format validated in several countries.
Standards-based audit introduction and follow-up
This package aims to strengthen a culture of quality improvement in ANC and PNC while integrating three diseases (HIV, TB and Malaria) and building capacity for standard-based (clinical) audit in ANC and PNC. As part of he initial workshop, there is formation of quality improvement teams and planning for standard based audit at a facility. The contents, in addition to providing and introduction and tools for deploying standard -based audits in healthcare facilities, incorporates data-for-decision making training to strengthen capacity for data collection and use as part of the audit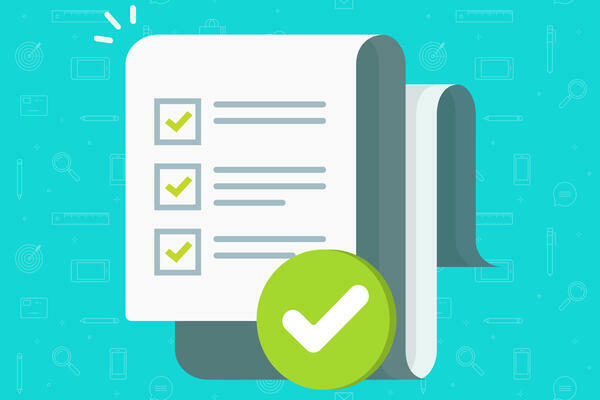 The workshop package consists of:
Training of the trainers: a standardised programme for training of facilitators to deliver the workshop
The workshop is delivered over 4 days using a multidisciplinary approach with a mix of lectures, plenary discussions, group work and practical sessions
Quality Assurance (quarterly) meeting s as follow up activities to the initial workshop: review of work done, lessons learnt, group discussions, exchange of experiences, support from Master Trainers
Training manual with support materials for conducting standards-based audit