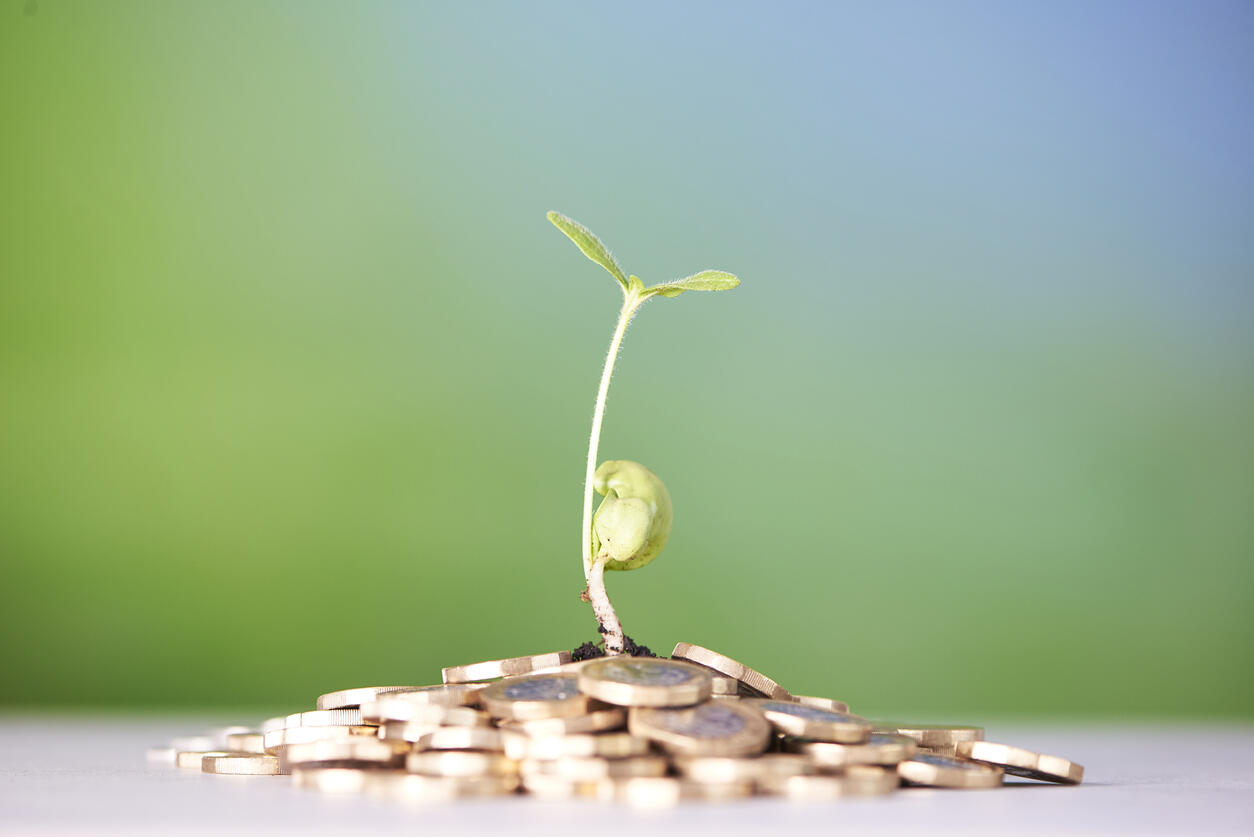 Please ensure you read these eligibility criteria before making an application.
Equality, Diversity and Inclusion
LSTM and Lancaster University are committed to promoting shared values of equality, diversity, andinclusion (EDI) by celebrating the diversity of members on our DTP and maximising the potential of our students by prioritising equality of treatment and opportunity.
We pledge to:
Provide a progressive, collaborative and healthy environment for our students
Offer an attractive and accessible admissions pathway for candidates from diverse career pathways, from all sections of the local and global community
Appoint candidates irrespective of age, disability, ethnicity, gender, gender expression, sexual orientation and transgender status
Provide equality of opportunity by removing barriers to development for students
Engage with our community
Ring-fence 1 studentship per year for a candidate that is a national of a low-middle-income country
Use data and student and stakeholder consultation to monitor, evaluate, and address impact of EDI approaches
Academic Eligibility
It is the policy of the DTP to consider only applicants that hold at least a first class or high upper second-class Honours degree, or a degree of comparable standard awarded from outside the UK. A Masters degree (at merit or distinction preferable) is also welcomed, but not a pre-requisite. We encourage applications from candidates of a wide range of academic disciplines, including but not limited to; medicinal chemistry, molecular and vector biology, parasitology, entomology, pharmacology, clinical specialties, epidemiology, statistics, health informatics, mathematics, economics, social and management science. If predicted grades are not available for Honours or Masters degree studies which are still in progress, a partial transcript providing details of Years 1 and 2 can be provided instead. Studentships awarded based on predicted grades will be conditional upon final results.
Where an applicant does not meet the Honours degree requirement (e.g they hold a lower second class Honours degree), they may be eligible to apply if they also hold a Master's degree with an awarded distinction in an area relevant to the MRC DTP. To be considered for this exemption, the qualification must be awarded at time of application and candidates must provide an award certificate and transcript for both qualifications. Unfortunately, we are not unable to consider Masters qualifications that have not yet been awarded for this purpose.
Residence Eligibility
Following an announcement by UK Research and Innovation (UKRI), candidates of all nationalities are eligible to apply for an MRC DTP studentship (although limited studentship places are available for students that cannot demonstrate 'Home' status).
The DTP are pleased to announce that one studentship position per intake will be ring-fenced for an 'Overseas' candidate that is a national of a Low-Middle-Income Country
Candidate's status as either 'Home' or 'Overseas' is determined using the UK Government Higher Education (Fee Limit Condition) (England) Regulations 2017 and Education (Fees and Awards) (England) Regulations 2007 (and any later amendments). In some cases, we may not be able to determine your fee status from the information provided at application and may request that you complete a 'Fee Status Questionnaire'.
For all students starting courses from 1st August 2021, there have been significant amendments to Home fee status eligibility. Generally speaking, Non-Irish EU nationals, EEA and Swiss nationals and their family members will no longer qualify for home fee status, except where they have protected rights under one of the following agreements and meet the relevant residency conditions:
A good place to start if you are unsure of your fee status is the UKCISA - Who pays 'Home' fees for higher education in England? as this document provides an accessible guide as to the requirements that must be met for students to fit the category of a 'Home' fee payer.
Funding Package
The DTP funding package includes:
Payment of tuition/programme fees at 'Home' level. For successful 'Overseas' candidates, top-up funding will be awarded to cover difference between 'Home' an 'Overseas' fee levels.
A tax-free maintenance/stipend award at the UKRI national doctoral rate (for 2021/22 the annual rate was set at £15,609)
A research training support grant/bench fee of £5,000 per annum, managed by your supervisor(s) to support training and research project
Opportunity to apply to our 'Flexible Funding Supplement' to further support your individual researcher training and development needs. You can read more about the sorts of activities that our current students have used flexible funding awards to support here.