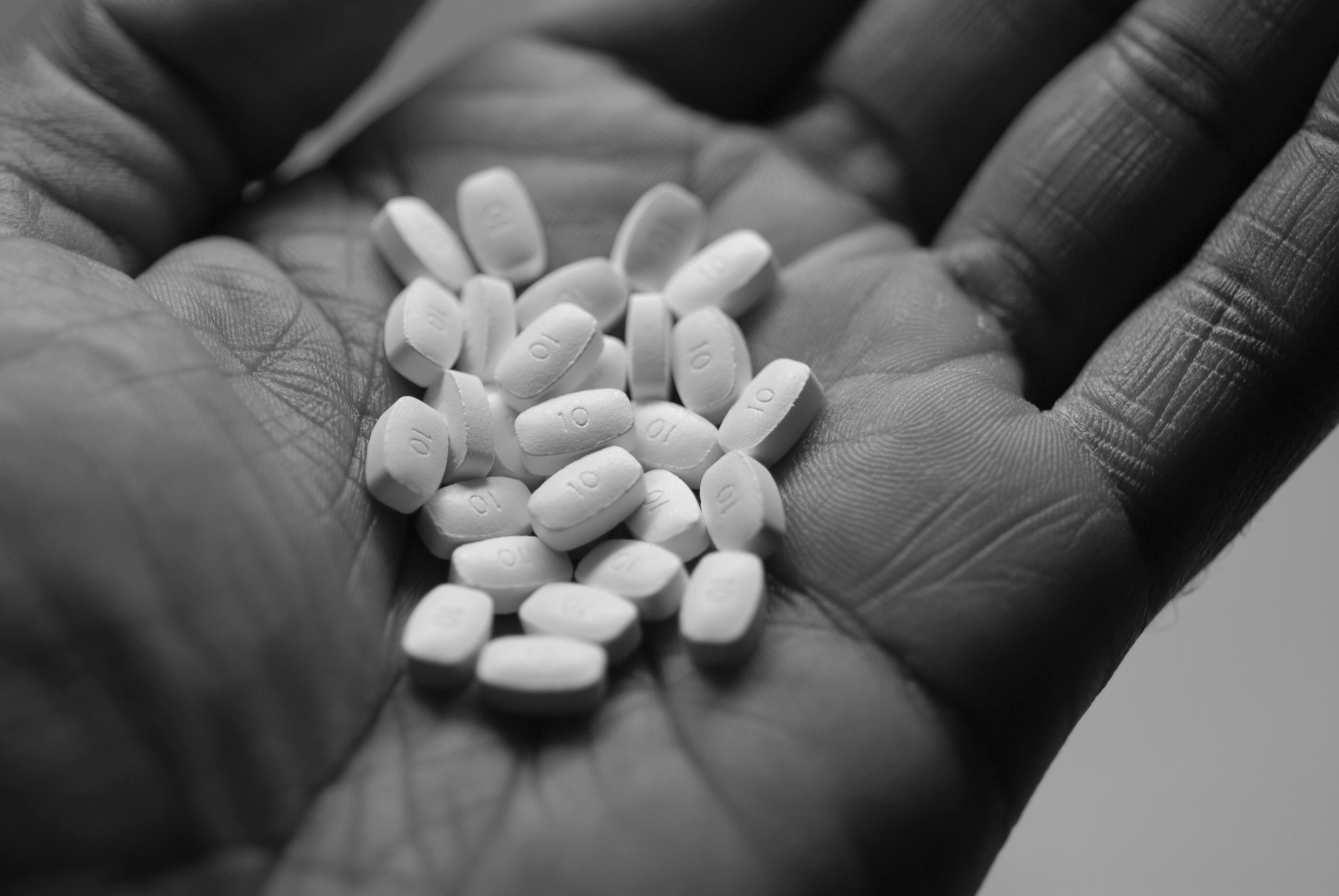 Objectives of the DTP and CASE programme and Programme Structure
The goal of the DTP and CASE programme is to develop: 
Future leaders in translational research relevant to Global Health
Researchers with quantitative and interdisciplinary skills
Bridge scientists who can translate scientific innovation into beneficial impact on health for the world's most vulnerable people and communities.
The structure of the programme allows extremely bright, enthusiastic individuals with outstanding track records from diverse academic backgrounds (e.g. medicinal chemists, molecular biologists, parasitologists, entomologists, pharmacologists, clinicians, mathematicians, economists, social and management scientists) to hone their research ideas, interests, and skills and to generate PhD work plans and output that is highly impactful. 
We are seeking candidates with exceptional research credentials to work within active research groups to work alongside principal investigator to develop project proposals submitted by LSTM and Lancaster University staff. Projects cover the MRC skill priority areas and are drawn from across all of LSTM's four Research Departments, themes and topics  and from the CHICAS and MPS research groups at Lancaster University. 
The DTP/CASE programme is structured around a 1-year Master of Research (MRes) programme followed by a 3-year Doctor of Philosophy (PhD) programme.
Further aims of the CASE studentship are to:
Provide candidates with experience of collaborative research with a non-academic partner
Strengthen and develop collaboration and partnerships between research organisations and non-academic partner organisations
Offer outstanding students an experience of at least two distinct research cultures
Provide access to a wider than usual range of technology, facilities and expertise.
In order to achieve these ambitions, successful candidates to CASE studentships will be expected to engage in a placement period between 3-18 months with a non-academic partner during the course of their PhD registration. Candidates can expect to benefit from LSTM and Lancaster's extensive partnerships with industry, NGO, and charity to fulfil requirements.
Programme Structure
The programme is usually offered on a 1+3 basis: A one year full-time Master of Research (MRes) in Quantitative and Translational Skills in Global Health delivered at Lancaster University, followed by a three-year full-time PhD programme usually delivered at LSTM.
MRes in Quantitative and Translation Skills in Global Health
The MRes component of the programme is delivered by Lancaster University. With an emphasis on advanced quantitative methods, the course is designed to develop candidates' multi-disciplinary knowledge and skills relevant to translational research for global health.
This course prepares candidates to embrace bridge science, increasing confidence and ability to work in multi-disciplinary teams to translate scientific innovations into beneficial health programmes in vulnerable communities world-wide. The programme will offers high-level introductions to key considerations in translational research for global health and to the various contributing methodologies. Candidates will receive core training in quantitative, qualitative, and translational methods, with options available in subjects such as geospatial data technology and geostatistics, infectious disease models, health economics and bioinformatics.
Students will also become familiar with the four main stages of the translational research pathway as applied to global health: 
T1 – Basic research, such as laboratory research seeking to move a discovery into a candidate clinical/health application.
T2 – Evidence-based research, such as clinical trials of diagnostics, vaccines and drugs, or human trials of bed nets.
T3 – Research that moves evidence-based guidelines into health practice.
T4 – Research that seeks to move health practice into population health impact. 
The course is delivered via a 60-credit programme of taught modules, and 120 credits of research projects work:
Four "core" modules will give you a broad introduction to quantitative and qualitative methods with a focus on global health. A choice of 3 "option" modules will then allow you to further your skills in areas such as advanced statistics, geostatistical and infectious disease models, health economics, and bioinformatics.
In addition, you will work on three individual projects of 40 credits each, on topics related to Global Health in the UK and overseas. UK projects are supervised at Lancaster University and Liverpool School of Tropical Medicine or with industry/non-academic partners. Overseas projects will be undertaken with our international partner institutions such as MLW in Malawi, Noguchi in Ghana, and Fio Cruz in Brazil.
Students should consider planning to undertake a quantitative-themed project, a project linked to their chosen PhD project of choice, and a project that is related to a theme that they have little experience with, in order to deepen their exposure to challenges within translational approaches. 
As students are registered at Lancaster University for the MRes component of the programme, students are strongly encouraged to relocate to the area for the start of the course. No additional funding is available for travel between Lancaster and LSTM sites.
Further information about the MRes course structure can be found here.
Progression to PhD
Throughout the MRes year, students will have had the opportunity to work with academic supervisors at both institutions to develop an initial PhD outline into a fully-fledged research proposal which will be assessed as part of a 'Defence of Concept' exercise.
Upon successful completion of the MRes course, students will register for a 3-year, full-time PhD programme, normally at LSTM, and will benefit from support from an experienced supervisory team of research active staff, and access to world-class facilities. 
In addition to expert guidance, students will be able to access a wide range of opportunities for personal and professional development, from specialist training in core techniques and methodologies through to skills-based workshops on a variety of topics including project management, teaching skills and interview techniques. 
MRC DTP students can also benefit from access to supplementary funding for the purpose of additional skill development and high cost/exceptional training, engaging in internship/placement opportunities, and pursuing activities related to transition from PhD. 
PhD students will be able to choose from a range of award titles upon exit: Clinical Sciences, Global Health, Tropical Disease Biology, Tropical Medicine, or Vector Biology. 
Further information about PhD study at LSTM can be found here.