MultiLink PhD opportunities
Multimorbidity-associated emergency hospital admissions: a "screen and link" strategy to improve outcomes for high-risk patients in sub-Saharan Africa)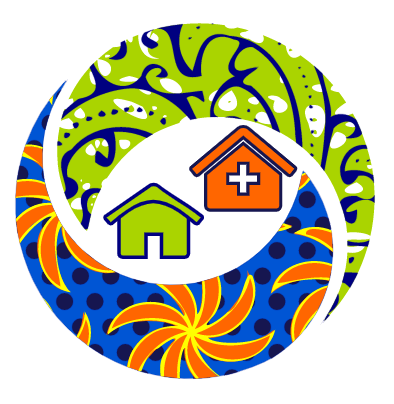 The MultiLink Consortium: is a UK National Institute for Health Research (NIHR)-funded programme based in Malawi and Tanzania that will design and test a system which identifies patients suffering from multimorbidity during emergency assessment in sub-Saharan African hospitals, optimise immediate treatment, and ensure post-discharge linkage to appropriate care. Our aim is to reduce mortality and improve health-related outcomes for adult patients admitted to hospital in this context.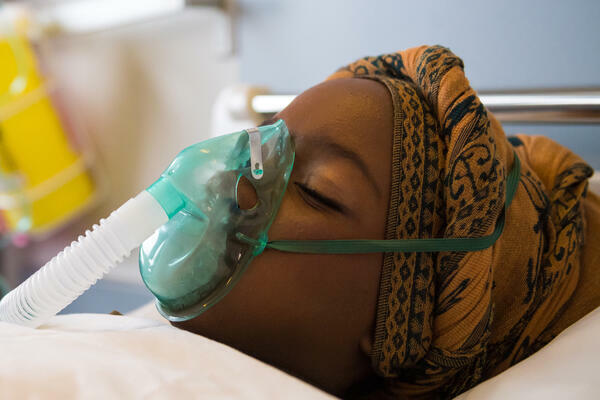 This programme will:
Confirm the prevalence of multimorbidity in patients attending acute hospital services in Malawi and Tanzania.
Co-develop a strategy to recognise and treat multimorbidity using point-of-care tests incorporated into the emergency care pathways in Malawi and Tanzania, maximising acceptability to patients and healthcare workers, and optimising the impact of available resources.
Test the optimised emergency care pathway intervention with a primary outcome of hospital admission free survival three months after hospital admission.
PhD students will be integral to the conduct of our research and we will host four PhD studentships, based within Malawi and Tanzania in the disciplines of clinical medicine, health economics, health systems and social science.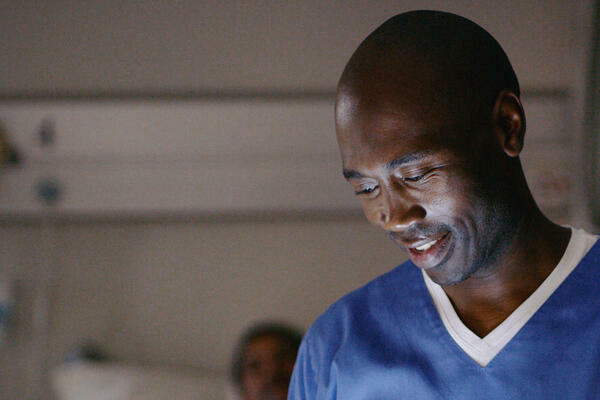 Eligibility
Candidates must hold a master's degree in an area relevant to their chosen project in order to be eligible for the Multilink Consortium PhD Programme. Candidates must be able to provide award certificates and transcripts for both their undergraduate and postgraduate qualifications as part of the application process. Unfortunately, we are unable to consider master's qualifications that have not yet been awarded.
There are 4 PhD opportunities. Each studentship will work on one of the following themes:
The call for applications for the MultiLink PhD studentships is now OPEN
Recruitment timeline:                  
Closing date: Monday 7th March 2022
Shortlisting: 11-18 March
Interviews: expected to be  28th March - 4th April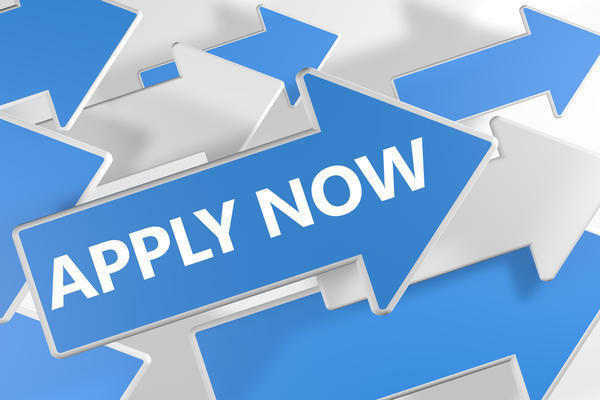 How to apply
These notes are intended to assist you in completing your MultiLink PhD application form online as efficiently as possible. Please read through these notes carefully before beginning your application and ensure that you complete all relevant sections of the application form in full.
When submitting your application, you should also attach any relevant supporting documents. It is your responsibility to ensure that relevant documents are attached to your application.