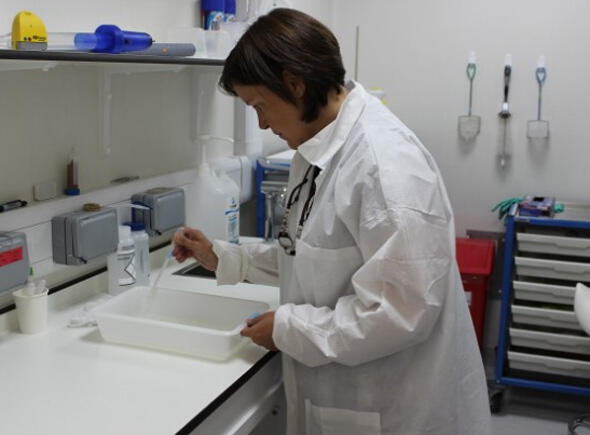 We are looking for students who have obtained (or are expected to obtain) a first class or upper-second class honours degree at undergraduate level and/or a Master's degree in a relevant subject.
International qualifications need to be of an equivalent standard, as defined by NARIC. 
Students who wish to study for an MD need to have obtained a medical degree which is registerable in the United Kingdom, i.e. obtained from an approved university.
See also: