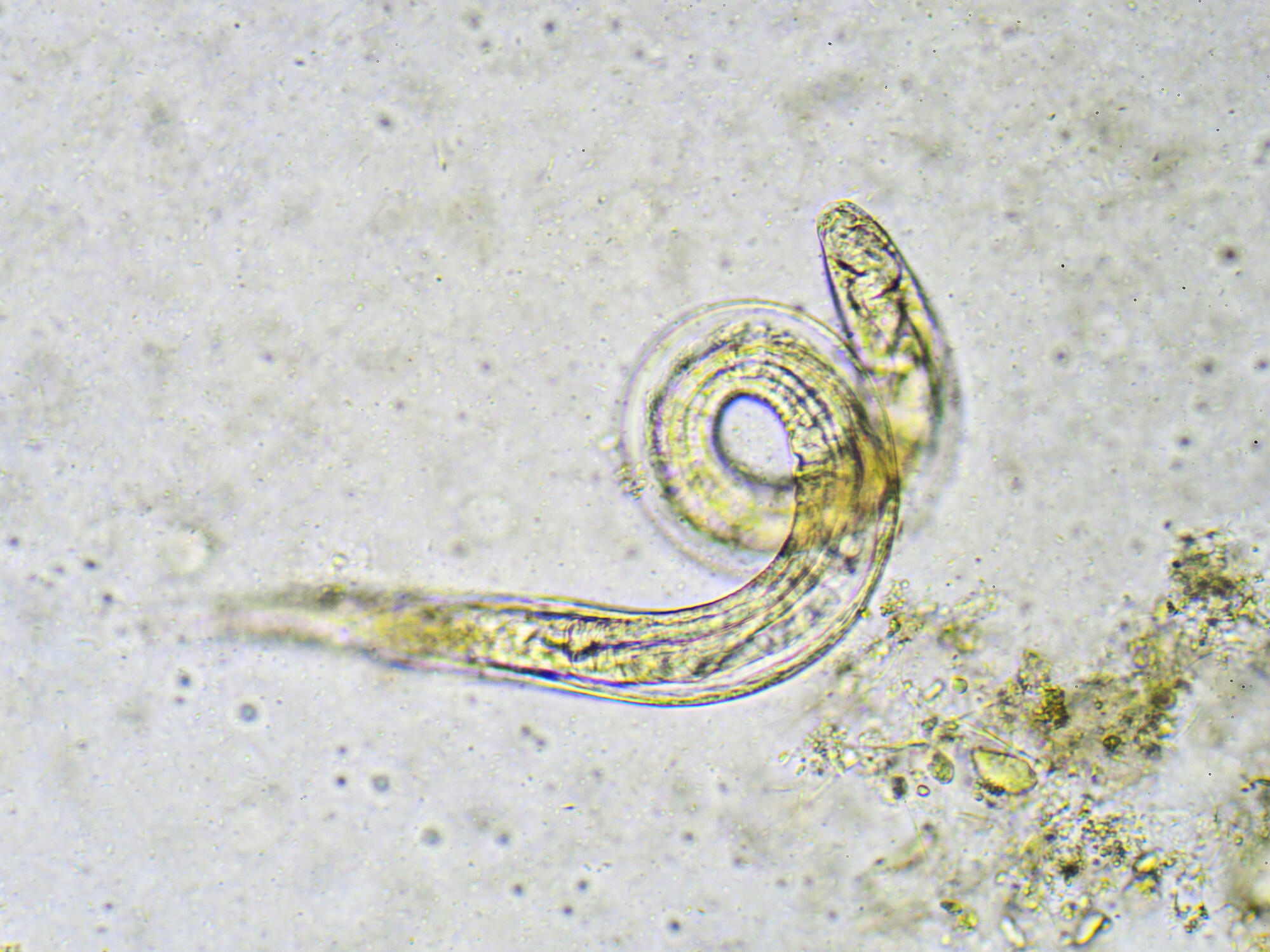 Strongyloidiasis - UKAS accredited test
Commercial ELISA used. IgG antibodies are detected.
Cross-reactions are known to occur with patients with filarial infections and with heavy Hookworm infections.
HIV status has no effect on Strongyloides antibody test
Antibody levels normally detected 2 to 3 months post-exposure, however, there are occasions when no antibody response will be detected.
Antibody levels revert to negative approximately 6 months to 1 year post successful treatment.
| | | |
| --- | --- | --- |
|   | SENSITIVITY % | SPECIFICITY % |
| ELISA (in house verification) | 95 | 95 |