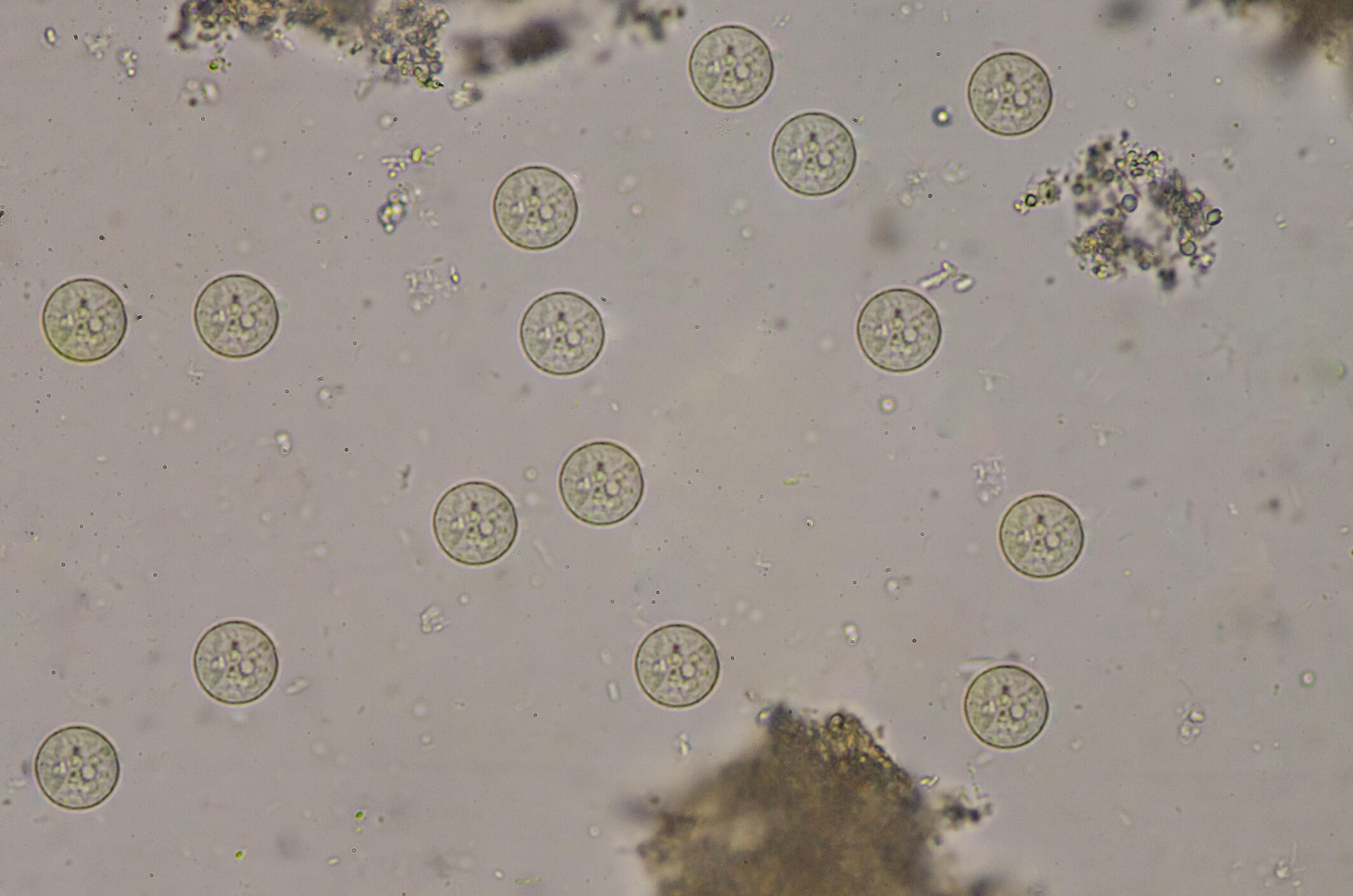 Amoebiasis (Amoebic Liver abscess) - UKAS accredited test
IFA used as an initial screen, urgent or positive IFA samples will have a secondary test performed. Up to 95% of Amoebic liver abscess (ALA) patients are seropositive by two weeks post-infection. Lower level positive results may be obtained if tested earlier than two weeks post-infection. In these cases, a low-level positive result may be significant and a repeat test should be performed at 14 days' post-infection. Titre will decrease in 1 to 2 months after successful treatment but may remain low level positive for an extended time.
Entamoeba histolytica antigen used. IgG antibodies detected.
| | | |
| --- | --- | --- |
|   | SENSITIVITY % | SPECIFICITY % |
| IFA AMOEBIASIS | 93.8 | 96 |
| SECONDARY TEST (in house verification) | 100 | 91.6 |