Research Partnership for the Control of Chronic Diseases in Africa (RESPOND-AFRICA)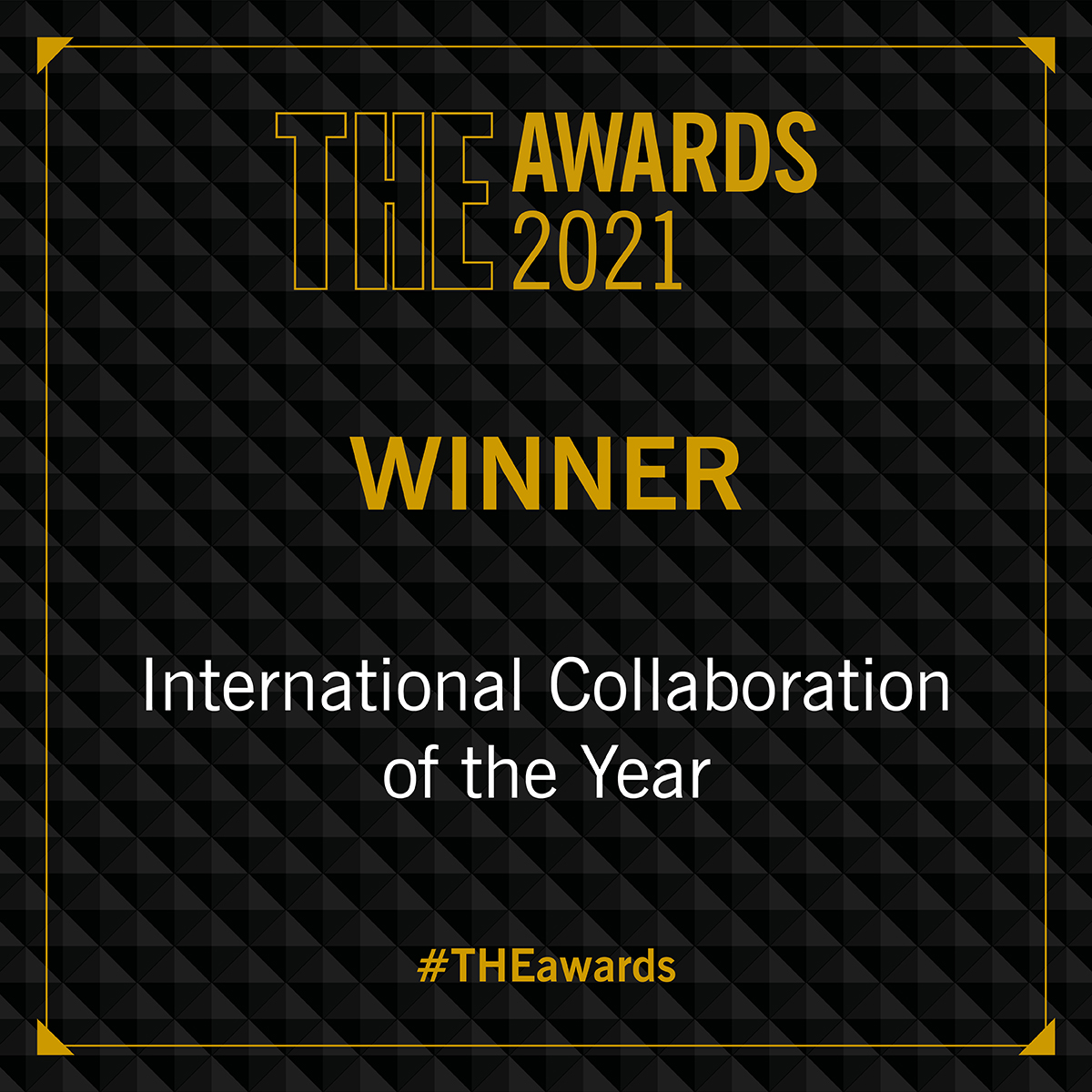 Respond Africa are the winners of the THE Awards 'International Collaboration of the Year" 2021. 
THE. 19 November 2021: Creating equitable research partnerships across continents. Shabbar Jaffar provides tips for successful international collaborations built on trust, appropriate recognition and inclusiveness in decision-making.

Established in 2017, the NIHR funded Partnership for the Control of Chronic Diseases in Africa (RESPOND-AFRICA) is a group of researchers from Tanzania, Uganda, and the UK. 

Our vision
To improve the health outcomes of people with chronic life-long conditions in sub-Saharan Africa through high-quality research
To conduct research in equitable inclusive partnerships involving different stakeholders including researchers, policy-makers, patient and community representatives and health care providers in sub-Saharan Africa, the UK and Europe.
Right from the outset, our research plans have been formulated in a partnership between the UK and African researchers, based on an ethos of equity, inclusiveness and openness. African researchers have an equal voice on strategy, and we treat all disciplines equally. This is at the heart of all we do.
We are an equitable partnership between:

· NIMR (National Institutes for Medical Research)

· MRC/UVRI/LSHTM Uganda Research Unit

· Shree Hindu Mandal Hospital in Tanzania

· TASO (The AIDS Support Organisation)

· MoH Tanzania

· MoH Uganda

· LSTM (Liverpool School of Tropical Medicine)

We work closely with:

· Community organisations

· ISGlobal

· University of Bergen

· University College Dublin

· University of East Anglia

· Liverpool John Moores University

 
Mapitio: the retrospective study
The retrospective study is looking at the incidence of non-communicable diseases and related complications in the HIV cohort at Hindu Mandal Hospital. Data will be captured through electronic database.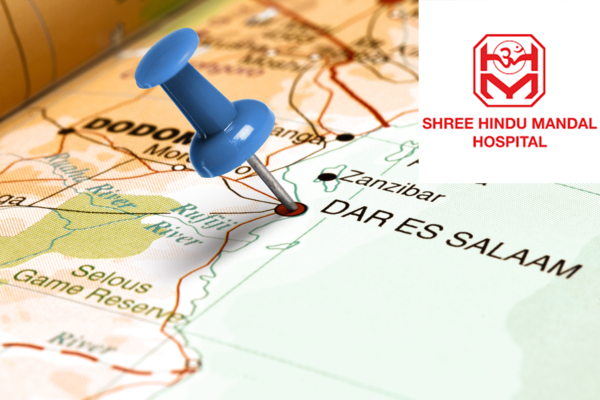 REF 2021
As part of LSTM's REF2021 submission LSTM has submitted an impact case study on the prevention & management of non-communicable diseases and HIV infection in Africa.
News and blogs from the team

This research was commissioned by the National Institute for Health Research (NIHR) using UK aid from the UK Government. The views expressed in this publication are those of the author(s) and not necessarily those of the NIHR or the Department of Health and Social Care.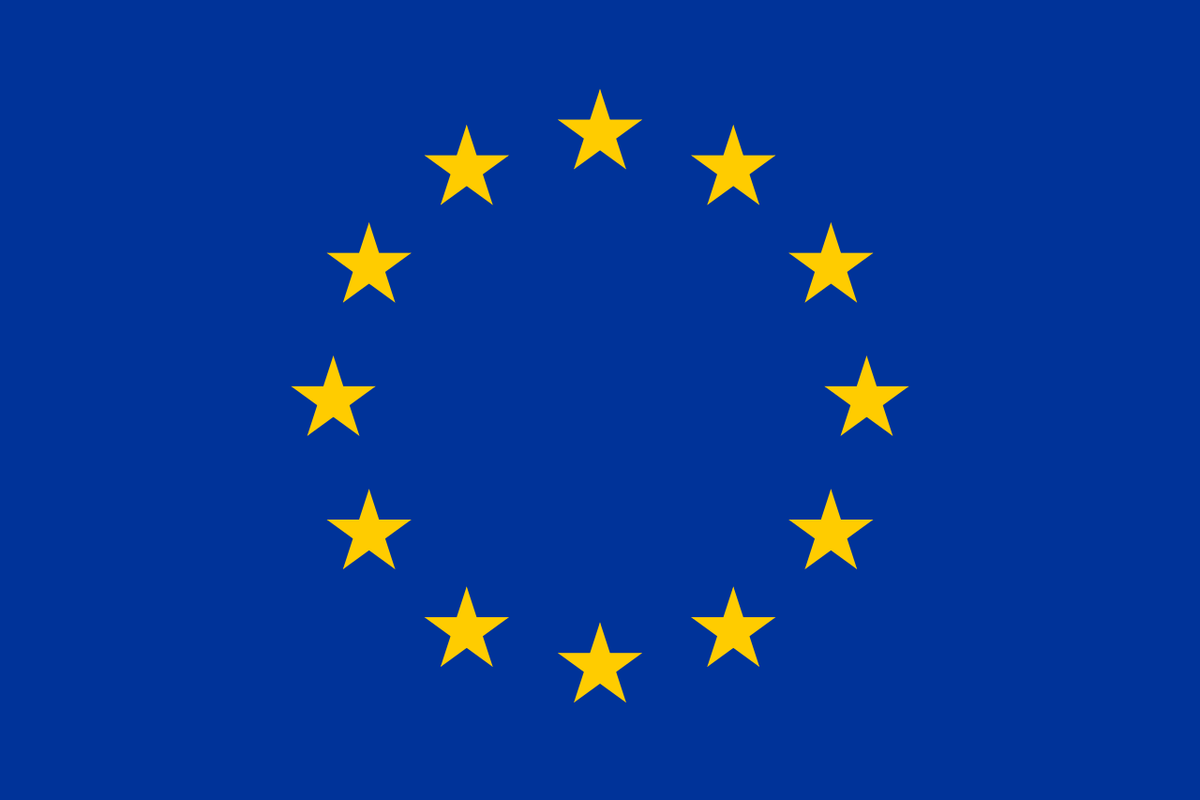 The INTE-AFRICA project has received funding from the European Union's Horizon 2020 research and innovation programme under grant agreement No 825698.