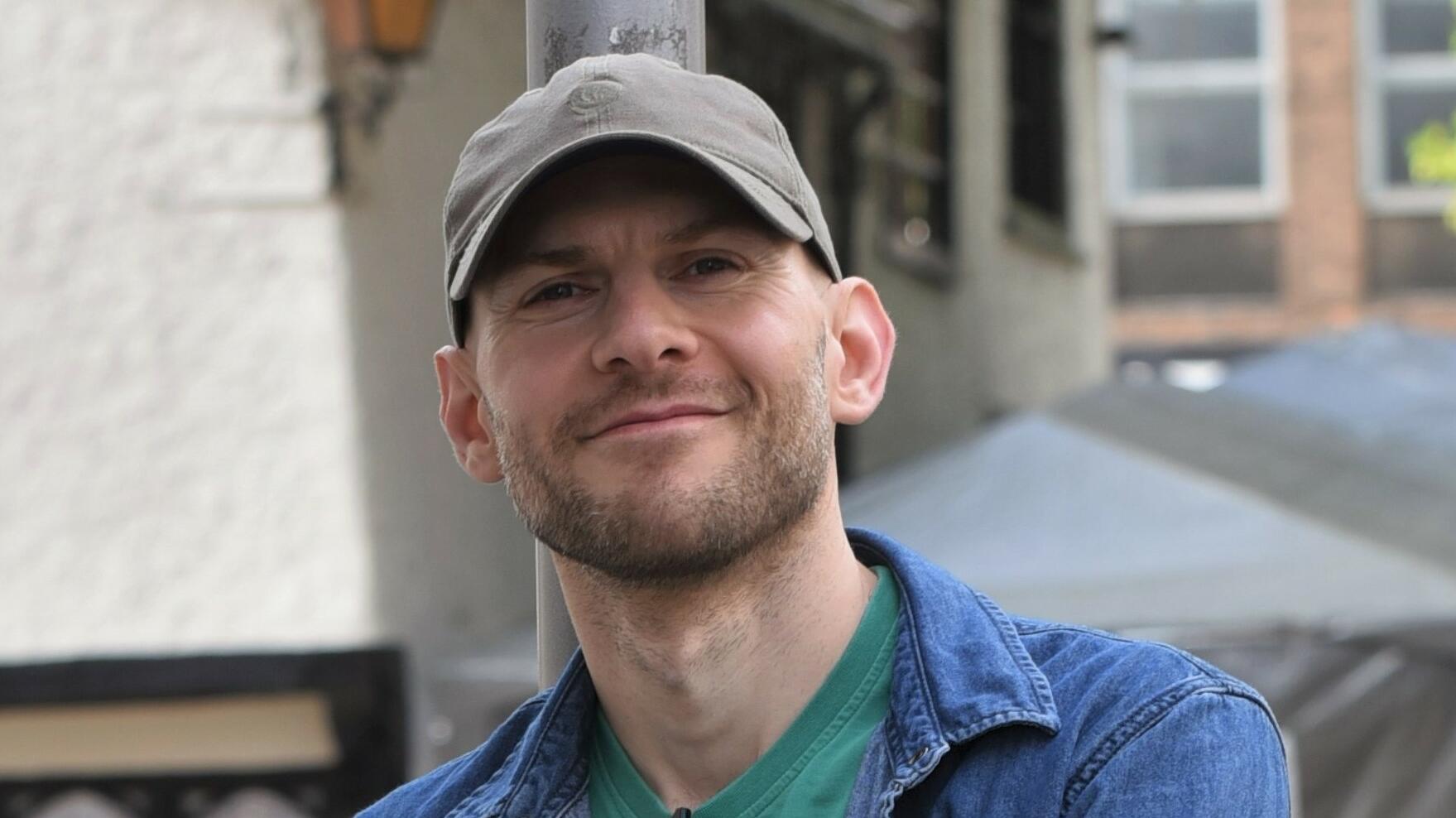 James Prior, Senior Research Associate in Epidemiology, working in the RESPOND-AFRICA research group.
Where were you before LSTM?
Since 2008 I worked in the School of Medicine at Keele University, holding several research and lecturing posts in Epidemiology during that time. My previous research was focused on primary care epidemiology, particularly around inflammatory chronic conditions, delays in their diagnosis and their comorbidities.
Why have you moved to LSTM?
During my last few years at Keele, I was able to get involved in several research projects in their burgeoning Global Health research group. This gave me a real interest in such research, so when the post arose to come to LSTM and work on projects investigating the increasing burden of Non-Communicable Diseases in African HIV populations it was too good an opportunity to miss.
What do you hope to do in LSTM?
I look forward to contributing to a series of extremely important and interesting research projects, and also to supporting the wider RESPOND-AFRICA team in their endeavours.