Covid-19 response
The role of the Centre for Drugs and Diagnostics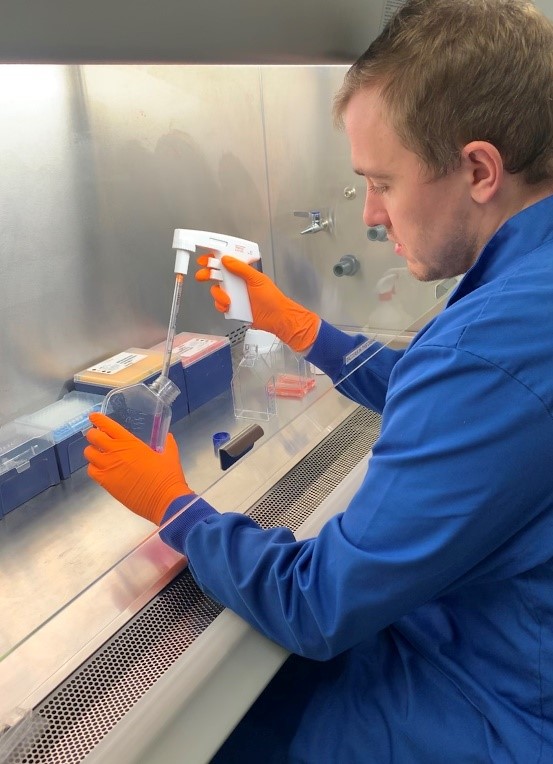 Establishment of a COVID-19 preclinical pipeline for therapeutics
LSTM's Centre for Drugs and Diagnostics is part of the Centre of Excellence in Infectious Disease Research (CEIDR) COVID 19 initiative in Liverpool which aims to facilitate COVID research sharing expertise and laboratory facilities. Systems have been established for the rapid evaluation of therapeutic compounds, to validate and select compounds for clinical evaluation.
A consortium of some 40 scientists, including LSTM's Centre for Drugs and Diagnostics, have rapidly established the COVID-19 preclinical pipeline to identify, prioritise and validate preclinical candidates for therapeutics suitable for clinical Phase I and Phase II studies. This pipeline involves the screening of repurposed drugs, performing biochemical assays and studying preclinical pharmacology to enable the identification of potential drug candidates for clinical trial evaluation.
Repurposing of drugs to treat COVID-19 or to be used as a prophylaxis. Selected (pre-print) outputs from the preclinical pipeline:
Many clinical trials have been initiated with current medications, but assessments of the levels of active drug in the blood plasma and lungs at the selected doses have not featured in the prioritisation process. Recently the team at LSTM and its partners have shown, using PBPK modelling, the anthelmintic nitazoxanide and, importantly, its active metabolite as having broad antiviral activity against SARS−CoV−2 and achieved effective plasma and lung concentrations using proven safe doses of nitazoxanide.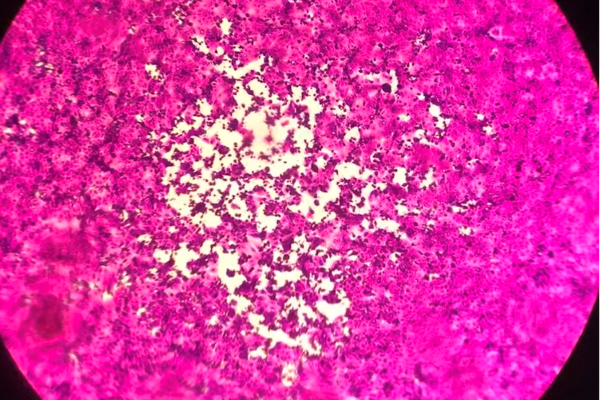 The antimalarial Chloroquine has attracted intense attention as a potential clinical candidate for prevention and treatment of COVID-19 based on reports of in-vitro action against SARS-CoV-2. The team at LSTM and colleagues at the University of Liverpool have begun to explore the PK-PD relationship of chloroquine for COVID-19 by modelling both achievable blood plasma and lung drug concentrations.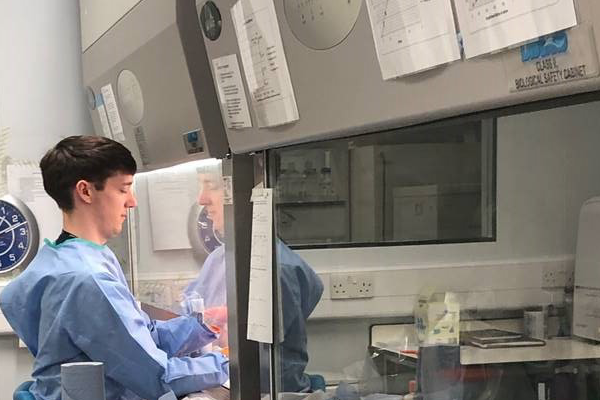 The team at LSTM, alongside the University of Liverpool, have prioritised candidates with the best chance for success in therapy or chemoprevention of Covid-19 based upon the currently available in vitro activity and human plasma pharmacokinetic data. Studies will continue to explore the context of achievable active drug exposures in humans, especially within the lungs, in order to maximise the potential for success of proposed human clinical trials.