Donations to LSTM are helping us to train the next generation of global health leaders, develop new ideas and turn knowledge into healthcare to benefit the world's most vulnerable people.
Our 'whole picture' approach means that we work in the field, often in challenging circumstances, to ensure our work meets the needs of those who need it most.
With the support of our donors we are addressing some of the biggest issues holding back the advancement of the world's poorest countries, by breaking the cycle of poor health and poverty.
The problem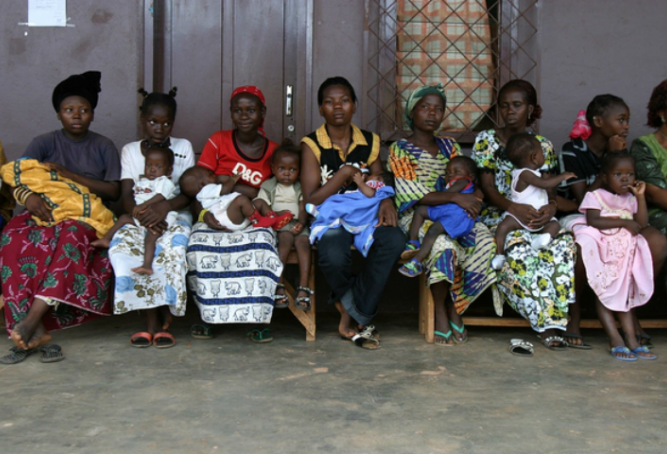 These diseases do not just kill people; they can cause irreversible disability.  This has devastating, lifetime consequences on whole families, communities and entire populations.  If parents are unable to work, they will have problems feeding their family.   Responsibility for childcare and work falls to their children, who then cannot attend school.  The opportunity of education and the life chances it brings are snatched away by poor health, and the vicious cycle of poor health and poverty continues. Global health is a complex issue.  The world's poorest are also the world's most vulnerable; inadequacies in the most basic hygiene and health resources leave them disproportionately at risk of some of the world's most devastating diseases.
Aren't we making progress already?
The real progress made in tackling inequity in global health over the last 50 years is undeniable, but the gains are levelling off.
HIV transmission rates have remained stubbornly high, death rates in children under five are 14 times higher in low-income than high-income countries, and childbirth is still a critically dangerous time for many women.  Issues which previously have been limited to the Tropics are now becoming of global significance. Within our lifetime, the treatments and insecticides developed in the last century will no longer work, further eroding the gains we have already achieved.
Globally, we are not producing enough future health leaders equipped to tackle the enormity of the health challenges that face the world. Research and government funding has supported some of the previous breakthroughs, but these funders are often too risk-averse to support the truly innovative, rebellious and original ideas which could drive real change.
We believe that to advance the next frontier in global health innovation, we need to think differently.
 How your donations are helping LSTM in: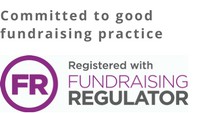 Karen Brady - Director of Fundraising  T: +44 151 702 9449
Stacey Lavery - Fundraising Manager  T: +44 151 705 3778 
Billy Dean - Fundraising Officer            T: +44 151 705 3272
Registered charity number 222655