Acceleration of pharmaceutical drug and vaccine development is imperative to reduce costs and time, particularly for current and future pandemic preparedness.
The COVID-19 pandemic has emphasised the critical importance of accelerating vaccine development as part of pandemic preparedness. Human Challenge trials can potentially speed up vaccine development and approval by two-three years by testing the efficacy on human volunteers over a short period of time in a quarantine clinic.
Like many organisations, the Liverpool School of Tropical Medicine rose to the challenge of the COVID-19 pandemic, in the UK and further afield. Using our unique Human Challenge facility, our researchers helped to develop, validate, and deliver new tests, vaccines, and treatments.
LSTM's controlled Human Challenge trials are changing the often-unwieldy clinical trials model by offering a safe 'fast-track' Human Challenge clinical testing model for a growing portfolio of diseases and other applications.
What is a Human Challenge Model?  
The World Health Organization (WHO) describes the human challenge in the following way:
"Human challenge trials are trials in which participants are intentionally challenged (whether or not they have been vaccinated) with an infectious disease organism."
Essentially, they are trials where volunteers will test new vaccines and treatments under controlled conditions.
LSTM's Professor Daniella Ferreira, Head of the Department of Clinical Sciences explains; "By infecting someone, we know the exact moment when the person came into contact with that virus, or bacteria, which allows for a very precise, fast, and much more cost-effective way of testing drugs and immuno-therapeutics."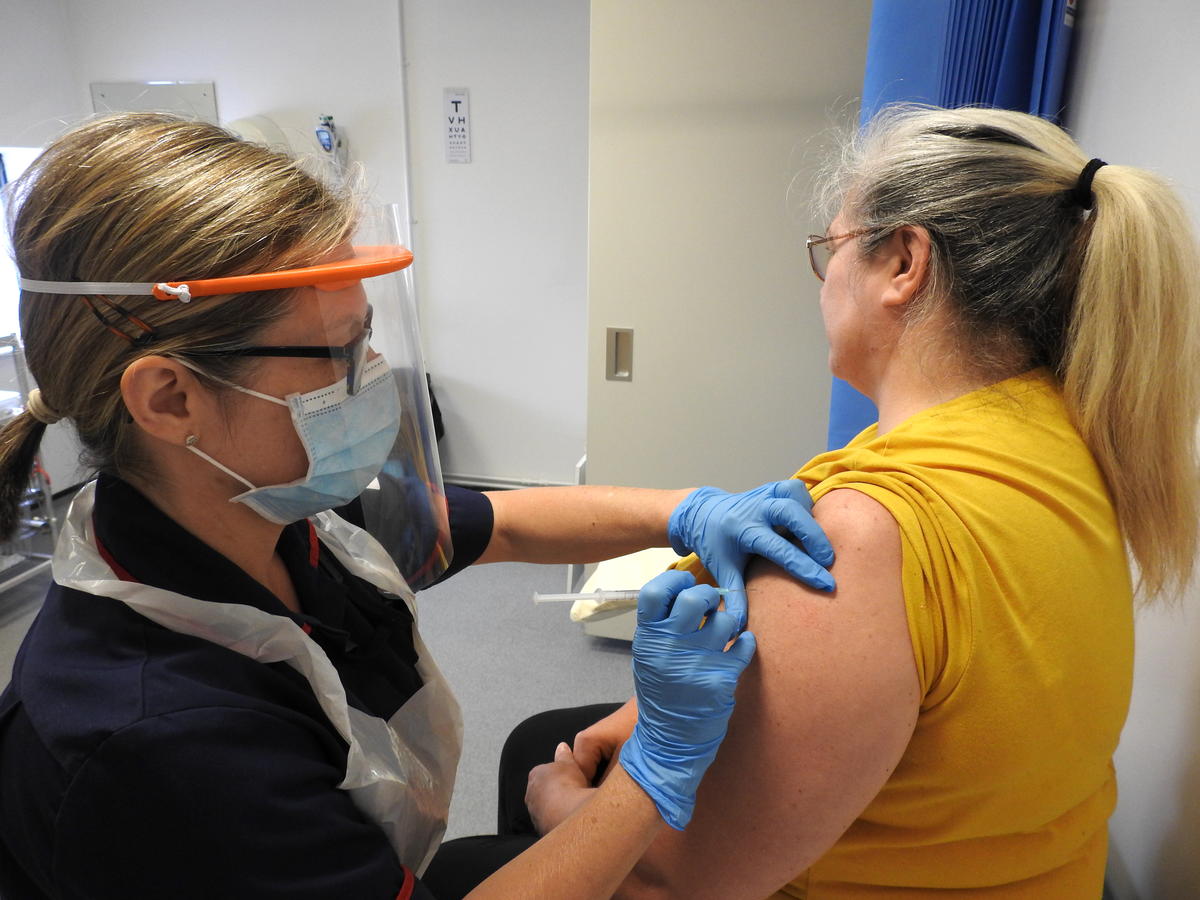 Why are they so important?
"In the 'arms race' that we're going to get into between new variants coming through and manufacturers generating new vaccines, exactly as we have for flu vaccines every year, Human Challenge will be a key part of being able to make sure that we get the best vaccines being developed." Professor Janet Hemingway, Founder of Infection Innovation Consortium (iiCON).
The concept of the Human Challenge trial has been around for centuries. Some of the earliest examples that have contributed to important medical advances can be found in history textbooks, such as the treatment of smallpox by English doctor Edward Jenner in 1796 and the yellow fever vaccine in the early 20th century. 
They can speed the development of treatments and cut research costs and have the potential to help many people, perhaps hundreds of millions in a pandemic.
LSTM is recognised nationally and globally as a leading organisation for Human Challenge trials. We are distinctive in our high level of translational engagement with industry (currently working on Human Challenge studies with three of the world's top four vaccine companies), which has given us insight into the need for human challenge facilities for a broad range of pathogens that can operate fast and flexibly in translational Research and Development.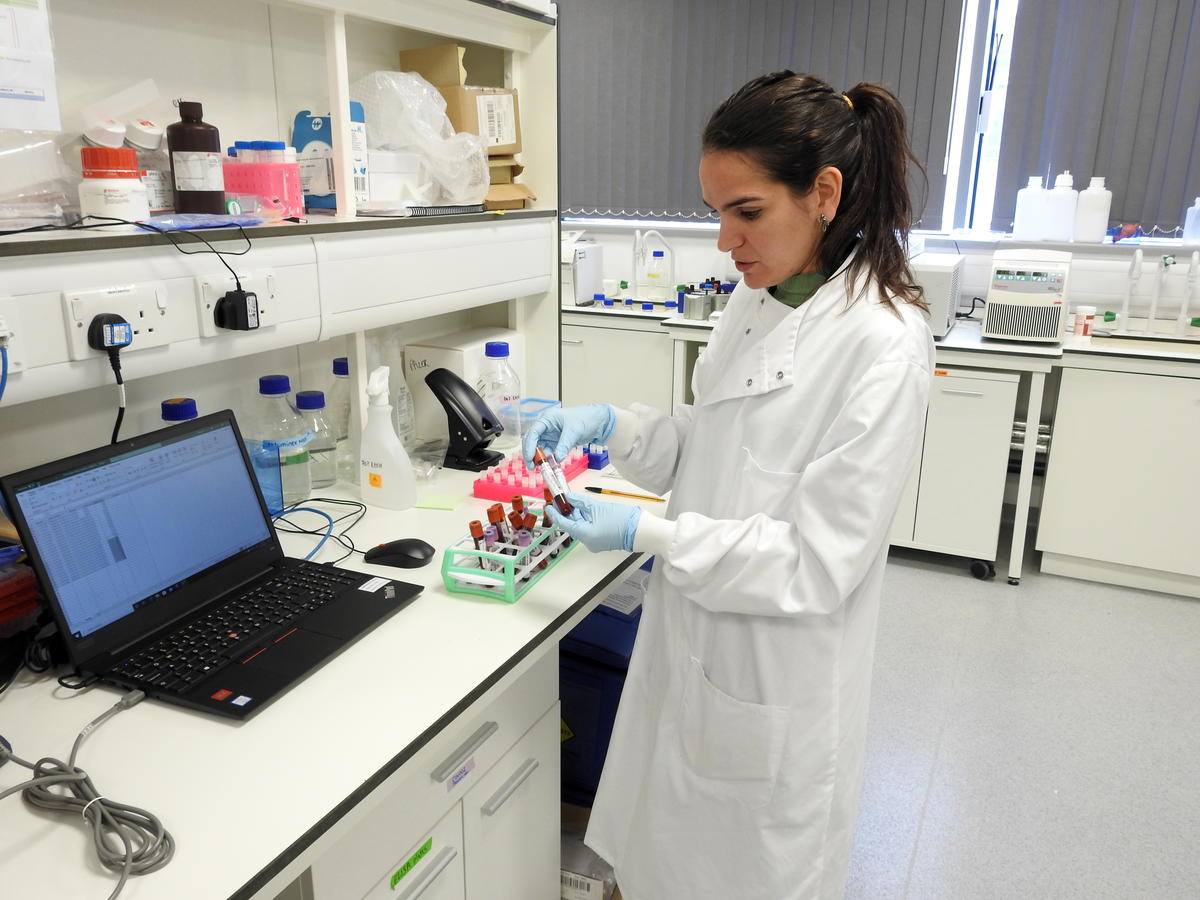 At LSTM's Accelerator Research Clinic (ARC) in Liverpool, we have a unique facility to do Human Challenge trials. We currently have a bespoke, 18 outpatient bed, dedicated research facility, outside the typical hospital setting, which sees volunteers coming to see their highly trained clinical doctors and nurses; they get the vaccine, or drug, that are part of the trials we are testing, and the samples are then taken from the volunteer and go straight into the laboratory for processing.
"This co-located space allows for very rapid logistical delivery of the whole trial, which saves a lot of time and if you save time in a clinical trial development, you also save money. This is a unique setting unlike anything I've seen elsewhere in the world." Professor Daniella Ferreira.
Looking to the future
In June 2020, thanks to the support from Unilever, LSTM and the National Institute for Health Research Critical Research Network, the ARC was expanded from a five-bed facility to a new 18-bed facility. The design, based on more than 10 years' experience of running Human Challenge trials allows for efficient and effective running of multiple studies adjacent to an onsite Accelerator Pharmacy for dispensing of drugs and dedicated GCP labs for clinical sample processing and inoculum preparation, microbiology, and immunology testing.
There are many bacterial and viral pathogens that cause morbidity and mortality at unacceptable levels in high, middle and low-income countries. Among these there is a high unmet need for new vaccines and therapeutics.
The global impact of SARS-Cov2 has shown that vaccine development can be accelerated when the need arises, but such acceleration has associated risks that can be addressed in part using Human Challenge trials. There is an unprecedented growth opportunity as pharma focuses funding on COVID-19 and respiratory diseases.
To build on our success and to respond to pandemic preparedness LSTM is planning to expand the 'Liverpool Human Challenge Facility' through the creation of 12 single occupancy en-suite rooms, all with negative pressure and HEPA filtration.
The investment in these advanced facilities with isolation capabilities will future proof LSTM for development of therapeutics/vaccines as and when future pandemics hit, and potentially for CL3 tropical diseases e.g. when TB CHIM moves to a lung model as well as other emerging diseases.
The new Human Challenge Facility is a cornerstone investment as part of LSTM's 125 Campaign. To find out more click here.