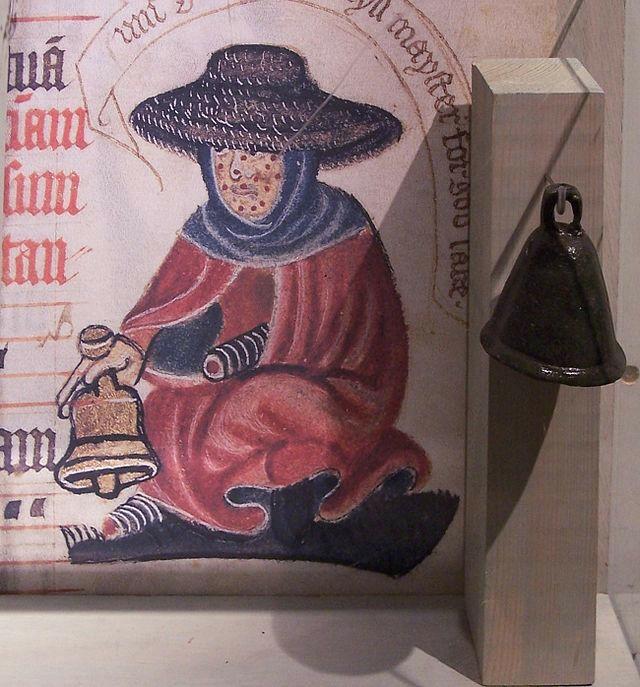 Leprosy, or Hansen's Disease, has afflicted mankind for centuries and has been associated with a remarkable degree of public fear and social stigma. Nowadays the disease is fully treatable and a relatively rare tropical disease. Nevertheless, cases still regularly occur and are occasionally imported in to temperate countries such as the UK. 
This presentation will review the disease past and present, and in particular features of a series of cases seen at the Liverpool School of Tropical Medicine in the latter decades of the 20th century. Also explored, will be the details of a case which led to intense media reaction and public outcry, resulting in the family involved having to move out of their home. The context of this continuing stigmatisation will be discussed in relation to other tropical conditions such as cholera and Ebola virus infection. 
Nick Beeching and Geoff Gill are clinicians and academics at the Liverpool School of Tropical Medicine. They have wide tropical and historical interests, and have published on the specific problems of modern and imported leprosy
Book your place with Eventbrite!
Liverpool Medical Institution (LMI) – doors open 5pm, lecture 5.30pm 
Lecture followed by drinks reception for all, before informal supper with the speaker
2-courses with wine – STUDENTS only £8, all others £13.50 (pre-booked via livmedhistorysoc@gmail.com)