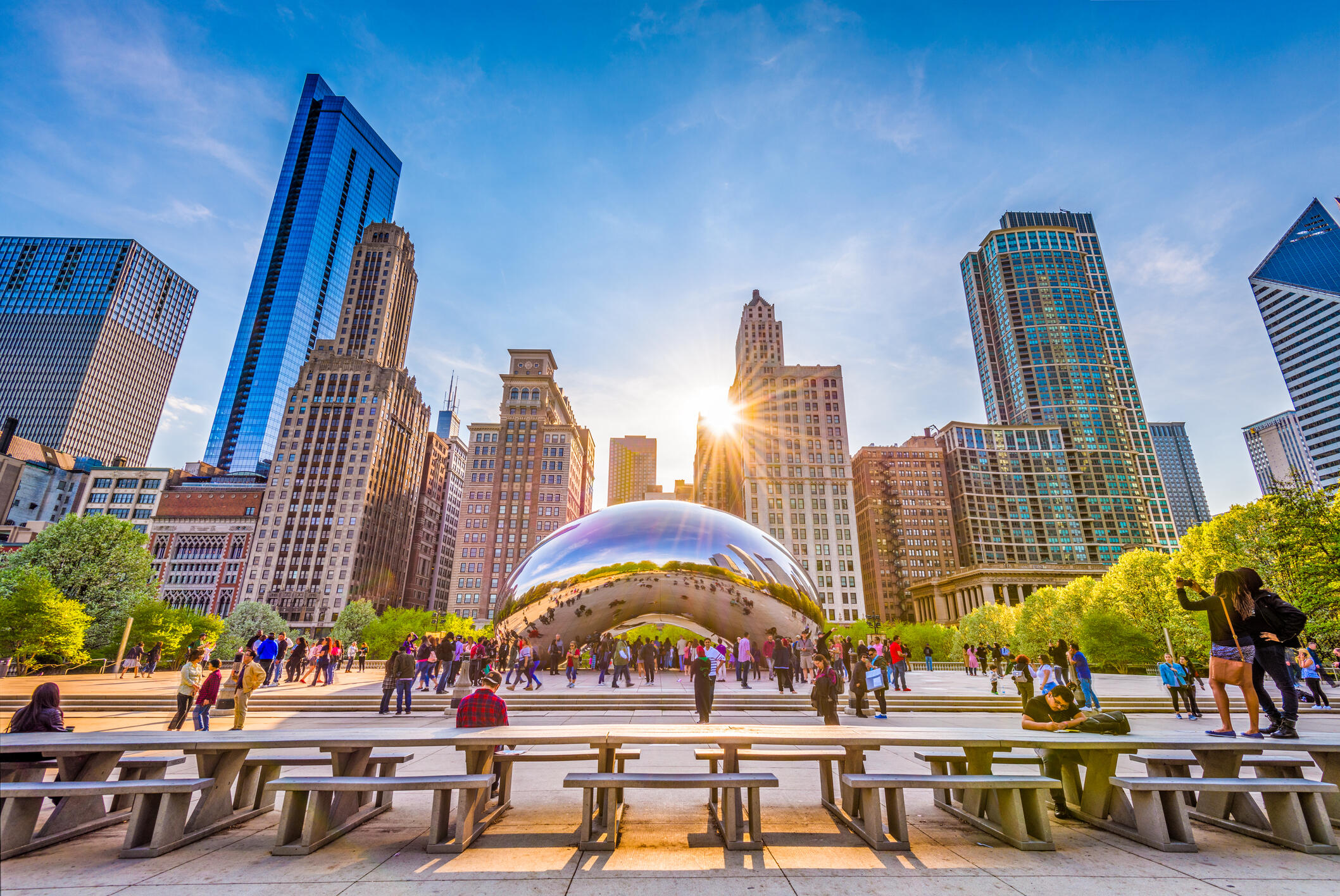 LSTM and the Royal Society of Tropical Medicine & Hygiene (RSTMH) are delighted to invite you to attend joint reception at the American Society of Tropical Medicine & Hygiene (ASTMH) Annual Meeting in Chicago, Illinois.
Join LSTM alumni and RSTMH Members for an opportunity to connect with a diverse community of experts and enthusiasts who are dedicated to making a difference in tropical medicine and hygiene.
The evening will be hosted by Tamar Ghosh, CEO, RSTMH, and Professor Martin Donnelly, Head of Vector Biology at LSTM.
Secure your spot for this evening of connection, knowledge sharing, and celebration.
Spaces are limited and a waiting list will be implemented.
RSVP now to reserve your place!
Accessibility and Dietary Requirements: We are committed to making this event inclusive for all participants. If you have any specific accessibility needs or dietary requirements, please inform us by Friday, 6th October during the registration process.