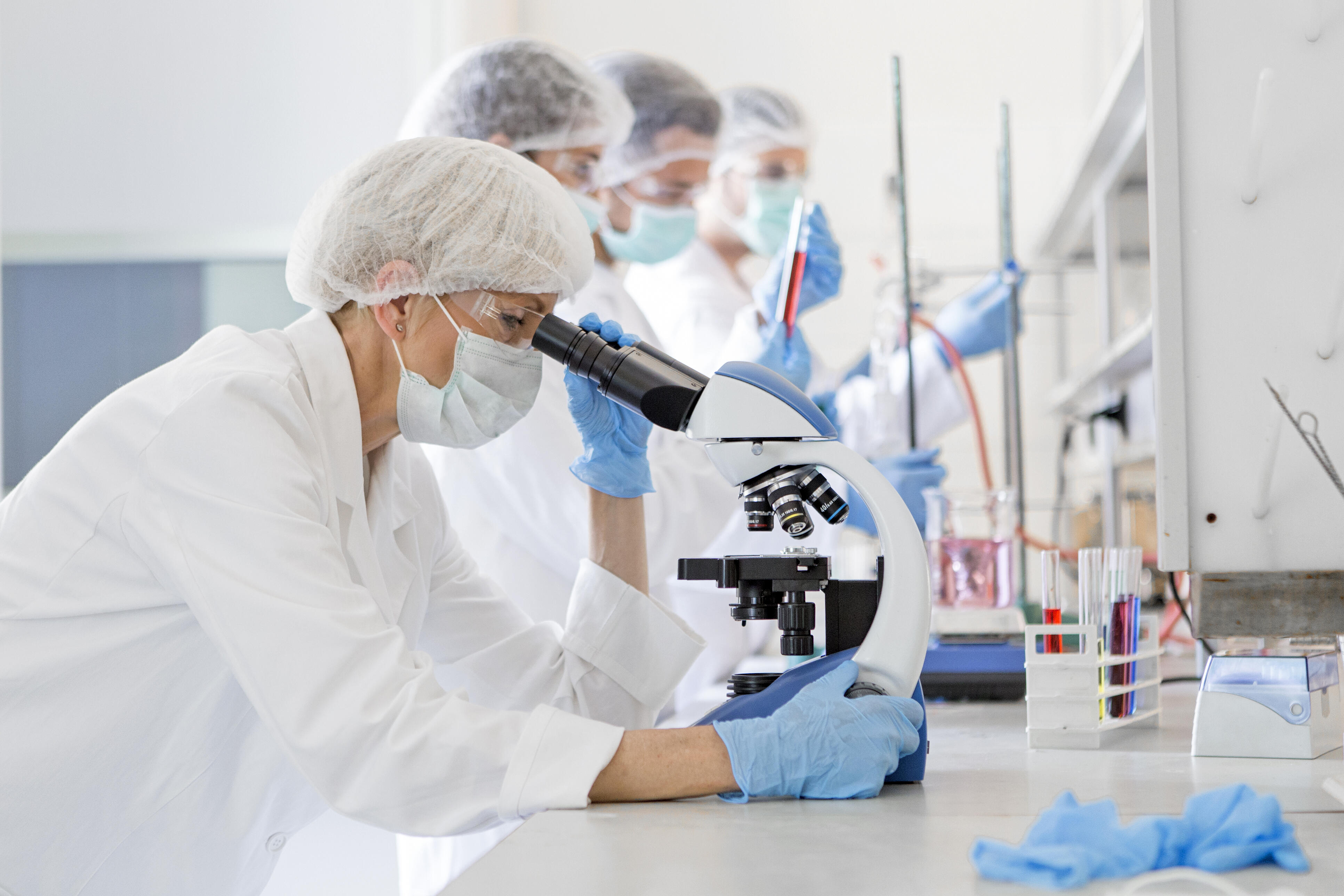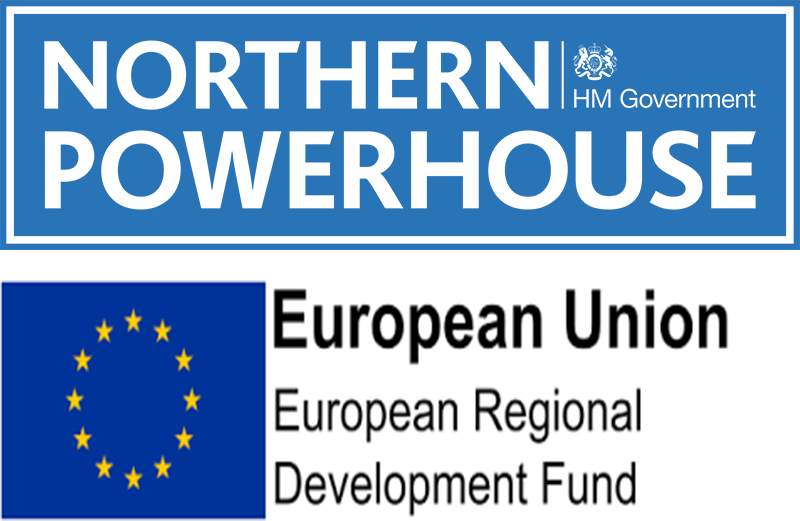 Calling Merseyside SMEs working with antimicrobial products…….
Join us for a webinar on April 28th 1-2pm to learn about our support programme designed to help small and medium sized enterprises progress products to market.
You will hear from our academic leads about our expertise in microbiology, antimicrobial resistance, surface analysis and diagnostics and how we are already helping companies progress their innovations.
If your company is working with antimicrobial formulations or applications or has aspirations to move into this area then please register your interest via iicon@lstmed.ac.uk
Companies registering for the programme will receive a bespoke consultation and could benefit from innovation support up to the value of £10,000. The Formulated Materials programme is a new ERDF (European Regional Development Fund) part-funded project delivered by Liverpool School of Tropical Medicine and the University of Liverpool.
More information available on our website.