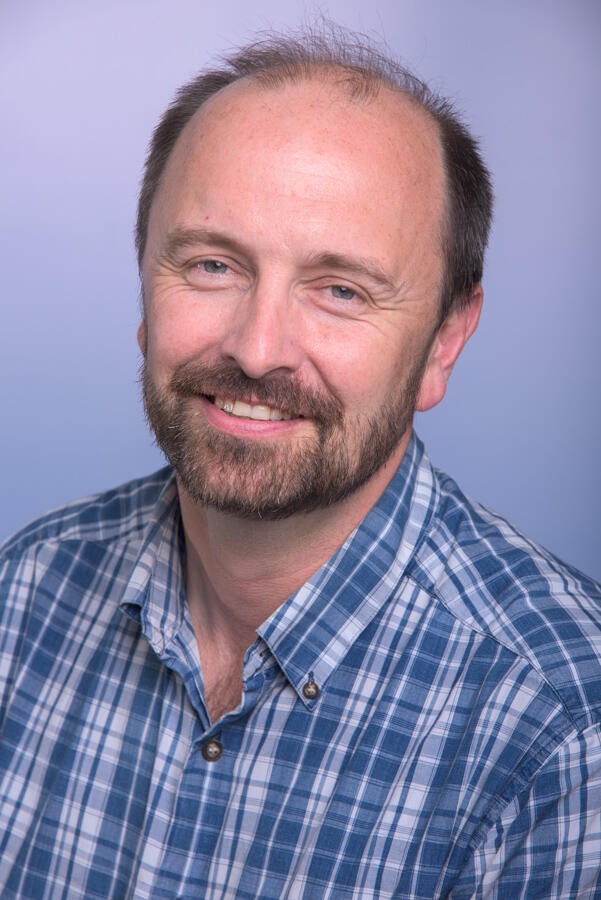 It is an astonishing medical inequity and scientific oversight that, on the one hand, praziquantel (PZQ) treatment for schistosomiasis is fully endorsed in school-aged children while, on the other, children younger than school-age have been ignored and allowed to suffer. 
Several causal factors belie this PZQ treatment gap which is ethically unacceptable by today's standards. It is indeed a dismal failure of the health system and national control programmes in sub-Saharan Africa. However, with a soon-to-be-deployed paediatric PZQ formulation there is reason for optimism and I highlight key LSTM-led research that has shown raised dosing, with more aggressive treatment strategies, is needed now. More broadly, if existing health policies remain, schistosomiasis control will continue to miscue and fail to help those most vulnerable and in greatest need of PZQ treatment.
Professor Russell Stothard holds a chair in Medical Parasitology at LSTM, is Director of the COUNTDOWN consortium and holds the Directorship for the BSc in Tropical Disease Biology, which interfaces with the University of Liverpool
The seminar will be live-streamed via: http://bit.ly/LSTM-Sem-RS
A recording will be made available on the LSTM website the following day.