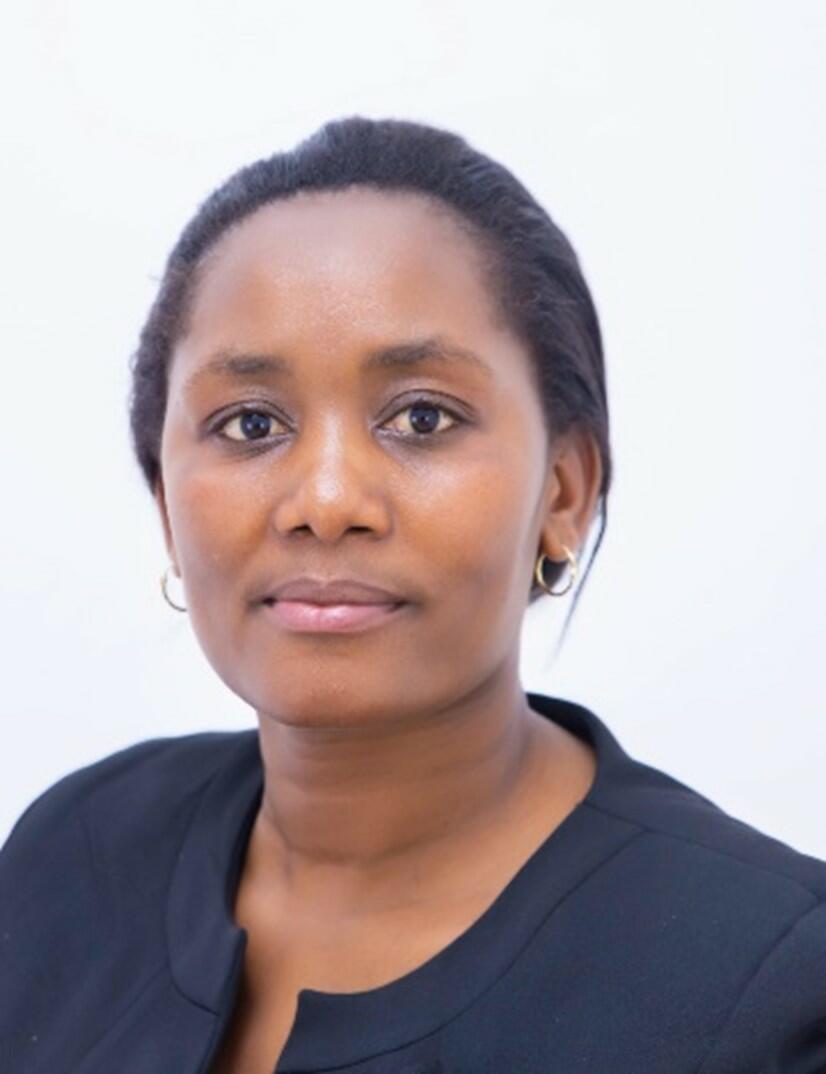 Stellah Mpagama, MD MSc PhD
Scientific Director 
Kibong'oto Infectious Diseases Hospital, Tanzania
Thursday 19th January 2023, 12:30–13:30 BST
Wolfson Room 8, LSTM, or virtually 
sempagama@yahoo.com
Speaker: Stellah Mpagama has academic positions in Tanzania at the Nelson Mandela African Institution of Science and Technology and the University of Virginia, USA. She has received various research grants for research capacity development including NIH training grant (D43), the EDCTP Senior Research Fellowship 2018-2023, Ministry of Foreign Affairs of Denmark and Swiss National Science Foundations. This support helped the Institution to develop a rapid response infrastructure that includes a clinical trial unit, and a group of research scientists including 6 Postdoctoral that will transition into global research leaders, 6 PhD, 2 clinical research fellow and 7 MSc trainees that addresses (re)-emerging infectious diseases including multidrug resistant TB in Tanzania and research for improving the health care delivery systems through implementation research. This will subsequently translate research into policy and practice in a sustainable manner. The consortium conducts research in TB, HIV, COVID-19, and Post TB Lung Disability and thrive through collaborations, networking and mentorship.
Topic: Programmatic feasibility and effectiveness of pulmonary rehabilitation on the clinical management of individuals with a history of previous TB presenting with chronic respiratory symptoms including difficulty breathing, excessive fatigability and exercise intolerance in Kilimanjaro, Tanzania. The demonstration programme was implemented in partnership with a community organisation (Former TB patients) and the Kibong'oto Infectious Diseases Hospital to maximize post-TB lung health and well-being in the healthcare system in Tanzania.