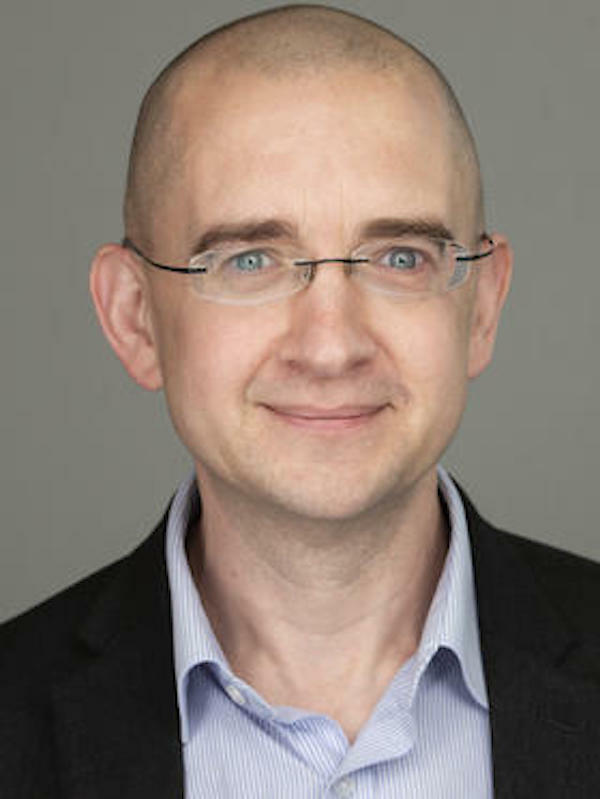 Radio Merseyside's Tony Snell spoke to LSTM's Professor Kevin Mortimer, Reader in Respiratory Medicine, on Radio Merseyside on Wednesday 27th May.
Kevin spoke briefly about the fantastic response to the current vaccine trial and touched upon the other work taking place at LSTM from diagnostics to drug discovery.
He especially highlighted the importance of connections with our family and friends at this time and our movement towards a post COVID-19 world.
Learn about how you can support LSTM's response to the global COVID-19 pandemic here.