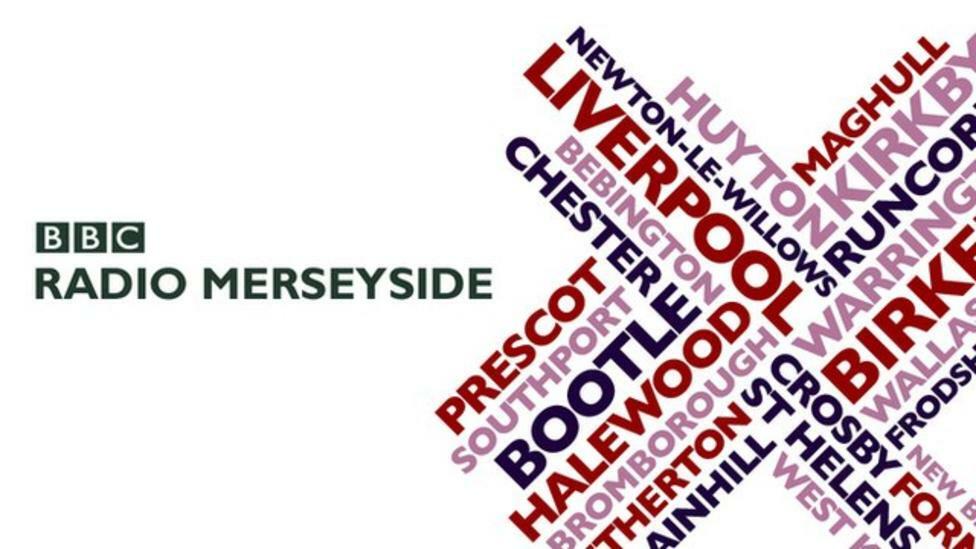 Listen to LSTM's Dr Lee Haines speaking to Tony Snell about Tsetse flies on SciFri on the 23th March 2018.
SciFri is an LSTM-initiative which sees academics from across LSTM, Liverpool John Moores University and the University of Liverpool speak on BBC Radio Merseyside every Friday morning at 8:50am.
SciFri makes science topics such as vector biology and diagnostics easily digestible for BBC Radio Merseyside listeners.
Listen to Radio Merseyside on 95.8FM or 1485AM digital, or online.