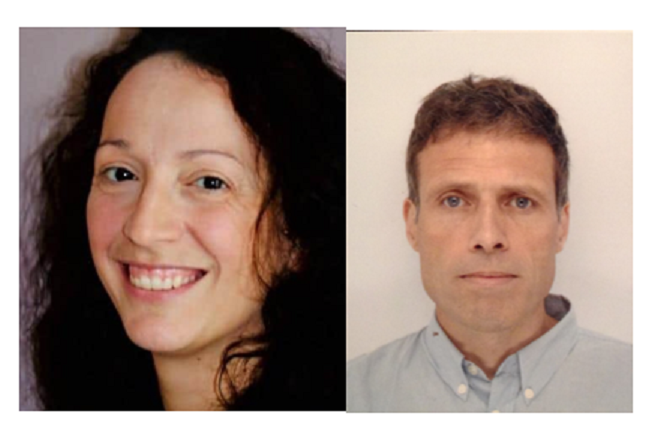 Dr Paul Cleary  & Dr Merav Kliner
UKHSA North West
Thursday 17th Nov 2022, 12.30–13.30pm GMT
Online or Wolfson Building Room 8, LSTM
Speakers: Paul Cleary is a consultant epidemiologist for UKHSA. He has worked in the North West since 2009 and is the NW Field Service lead for TB surveillance. Merav Kliner is a consultant in health protection and the North West regional deputy director for UKHSA. She has worked in Greater Manchester and the NW on TB since 2014 and is the lead for UKHSA for TB in the North West. She is a public health advisor for the BTS MDR-MDT. 
Topic: Paul Cleary will outline the TB epidemiology in the UK and specifically the North West of England, including any changes to epidemiology during the COVID-19 pandemic. Merav Kliner will outline the content of the TB Action Plan for England, 2021 to 2026 and how this is being implemented by Merav, Paul and the UKHSA team in the North West region of England.