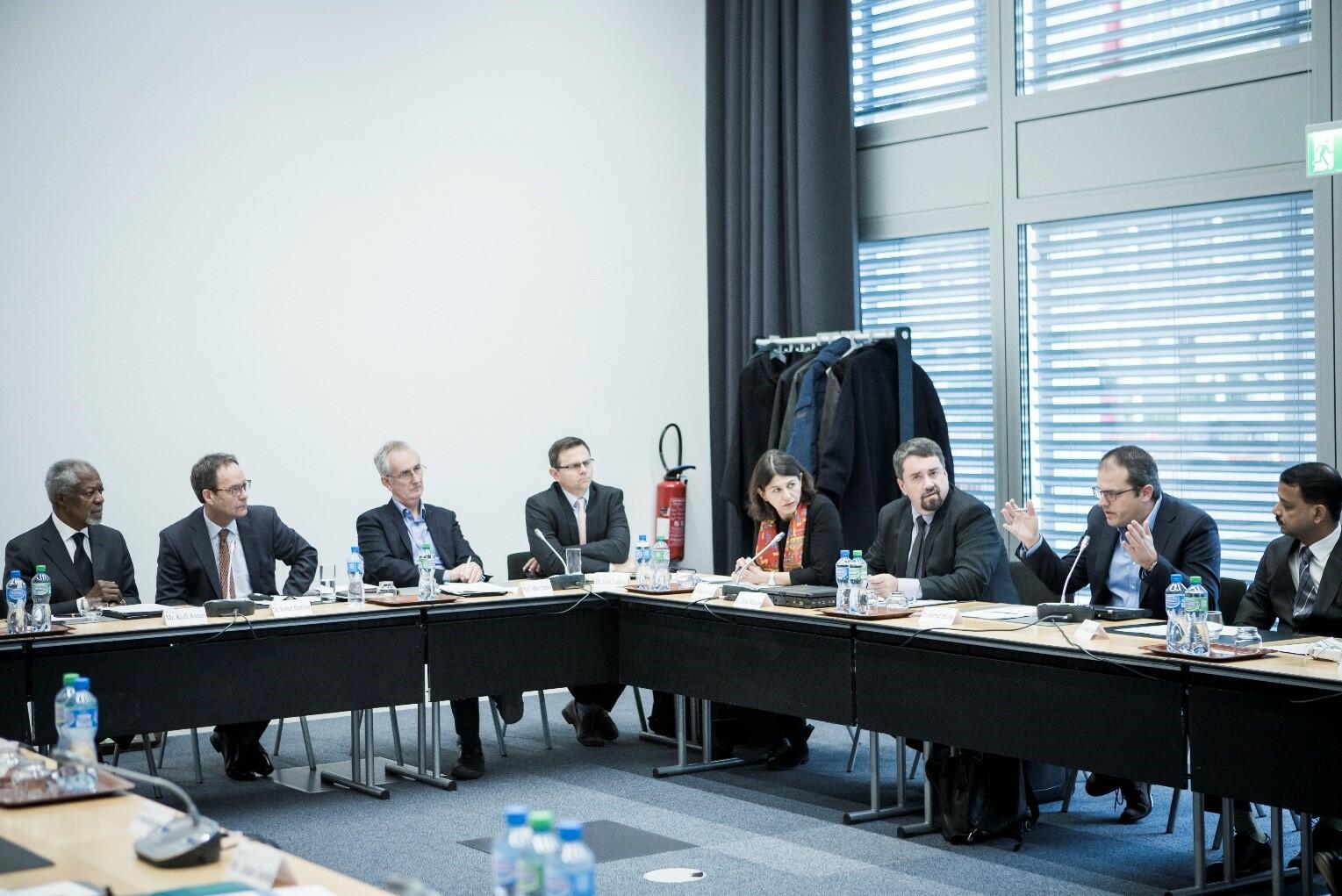 LSTM joins the global sadness over the passing of Mr Kofi Annan, a universally respected advocate of the world's poor and disadvantaged.
Mr Annan established the Kofi Annan Foundation soon after his tenure as the Secretary General of the United Nations with the guiding philosophy that advocating for political change can solve some of the world's most pressing problems.
In December 2016, the Kofi Annan Foundation identified tropical snakebite as one such concern and he and the Foundation have been compassionately and persuasively active in raising awareness of the neglect of tropical snakebite victims at the global policy level. It was only two months ago that Mr Annan announced that "snakebite is the most important tropical disease you've never heard of". He was aware and a supporter of LSTM's diverse research activity to improve the treatment of tropical snakebite. He was a strong and highly motivating supporter of the World Health Organization's initiative to devise and implement a strategy to halve the mortality and morbidity of tropical snakebite by 2030.
We shall greatly miss his wisdom, political insight and compassion and respectfully wish to extend our deepest sympathies to Mrs Annan and the family and to the Kofi Annan Foundation