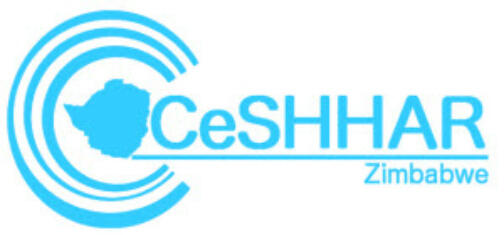 CeSHHAR Zimbabwe will implement the USAID Closing the Gaps: Accelerating and Sustaining HIV Prevention and Care for Sex Workers project in partnership with the Ministry of Health and Child Care and the National AIDS Council within the national sex work programme, Sisters with a Voice.
Closing the Gaps will break the barriers and close remaining gaps in sustaining and accelerating HIV prevention and care for sex workers in Zimbabwe. In line with the national HIV response, CeSHHAR Zimbabwe will implement differentiated service delivery models for female, male and transgender sex workers with adaptations to meet the specific needs of young women who sell sex (YWSS).
Professor of Global Health at LSTM and Executive Director of CeSHHAR Zimbabwe, Dr Frances Cowan, explained that this is a particularly exciting project: "By 2023 the coverage of female sex workers will be scaled up through strengthening peer led mobilisation for services to reach 95% of the estimated 40,000 female sex workers working in Zimbabwe – these are the kinds of numbers CeSHHAR has been aiming for since it started working on sex work progamming in Zimbabwe over 10 years ago and the kinds of numbers that will eventually lead to elimination of HIV transmission in sex work."
More information can be found on CeSHHAR's website.