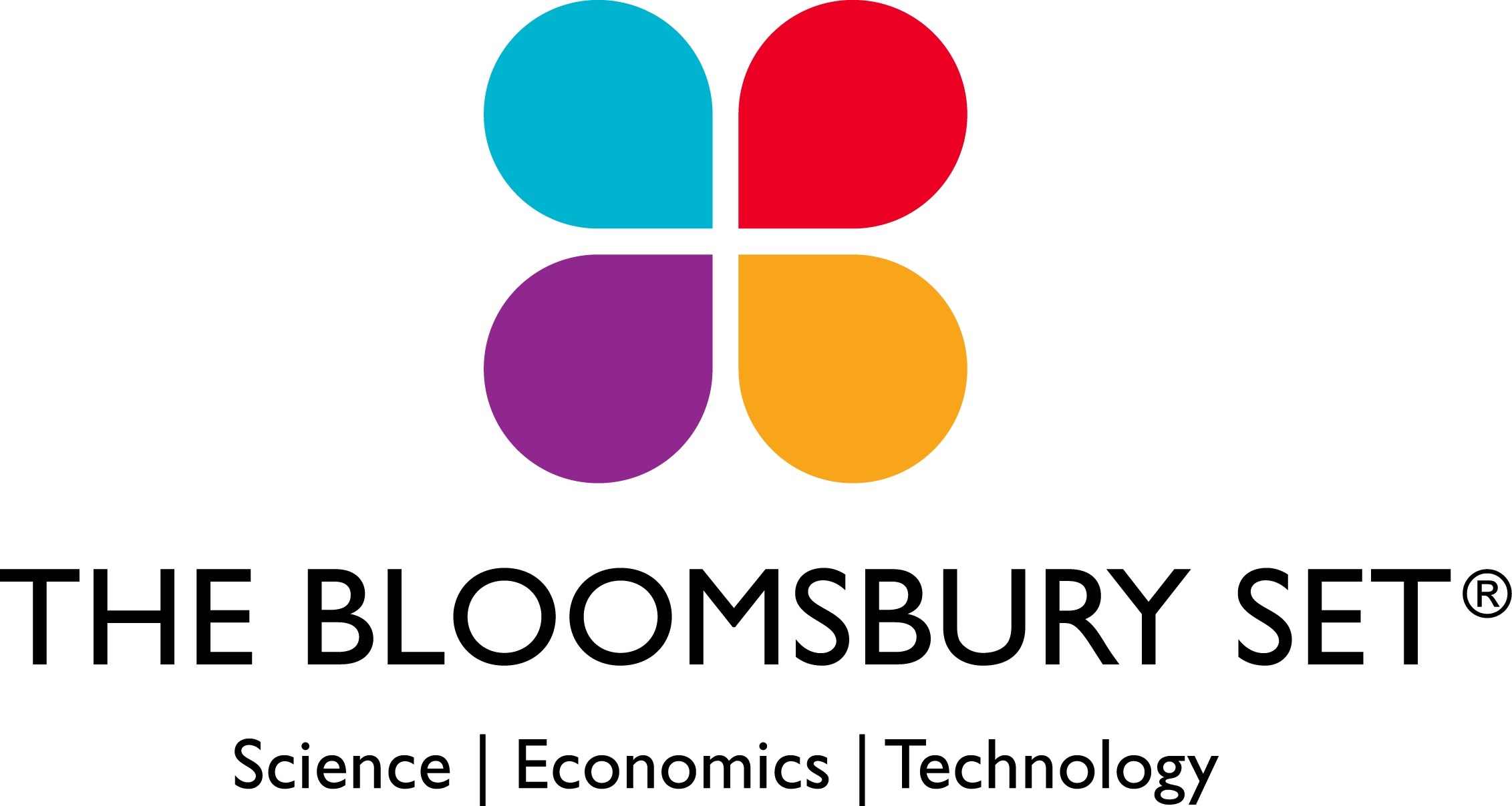 The alliance has been awarded a funding grant of £1.9 million from Research England to progress its programme entitled 'The Bloomsbury SET: A London-Liverpool alliance to accelerate solutions to infectious diseases and antimicrobial resistance'.
The Bloomsbury SET programme brings together partners from academic and commercial sectors to respond to One Health challenges*. Beginning in July 2021, the year-long project will help commercialise research into infectious disease and antimicrobial resistance.
The Bloomsbury-SET Liverpool-London alliance includes the RVC, the London School of Hygiene & Tropical Medicine (LSHTM), SOAS University of London, and its new member, iiCON. The programme also works closely with the London International Development Centre (LIDC), a consortium of seven Colleges of the University of London.
Led by LSTM, iiCON brings together public and private partners in a £170 million programme born out of the Liverpool City Region. The consortium builds on the North West's UK-leading capability in infectious diseases R&D. It has been established to fast-track the discovery and development of new antimicrobial products and treatments to reduce the global burden of disease caused by infectious diseases and antimicrobial resistance (AMR).
With infectious diseases and AMR now a high priority for global public health, there is an urgent need for both academic and commercial sectors to work together more effectively to prepare and respond to existing and emerging challenges. In response to these critical threats, The Bloomsbury SET's new Impact Connector programme will work with businesses to deliver products including vaccines, diagnostics and therapeutics that will benefit both animals and humans. Aiming to transform the support for commercialisation of research across the partner institutions, it will build a collaborative culture across geographically-dispersed sites, creating the potential for strong synergies to arise from linking the key investments by Research England.
Impact Connector will target colleagues across the consortium who are at an early stage in their commercialisation journey, aiming to develop a pipeline of skilled innovators and support the most competitive ideas to progress to higher Technology Readiness Levels. Throughout the 12-month period, the programme of activities will accelerate partnerships, skills training and product development, including:
• A programme with bespoke workshops, peer-to-peer learning, and business mentoring to support product development.
• A skills programme for academics and other university staff to develop their understanding of the concepts required to commercialise academic research and work with strategic partners.
• A series of events and activities to support connections between academics and appropriate commercial partners.
As part of this process, The Bloomsbury SET will provide small grants to nurture new collaborations and knowledge ecosystems, support the best technologies to move closer to market, and thus help safeguard global health.
Professor Richard Bomphrey, Interim Vice-Principal for Research at the RVC, said: "There has never been a better time to bring together an outstanding interdisciplinary and inter-sectorial consortium to take on the globally important and pressing issues of infectious disease and antimicrobial resistance. The Bloomsbury SET Impact Connector programme will support innovators as they take promising therapeutics from the laboratory to communities worldwide."
Professor Janet Hemingway CBE, Director of iiCON, said: "Joint innovation and collaboration is critical if we're to revitalise and innovate the anti-infectives pipeline and combat the growing global threat of AMR. iiCON is delighted to be joining the Bloomsbury SET's Liverpool London Alliance and we look forward to working in partnership to support industry and expedite the discovery and development of innovative new treatments and products to reduce the global burden of infectious diseases."
Dr Hannah Whiteman, Head of Strategic Research at LSHTM, said: "The Bloomsbury SET Impact Connector programme represents an excellent opportunity to build further links with our regional KE partners at RVC and SOAS, and strengthen our national network through a new partnership with the Infection Innovation Consortium (iiCON). The programme will empower our innovators across career stages with training, funding, and opportunities to forge new external industrial networks and advance their technologies closer to delivering societal and economic impact."
Dr Ying Chen, Head of Research & Knowledge Exchange at SOAS said: "SOAS has been a Bloomsbury SET partner since 2018 and we have seen some fruitful interdisciplinary collaborations. This additional year's award will allow us to harvest the connections we have already established and generate more opportunities for collaboration. We look forward to collaborating with the RVC, the London School of Hygiene & Tropical Medicine (LSHTM), and the Infection Innovation Consortium (iiCON)."
Led by Liverpool School of Tropical Medicine (LSTM), iiCON comprises Liverpool University Hospitals NHS Foundation Trust, Unilever UK, the University of Liverpool, Infex Therapeutics, and Evotec at Alderley Park, Cheshire.
*One Health issues include zoonotic diseases, antimicrobial resistance, food safety and food security, vector-borne diseases, environmental contamination, and other health threats shared by people, animals, and the environment.