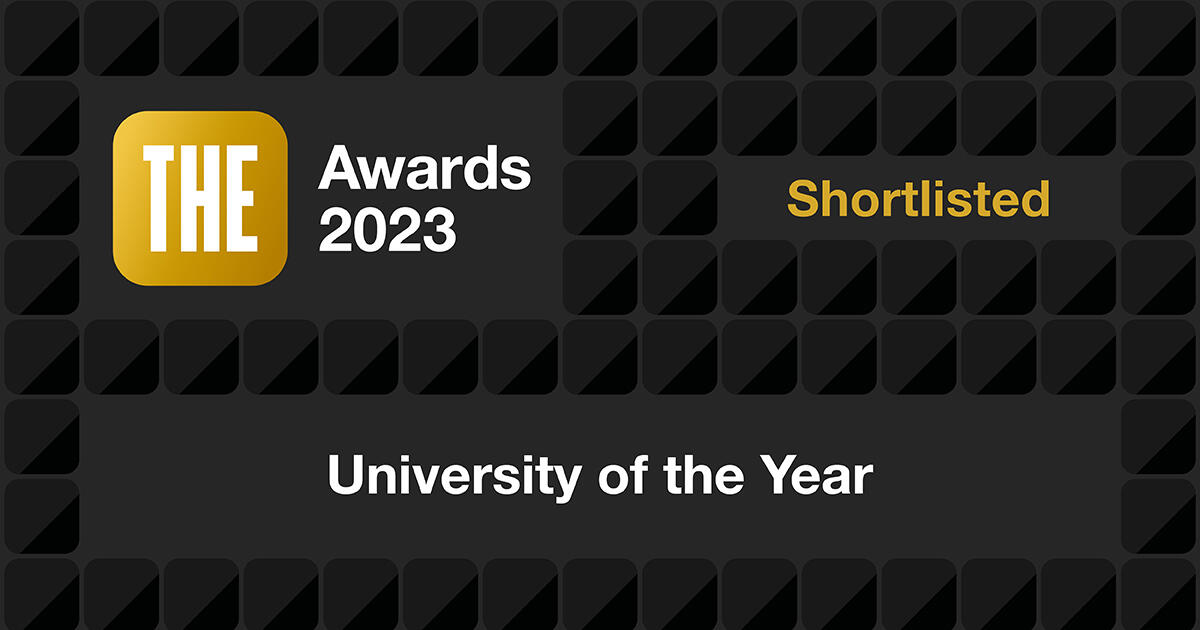 Liverpool School of Tropical Medicine has been shortlisted for the highly coveted University of the Year at the Times Higher Education Awards 2023.
LSTM is in contention for THE Awards' flagship prize in recognition of its outstanding achievements as a small, specialist research institution that delivers impact far beyond its size. In its 125th anniversary year, the shortlisting acknowledges LSTM's visionary leadership and transformative research and education, collaborations and partnerships that affect change for disadvantaged communities on a global scale.
The 2023 THE Awards will be hosted in Liverpool – the first time the ceremony has been held outside of London in its near two-decade history.
Professor David Lalloo, Director of Liverpool School of Tropical Medicine said: "We are all extremely proud to be shortlisted as University of the Year by THE. As a small, specialist research institution we owe our substantial achievements to the unwavering commitment of our staff and students, and to our international community of partners whose support is invaluable in helping us to tackle the greatest global health challenges. 
"Since we were established in 1898, we have been leading the way in teaching and research in tropical medicine. This recognition by THE in our 125th anniversary year demonstrates how LSTM has grown into a globally significant higher education institution and one of most research-intensive institutions in the UK."
The University of the Year award will be given to an institution that has demonstrated exceptional performance, primarily during the 21-22 academic year. Judges consider research, teaching, access, leadership development programmes and business performance, and particularly look for evidence of bold, imaginative and innovative initiatives.
During this period, LSTM ranked 2nd in the REF 2021 for research impact in its first independent submission, won £3m funding from Research England's Specialist Institutions Fund, was named as one of 21 world-leading specialist education providers by the Office for Students and achieved Silver Athena Swan accreditation. This along with other great work and impact delivered globally by LSTM, our alumni and our partners.
The winners will be announced at a special awards ceremony on Thursday 7 December at ACC Liverpool.
You can hear about LSTM directly from some of our staff here: