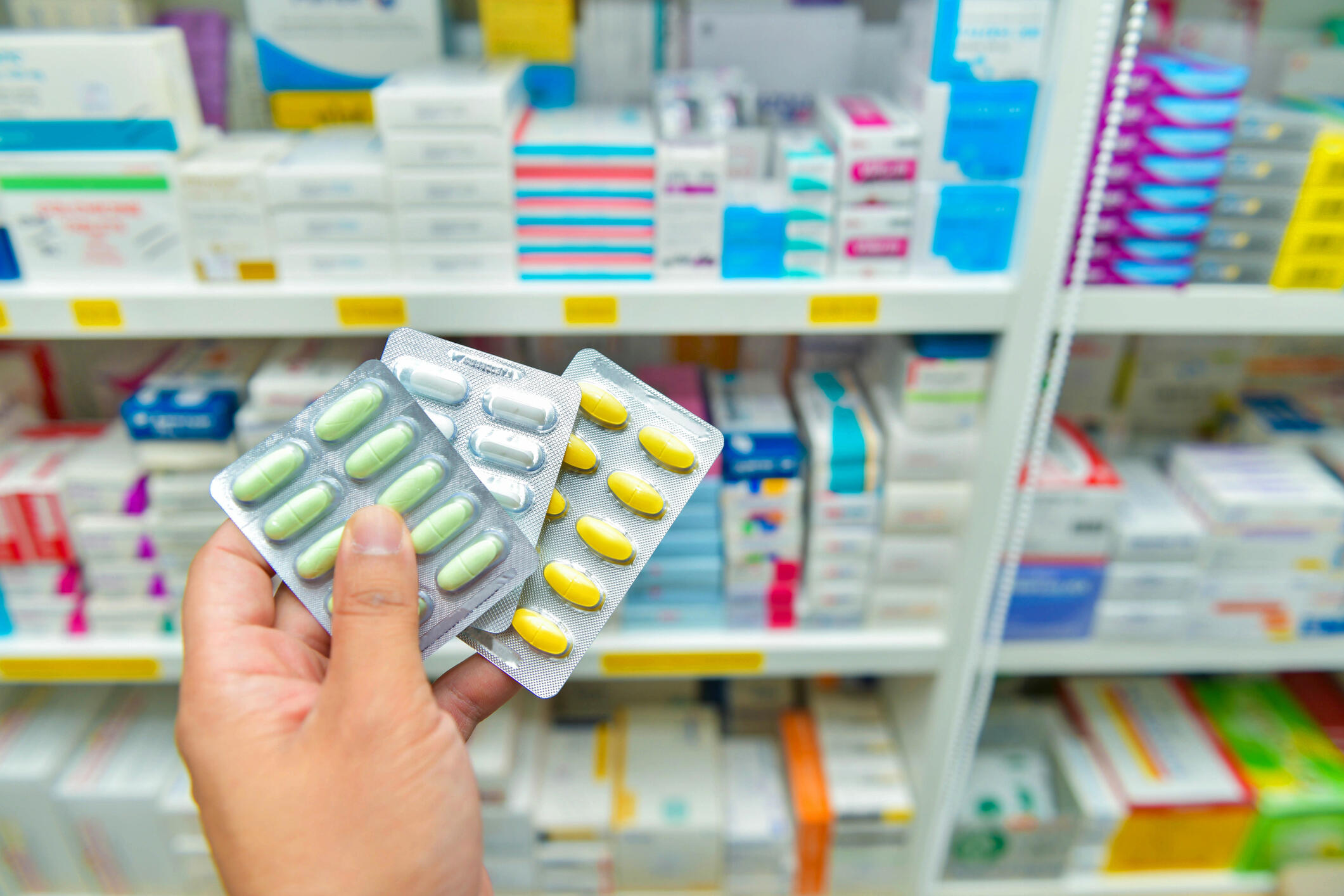 LSTM's Professor Nick Feasey has been awarded over £140 thousand from the UKRI to provide an essential information package for optimising antibiotic use in East Africa, as part of their Grand Challenges Research Fund Collective Programme.
Announced last week, this round of the UK Research and Innovation (UKRI) awards is worth £147 million and comprises of 141 new international development research projects across the GCRF's six strategic portfolios. Professor Feasey's award is one of the cross-portfolio awards, which sees the clustering of current or previously funded GCRF projects to address new challenges identified by research leaders.
Professor Feasey said: "We are delighted to have been successful in this call to improve antibiotic usage in East Africa. Working with AFIDEP, University of St Andrews, University College London, University of Glasgow, The London School of Hygiene and Tropical Medicine and The infectious Diseases Research Consortium we will start to design an essential information package to optimise antibiotic use  in East Africa, with the ultimate aim of establishing an intervention using this package to change antibiotic usage in communities and health systems in this setting."
The awards, which form UKRI's Global Challenges Research Fund (GCRF) Collective Programme bring together a wide range of researchers and experts from across the UK and developing countries to generate innovative solutions to intractable development issues and contribute to enabling healthier and safer lives, sustainable development and prosperity for all.
The UKRI GCRF Collective Programme, is an investment of £147 Million across 18 calls designed to enhance the overall impact across UKRI's six strategic GCRF Challenge portfolios in global health, education, sustainable cities, food systems, conflict and resilience. Research across these is contributing to realising the ambitions of the UK Government's aid strategy and progressing the United Nation's Sustainable Development Goals (SDG).