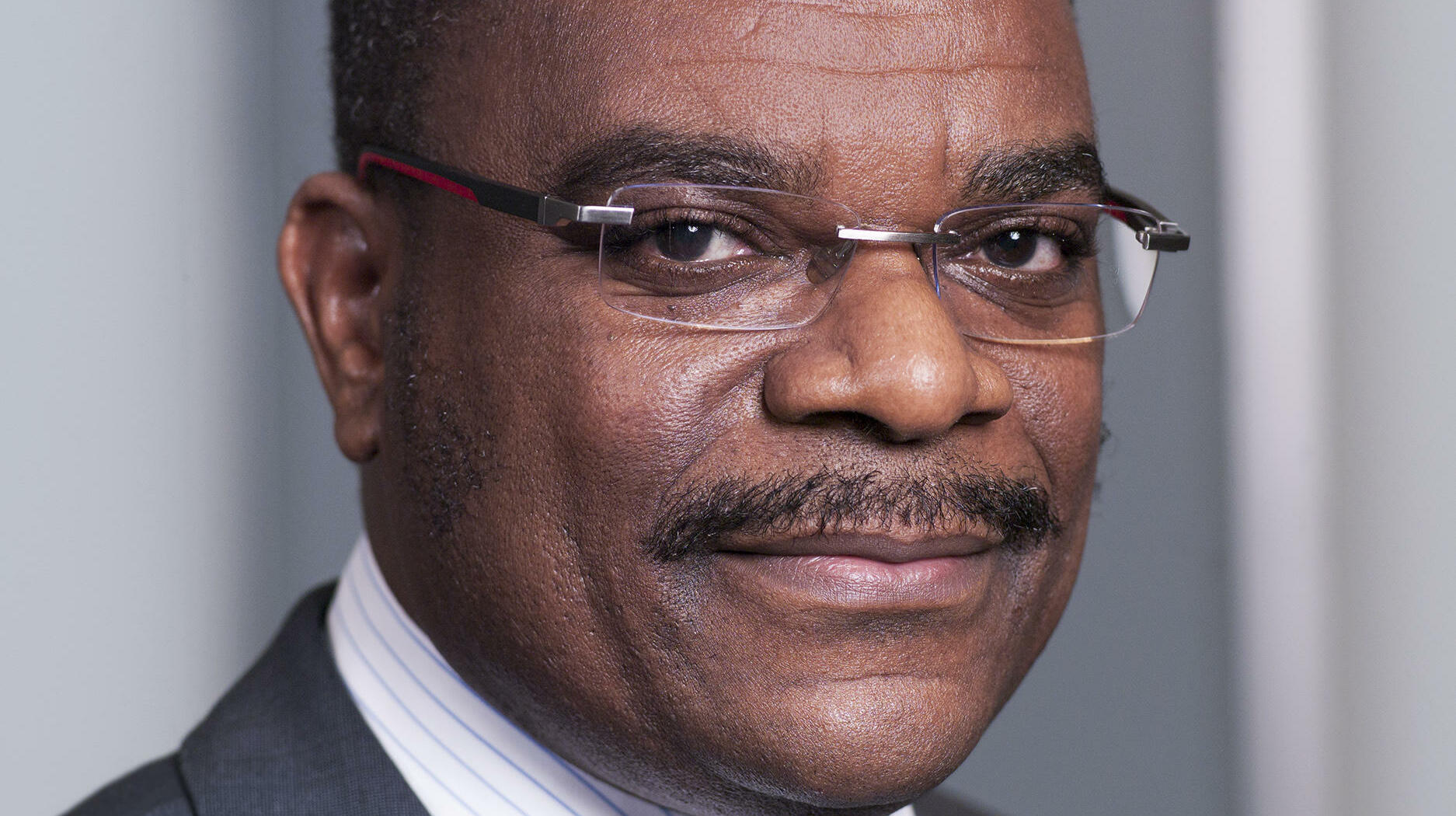 As part of LSTM's Seminar Series Dr. Michael Makanga, Director of the European and Developing Countries Clinical Trials Partnership (EDCTP) and a proud alumnus of LSTM, delivered a talk looking at the role of EDCTP in poverty-related infectious diseases research and development.
As a clinician with 26 years of professional experience of working on health and poverty-related infectious diseases in Africa and Europe. He holds a Medical Degree from Makerere University, Uganda, and has been in various clinical and research positions before and after undertaking a master's degree at the University of Liverpool, and a PhD in Pharmacology & Therapeutics at the LSTM, United Kingdom. He is also a Fellow of the Royal College of Physicians of Edinburgh, Scotland.
Featuring practical examples of how EDCTP is contributing to a generation of news evidence on medical interventions and how these are being implemented in practice, the seminar was well attended and is now available to be viewed here.
You can view a recording of the seminar here.
If you would like to find out more about our alumni speaking at future seminars, sign up here.