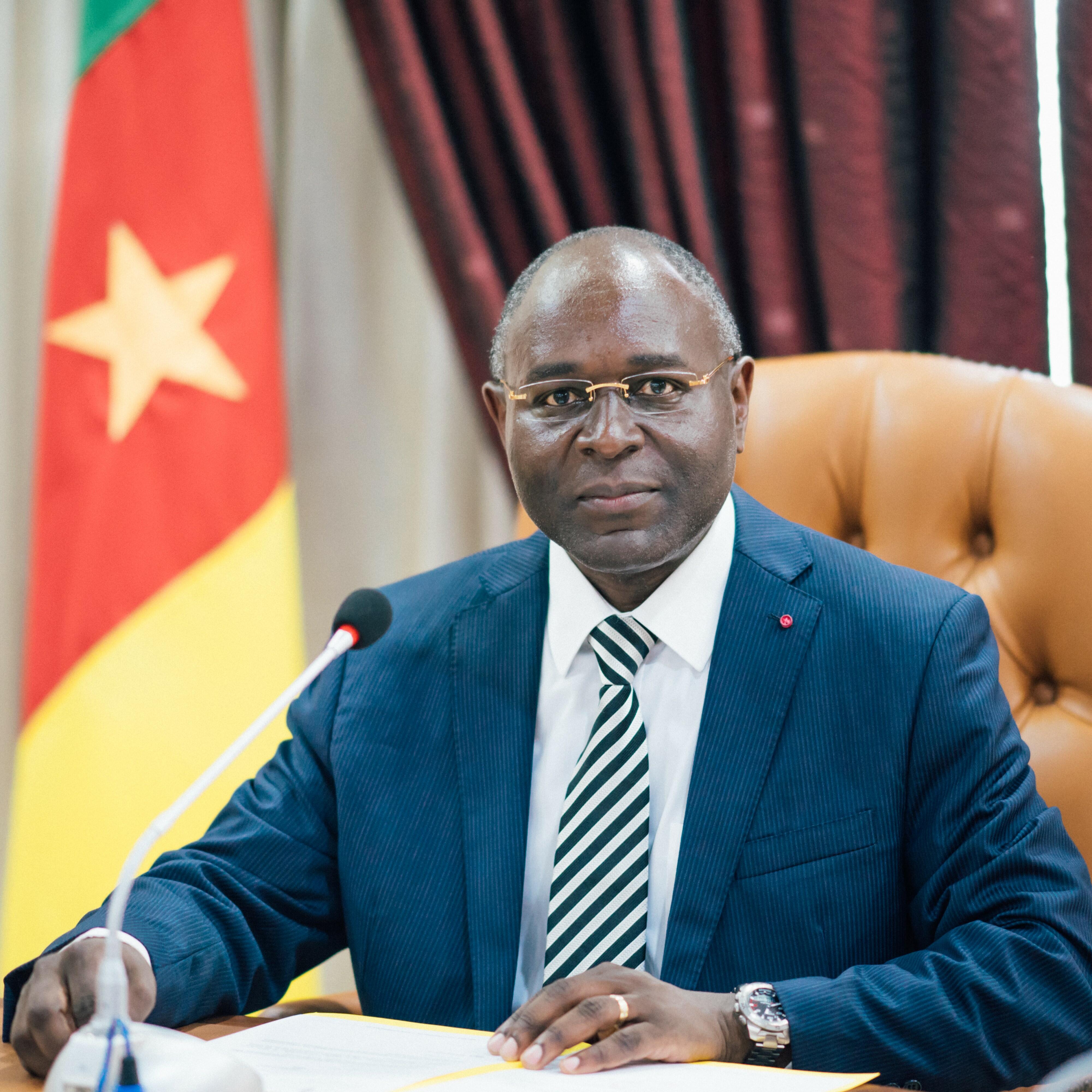 LSTM is delighted to announce the honorary appointment of Louis-Albert Tchuem Tchuenté as an NTD Ambassador.
Professor Tchuem Tchuenté is a highly regarded senior academic and researcher who is well placed to advocate for NTD donors, governments and organisations to maintain and increase their commitments to achieve the WHO Roadmap goals. He will work with LSTM to raise the profile of NTDs among policymakers, media and general public of the plight faced by people afflicted by them, and the importance in controlling and preventing NTDs.
This appointment complements his current role as Cameroon country lead for the LSTM based COUNTDOWN Consortium. In collaboration with Professor Stothard and Suzy Campbell, he will evaluate how to achieve equitable drug delivery to currently excluded populations, preschool-aged children, out-of-school children and adults, with a specific focus on drugs for schistosomiasis and soil transmitted helminths. As well as more equitable drug distribution, improved sanitation through community participation and health education is essential to achieve sustainable change, and this work will explore the benefits of a combined strategy of more equitable drug delivery and implementation of sanitation activities through Community Led Total Sanitation (CLTS).
More about Professor Louis-Albert Tchuem Tchuenté
Professor Louis-Albert Tchuem Tchuenté is  Professor of Parasitology at the University of Yaoundé, Director founder of the research Centre for Schistosomiasis & Parasitology, and Coordinator of the National Programme for the Control of Schistosomiasis and Intestinal Helminthiasis in Cameroon.
He has 30 years of experience in various aspects of management, research and control of schistosomiasis, soil-transmitted helminthiasis and other neglected tropical diseases. Through his scientific discoveries, he contributed to a better knowledge of the reproductive biology of schistosomes and its implications on the epidemiology of schistosomiasis. He has provided strategic direction and achieved political commitment for the control of neglected tropical diseases in Cameroon, with significant public health impact. 
He joined the World Health Organization Regional Office for Africa in 2012 where he worked as a focal person for preventive chemotherapy NTDs and provided technical assistance to African countries for the implementation of mapping of PC-NTDs and the development and implementation of NTD control/elimination programmes. He served as focal point for the China-Africa collaboration for the elimination of schistosomiasis in Africa. 
In addition to his appointment as LSTM NTD Ambassador, Louis-Albert Tchuem Tchuenté is member of several international Advisory Committees, and is on the editorial board of several international journals. He serves as the Regional Adviser for Africa of the UK Royal Society of Tropical Medicine and Hygiene. He has received several national and international awards and distinctions and has published over 100 papers in peer-reviewed journals.