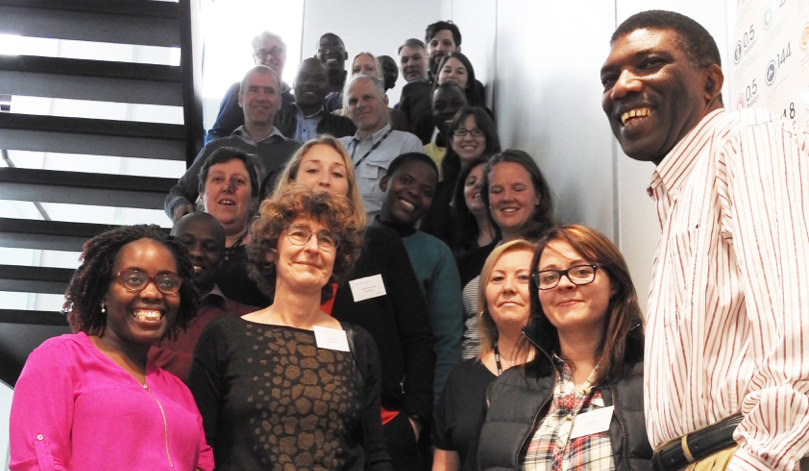 LSTM hosted the start-up workshop of an exciting new 5-year programme – PERFORM2scale.
PERFORM2Scale builds upon the PERFORM programme (2011-2015), which was a €3 million research project led by LSTM supporting decentralised management to improve health workforce performance in Ghana, Uganda and Tanzania. This proved to be a successful intervention in all three countries which allowed busy managers to address the problems in their districts and enhance their management skills. Project evaluation demonstrated a demand for an expansion of this approach.
The past week's activities marked the start of PERFORM2scale, a new five-year Horizon 2020 programme to scale up the PERFORM intervention in three African countries. The team at LSTM hosted the start-up workshop with partners from Ghana, Malawi, Uganda, Switzerland, Ireland and the Netherlands. The focus of this workshop is consolidating the consortium, developing the methodology and planning for the next steps of the project.
LSTM's Tim Martineau is the programme PI. He said: "This exciting new programme to improve workforce performance on a much larger scale will be a major contribution to Universal Health Coverage"