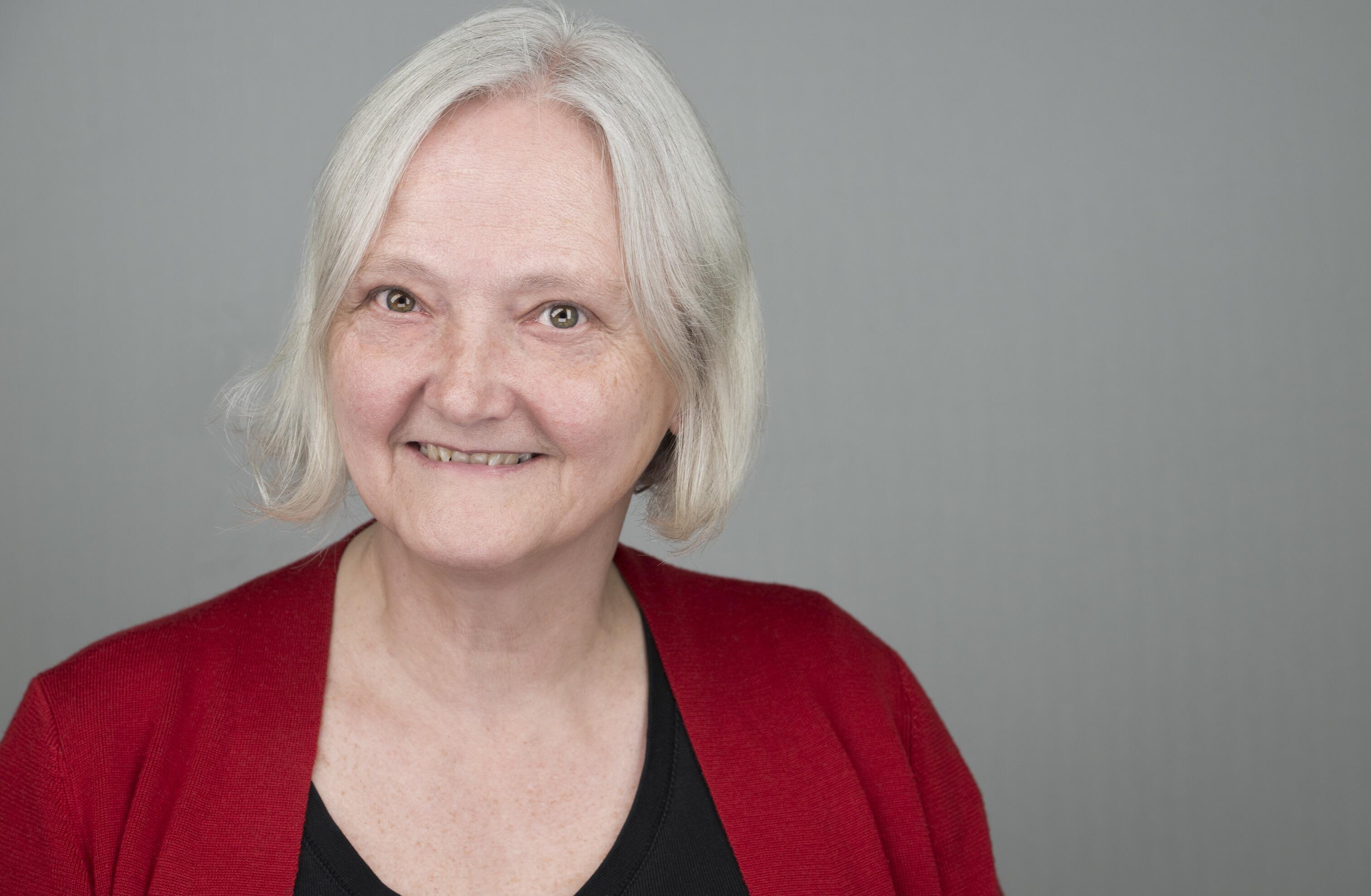 Since launching in September 2020, the Infection Innovation Consortium (iiCON) is continuing its rapid growth trajectory as it develops a leading global centre for infectious disease R&D in the North West of England.
Led by founding Director, Professor Janet Hemingway CBE of LSTM, iiCON bridges the gap between industry, academia, and the NHS, to accelerate and support the discovery and development of innovative new anti-infectives and strengthen the global supply chain.
Founded with an £18.6 million investment from UK Research and Innovation's (UKRI) Strength in Places Fund (SIPF), iiCON was strengthened with a £6.6 million European Regional Development Fund (ERDF) grant. Less than nine months since launching, the consortium has leveraged an additional £148 millionin funding to support its ongoing growth.
The consortium aims to reduce the global burden of infectious disease with a co-ordinated initiative to transform how roadblocks in global R&D pipelines are addressed to regenerate the global anti-infectives supply chain.
iiCON has nine open-access platforms to support the discovery and development of innovative anti-infectives. iiCON is currently collaborating with 64 local companies, with a further 120 businesses within its network.
Professor Janet Hemingway, iiCON Director, said: "iiCON was formed to respond to the global challenge of infectious disease, antibiotic resistance and emerging pandemics. Despite the huge global need for new products and infectious disease therapeutics (IDT), the pipeline is hampered by outdated methodologies, high cost and high rates of late-stage product failure.
"Our platforms are working to address these weaknesses in the IDT pipeline, by working with industry, academia, and the NHS and providing access to cutting-edge chemical, biological, clinical, engineering, and digital technology. iiCON already has active programmes in vaccines, drugs, antibiotics, diagnostics, and personal hygiene products."
A major report by FasterCures, a centre of global think-tank The Milken Institute, into preparing for and preventing future pandemics, has highlighted iiCON's model as an exemplar partnership tackling the infectious disease challenge. The report calls for greater cross-sector collaboration, better data sharing and transparency, more private sector involvement, and local, in-country ownership of surveillance capabilities, among other solutions.
Professor Hemingway said: "The last nine months have been extremely fruitful for the consortium – we have leveraged significant additional funding, welcomed new platforms, and played a key role in the global Covid effort.
"We're delighted that our collaborative model has been recognised as an exemplar of partnership working for pandemic preparedness by the Milken Institute. We look forward to continuing our work to reduce the global burden of disease by driving forward collaborative innovation and providing access to the expertise and infrastructure needed to innovate and revitalise the global anti-infectives pipeline."
The consortium has made a significant impact on policy and new product development since launching in 2020:
A Randomised Control Trial in the operationally embedded format that iiCON is supporting has helped to shape WHO guidelines on malaria protection. Piperonyl Butoxide long-lasting insecticide treated nets (PBO LLINs) conferred more protection against malaria than conventional non-PBO LLINs over a period of up to 25 months – this has led to interim policy recommendation by The WHO's Vector Control Advisory Group (VCAG). The WHO guideline committee will meet in June and move from an interim to full recommendation for PBO-LLINs.
iiCON is working closely with Newcastle SME Newcells Biotech to support the development of a new lung and upper airways organoid infection model that replicates the physiology of respiratory infections, including coronavirus, more closely.  Professor Giancarlo Biagini, iiCON workstream lead and Head of the Department of Tropical Disease Biology at LSTM, co-developed the new model, which will provide a more accurate and physiologically relevant picture of the impact of coronavirus and other upper respiratory infections than current in-vitro screening.  The results of the collaboration will be showcased in a paper led by Professor Giancarlo Biagini in an upcoming issue of STEM CELLS journal and the model will be used operationally by iiCON for new compound screening.
iiCON's platforms are designed to pivot rapidly to handle any infectious disease. This capability was demonstrated during the global COVID pandemic – four iiCON platforms contributed to global COVID prevention and treatment programmes:
iiCON's Clinical Challenge Platform was the Northern Hub for the Phase III Oxford-AstraZeneca Covishield COVID-19 human vaccine trial and successfully recruited the largest cohort of volunteers for testing nationally. The vaccine is now in global use.
iiCON's Diagnostic Platform validated the first Covid-19 lateral flow test for asymptomatic, pre-symptomatic and symptomatic people. This enabled the approval of Excalibur Healthcare Services' COV-2 Antigen Screening Test for use by the Medicines & Healthcare Products Regulatory Agency. The test is in widespread use for population screening to rapidly identity infectious individuals.
iiCON's Surfaces Platform supported the Ministry of Defence to validate a cheap, effective disinfectant, Virusend, that inactivates coronavirus in 60 seconds. The environmentally friendly antiviral spray underwent five weeks of rigorous testing within Category 3 laboratories led by iiCON's team. It was 99.99% effective at killing SARS-COV-2 within healthcare, domestic and MOD settings in one minute. The disinfectant was rolled out to military personnel working alongside the NHS at COVID testing sites across the country in December – supporting the national effort to combat the virus.
An iiCON study by LSTM and consortium partner Unilever, showed the important role that mouthwashes using CPC Technology could play in reducing the transmission of coronavirus. The study demonstrates that a mouthwash formulation containing cetylpyridinium chloride technology is effective in reducing SARS-CoV-2 viral load by 99.9% after 30 seconds. This fast-tracked a new consumer product to market.