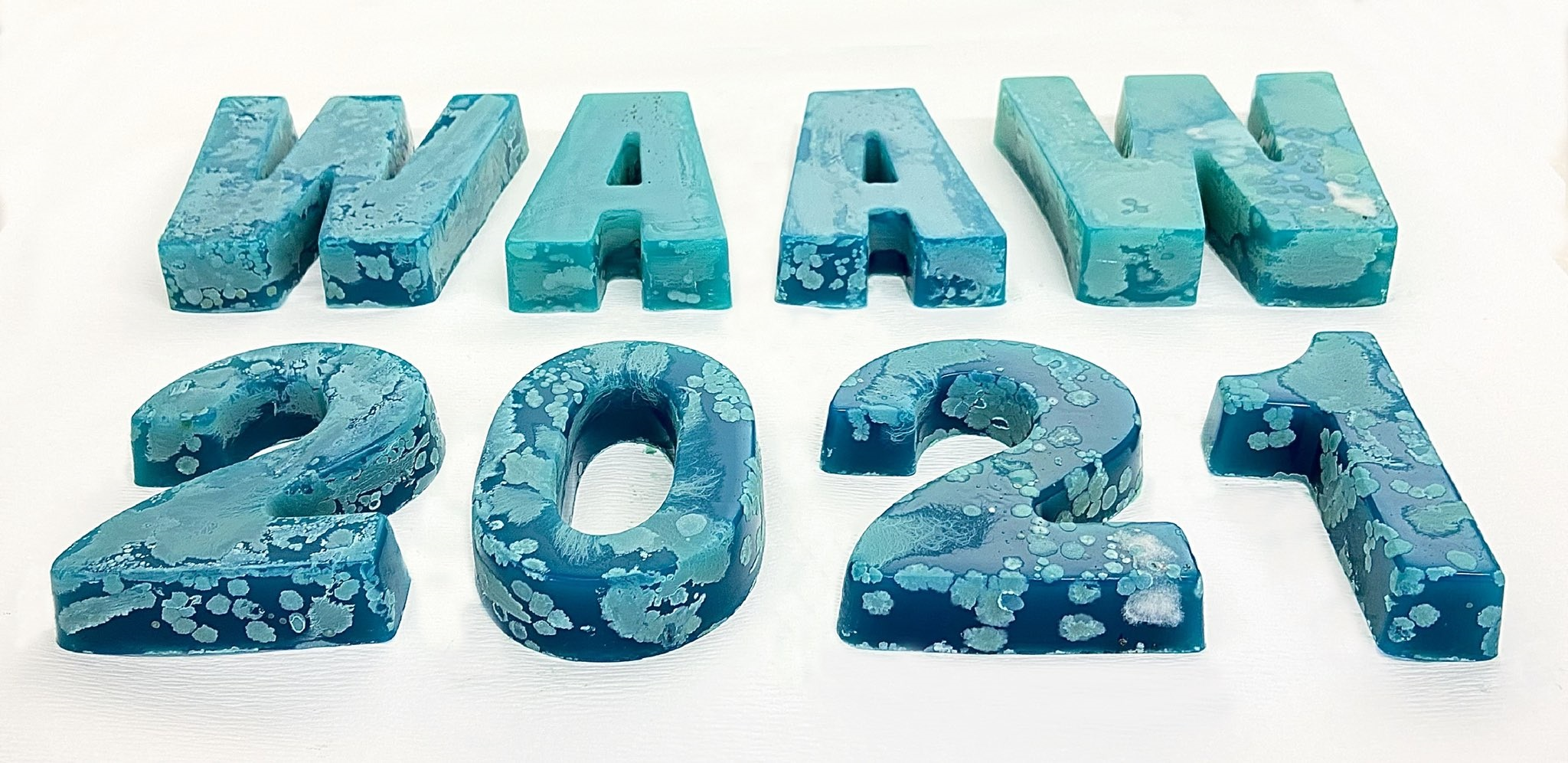 LSTM's Dr Adam Roberts is leading a partnership which has been awarded £1.25 million from the Joint Programming Initiative on Antimicrobial Resistance (JPIAMR), which will be looking at the transfer of antibiotics and antibiotic resistance between hospitals into the environment and into animals.
The award has been secured through the Infection Innovation Consortium (iiCON) of which LSTM is lead partner. iiCON's £174 million programme brings together industry, academia, and clinicians to accelerate the discovery, development and deployment of new treatments and products – saving and improving millions of lives through collaborative innovation. Its partner members are Unilever, Evotec, Liverpool University Hospitals Foundation Trust, University of Liverpool, and Infex Therapeutics.
The award builds on innovative development work on sewage sampling that was delivered through iiCON's European Regional Development Funded (ERDF) SME support programme. It aligns this work with the consortium's growing portfolio of activity supported by UK Research and Innovation's flagship Strength In Places Fund, exploring environmental transmission of AMR, which is led by LSTM's Professor Nick Feasey, alongside Dr Roberts and iiCON partner Unilever.
The award, part of the 13th JPIAMR call; "One Health interventions to prevent or reduce the development and transmission of AMR", is one of 19 grants announced by the JPIAMR. The STRESST project (Antimicrobial Stewardship in Hospitals, Resistance Selection and Transfer in a One Health Context) will determine the effects of hospital-wide antimicrobial stewardship on the amount of antibiotics, and the numbers of susceptible and resistant bacteria, released in hospital wastewater.
The stewardship efforts will be led by LSTMs Professor Feasey at the Queen Elizabeth Central Hospital in Blantyre, Malawi. The data will show if stewardship can reduce the amounts of antibiotics and resistant bacteria entering the environment and subsequently if these play a role in AMR transfer within sophisticated models of chicken guts. LSTM project partners and colleagues in the Malawi Liverpool Wellcome Trust (MLW) clinical research programme will work with collaborators at the UK centre for Ecology and Hydrology, the University of Bergen, Norway and Wageningen Bio-veterinary Research, Netherlands.
Dr Roberts said: "Hospital wastewater is a potential hotspot for selection of resistance and by taking this One Health approach we want to determine if comprehensive and sustained antimicrobial stewardship can reduce antibiotics and antibiotic resistant bacteria from entering the environment and if any reduction of antibiotic concentrations will lower the transfer of resistance genes within and between bacteria in the environment and in animals. By showing this, we will pave the way for future, targeted interventions aimed at reducing, or removing, the amounts of antibiotics released into the environment at this hotspot."
The STRESST project is set to last 3 years and the award represents the second JPIAMR grant led by Dr Roberts, who recently co-ordinated the LSTM led Network of European and African Researchers on AMR, known as NEAR-AMR, with a focus on surveillance and training of early career investigators in both continents.