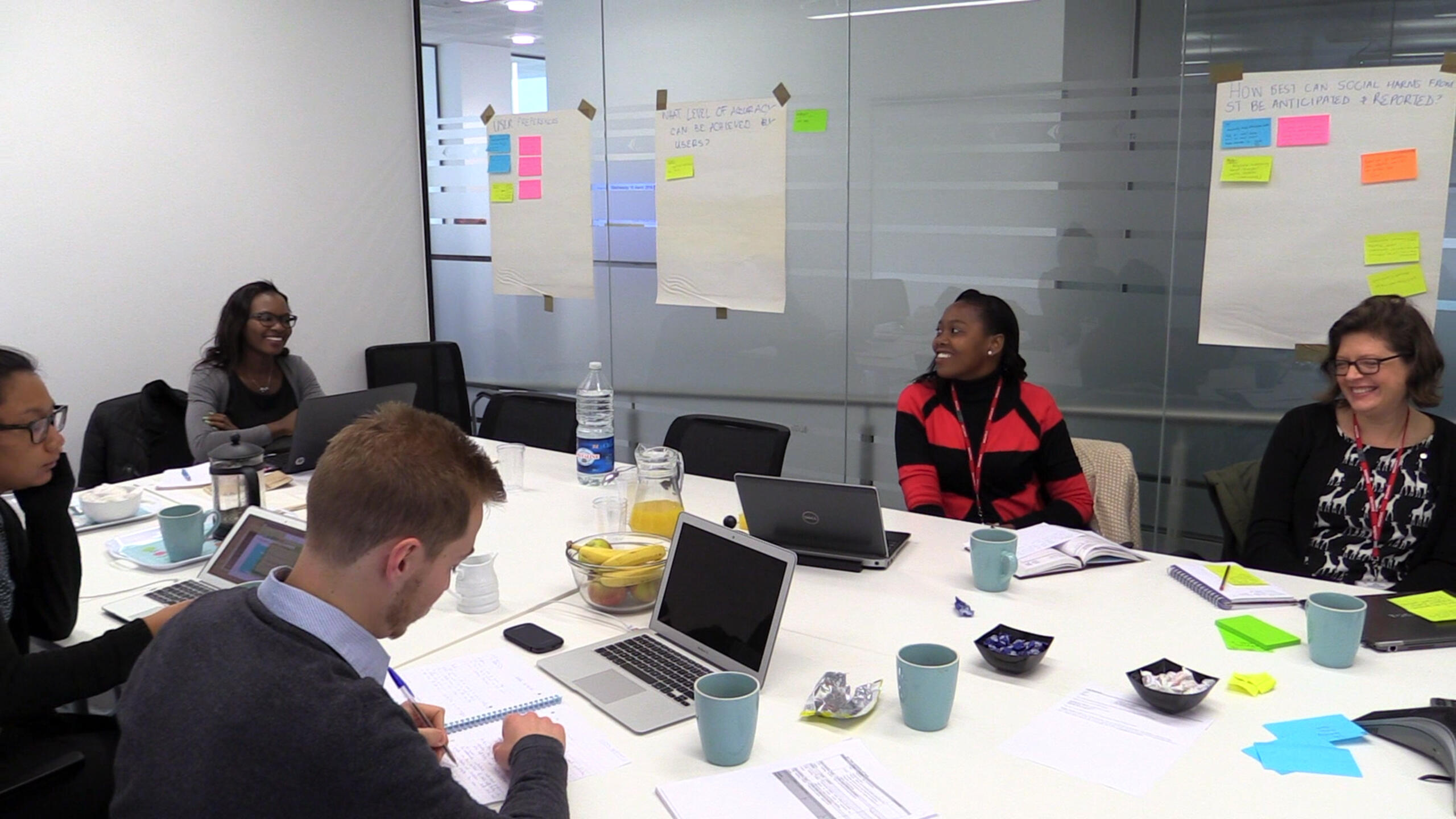 STAR is an initiative to catalyse the market for HIV self-testing, and Phase One of the project has seen UNITAID invest $23 million over two years to improve access to HIV testing through simple HIV self-tests in Malawi, Zambia and Zimbabwe – all countries within Africa with a high-burden of disease. The consortium is made up of in-country partners along with LSTM, University College London (UCL), the World Health Organization (WHO), with research being led by the London School of Hygiene and Tropical Medicine (LSHTM).
HIV self-testing (HIVST) is a process by which a person who wants to know their HIV status performs a HIV test themselves and interprets the results away from a clinical setting. While non-reactive tests are considered negative, all reactive self-test results need to be confirmed according to national practice in order for patients to access care.
Here at LSTM Dr Taegtmeyer is co-ordinating the Qualitative Research Network and leading the regulatory pathways work stream. Last month LSTM played host to a three day workshop with partners to agree terms of reference for the network, discuss roles and responsibilities, map research activities, review emerging themes and design the inter-country analysis. Dr Taegtmeyer said: "I was delighted to welcome STAR country representatives and our colleagues from LSHTM to Liverpool, for what was a very informative three day meeting. It gave us the opportunity to not only bring together all those across the consortium who are carrying out qualitative research, but also those working across other disciplines such as marketing, epidemiology and health economics– vitally important if we are to answer key research questions about users' preferences, potential social harms of HIVST, how to generate HIVST demand and scale up in three different countries."
The work carried by the network will also inform work around the regulatory pathways and quality assurance systems required for scale up. LSTM's Dr Russell Dacombe is working with Dr Taegtmeyer on the regulatory work stream. He said: "As well as carrying out policy reviews we will talk to key decision makers in country about their ideas and experiences. This will enable us to look at the current and future regulatory direction of the countries and enable us to develop pathways which can guide that country to a more favourable regulatory framework for HIV self-testing."
At the meeting in South Africa Dr Taegtmeyer will be updating consortium members on the progress made to date. She continued: "The ultimate goal of our work, and that of STAR generally, is to identify and breakdown the barriers to HIV testing services. HIV self-testing could play an important role in increasing the number of people who know their HIV status, link to treatment and go on to achieve durable viral suppression."
You can learn more about STAR here.