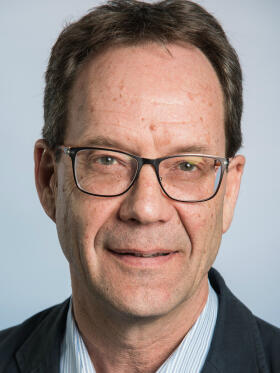 The former head of LSTM's Head of Centre for Snakebite Research & Interventions (CSRI), Professor Rob Harrison, on behalf of Professors David Theakston, David Lalloo and Nick Casewel will speak about LSTM's research activity and impacts on tropical snakebite.
As part of LSTM's REF2021 Research Impact Statement, and as a tribute to Professor David Theakston's leadership, this talk will describe LSTM's decades-long research upon tropical snakebite victims, the activities we have undertaken to understand the scale of the problem and therapeutic solutions and why this has been focussed upon sub-Saharan Africa.
The talk will also describe the impact our research and advocacy activity has had upon victims, international health policy and the tropical snakebite research domain.
This seminar will be live-streamed on Microsoft Teams via: LINK
A recording will be made available on the LSTM website the following day.