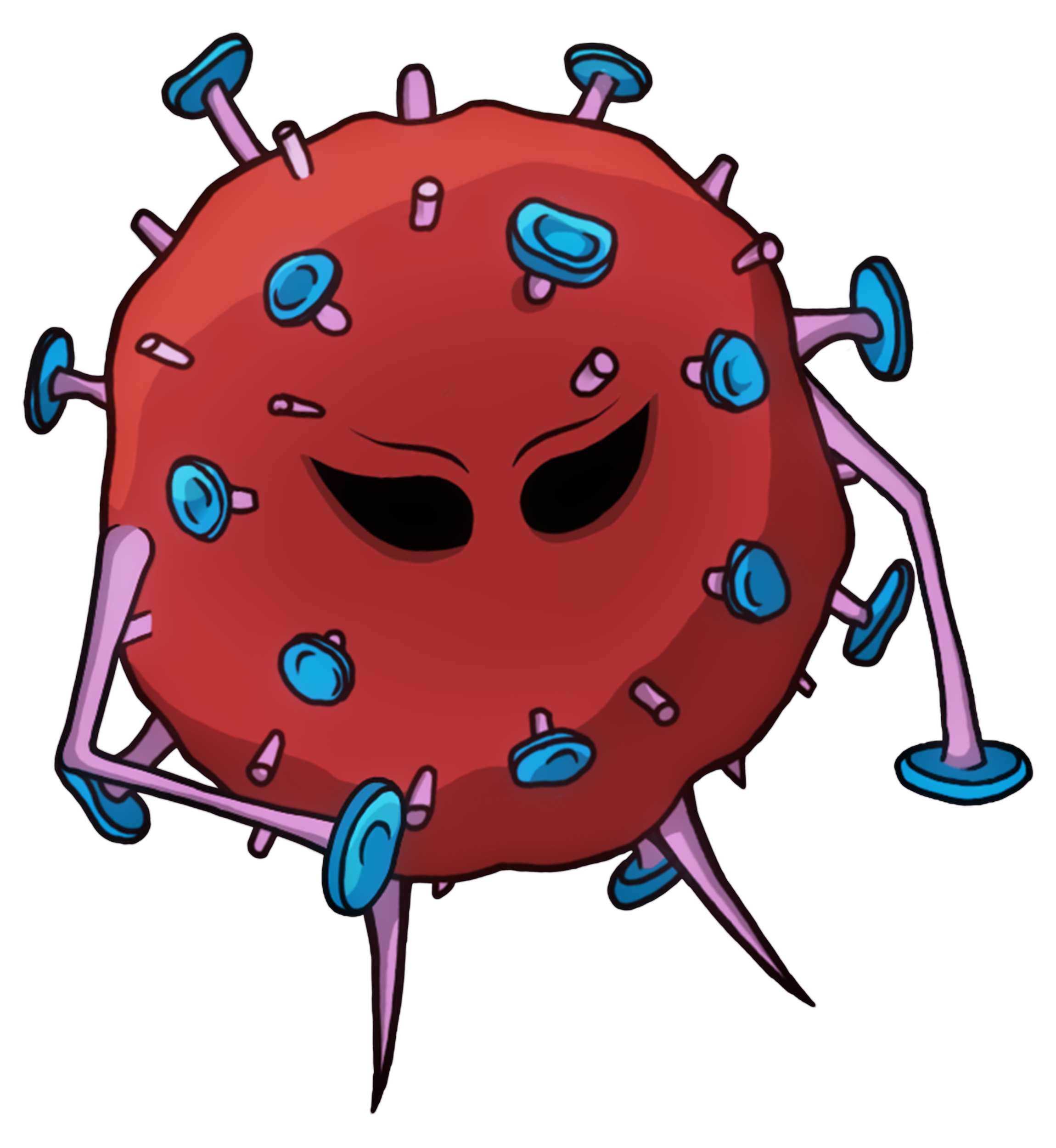 The game, developed for the HIV Gaming Engaging and Testing Project, has seen the team at LSTM join forces with colleagues in the Philippines, including from the Department of Health and the University of the Philippines, with an aim of increasing the number of adolescents and young adults in the Philippines knowing their HIV status.
LSTM's Charlotte Hemingway said: "I am really excited to be joining colleagues from the project as well as representatives from the WHO, UNAIDS, UNITAID and PSI in the Building Bridges Through HIV Testing Network Zone in the conference's Global Village. It will give us an opportunity to network with stakeholders, researchers, advocates and the public and discuss the developments and challenges in HIV testing. The game is designed to promote vital HIV testing services in an innovative way, and I am delighted that the team has been personally invited by the WHO to attend and present the game."
The Battle in the Blood app will be demonstrated during two slots across the conference week, when the team will be running a competition. Contestants will battle the HIV virus in puzzle-based combat using condoms as their defence and HIV treatment to attack.
"The game is about breaking down barriers," continued Charlotte Hemingway, "encouraging people to know their status, so that if necessary they can access appropriate treatment."
Battle in the Blood is one of several games developed by ETCH. Another game, Resistance 101, was featured in a podcast of The Guardian Science. Listen to Dr Marlize Coleman talk about why creativity is necessary to fight malaria here.