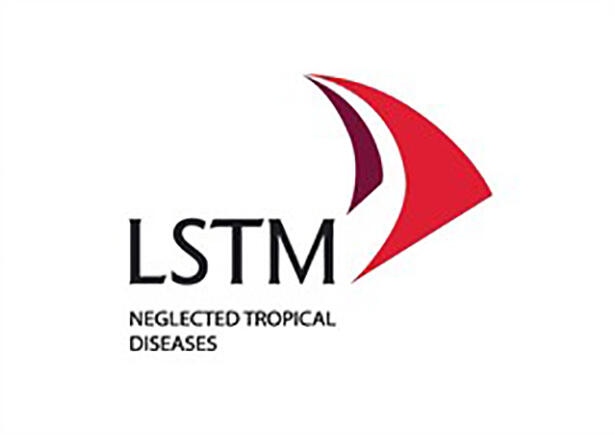 A PDF of the paper: Looking forward a decade on: The future of tackling Neglected Tropical Diseases  by David Molyneux, Emeritus Professor & Senior Professorial Fellow Liverpool School of Tropical Medicine.
With the G7 meeting taking place in Schloss Elmau, Krün, Bavaria this weekend, LSTM's Emeritus Professor David Molyneux has released a commentary about Neglected Tropical Diseases, one of the three scientific issues that will be championed under Germany's chairship of the event.
As one of the world's leading experts in the field, Professor Molyneux recently delivered a plenary talk at the G7 Dialogue Forum at The German National Academy of Sciences, Leopoldina. The academy of sciences of the G7 member states met to present position papers to the chair. This meeting fell around the 10th anniversary of another meeting in Berlin in 2005 where Molyneux and other experts coined the term Neglected Tropical Diseases (NTDs) for the first time. 
Professor Molyneux has now written a commentary "looking forward a decade on" (available to download at the right of this page) which examines the progress made in the last decade and the challenges that lie ahead for the members of the global health community united in the aim to end the suffering of those affected by NTDs, diseases which hit some of the world's poorest communities. 
Related news:
LSTM joins more than 90 partners in calling on the G7 to tackle Neglected Tropical Diseases 
David Molyneux at the G7 Dialogue Forum