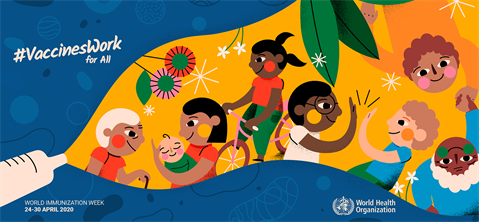 During World Immunization Week we celebrate vaccines and the role of vaccine researchers in Global Health. We take this opportunity to celebrate some of the work being done to develop new vaccines here at LSTM and the researchers leading the way.
Professor Daniela Ferreira
"Vaccination is the most cost-effective public health intervention after clean water. Vaccines prevent numerous infectious diseases saving millions of lives every year by both direct protection of those vaccinated as well as herd immunity, by stopping disease transmission to others non-vaccinated in the communities. We are committed to develop improved vaccines against respiratory infections, including pneumonia and influenza as well as to develop vaccines for those diseases we currently don't have one: like RSV and COVID-19. The innovative work of our team combines the use of controlled human infection models with cutting edge immunology to reveals biomarkers of susceptibility and protection as well as potential vaccine candidates against these infections."
Dr Daniela Ferreira is a Professor in Respiratory Infection and Vaccine development and the Head of the Department of Clinical Sciences at LSTM.

Dr Naomi Walker
Dr Naomi Walker is an Infectious Diseases Specialist and researcher working at LSTM and Royal Liverpool Hospital.
"The Covid-19 pandemic has highlighted how much we rely on vaccine-induced immunity as protection against infectious diseases in hospitals and in the wider community. SARS-CoV-2, the virus which causes Covid-19 has spread quickly throughout the world. As it is a new virus, there is no existing immunity in the population. In order to develop vaccines, we need to understand immune responses to infection. Healthcare workers are essential to help fight Covid-19 but are particularly vulnerable to infection when they assess and treat patients. By studying infection and immunity in healthcare workers (in the SAFER Study), we are hoping to understand factors associated with risk and with protection to inform preventative strategies, including vaccination." 
Dr Andrea Collins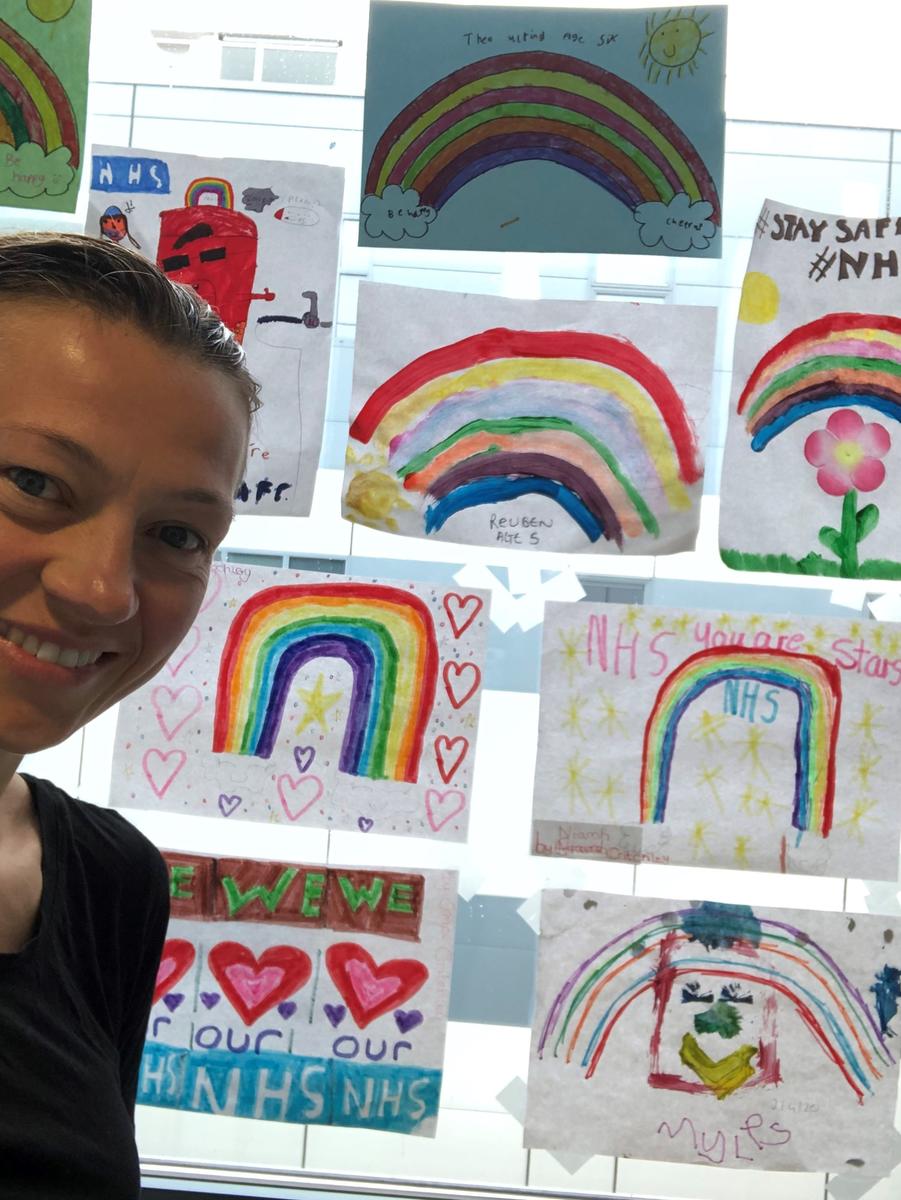 Dr Andrea Collins is a Consultant in Respiratory Infection at LUHFT and a Senior Clinical lecturer at LSTM.
"We urgently need vaccines to prevent pneumonia and at no time has this been more relevant than in the current COVID19 pandemic. We are determined to help develop better pneumonia vaccines; her research work relates to (bacterial) pneumococcal pneumonia - the commonest cause of pneumonia, and more recently also to COVID19. Currently funded and running COVID19 studies include SAFER, FASTER and BIOMARKERS IN RESPIRATORY IMMUNOLOGY. These are aimed at pneumococcal and COVID19 vaccine development, understanding infection risk in health care workers and understanding which of us are more at risk of severe pneumonia than others and why."