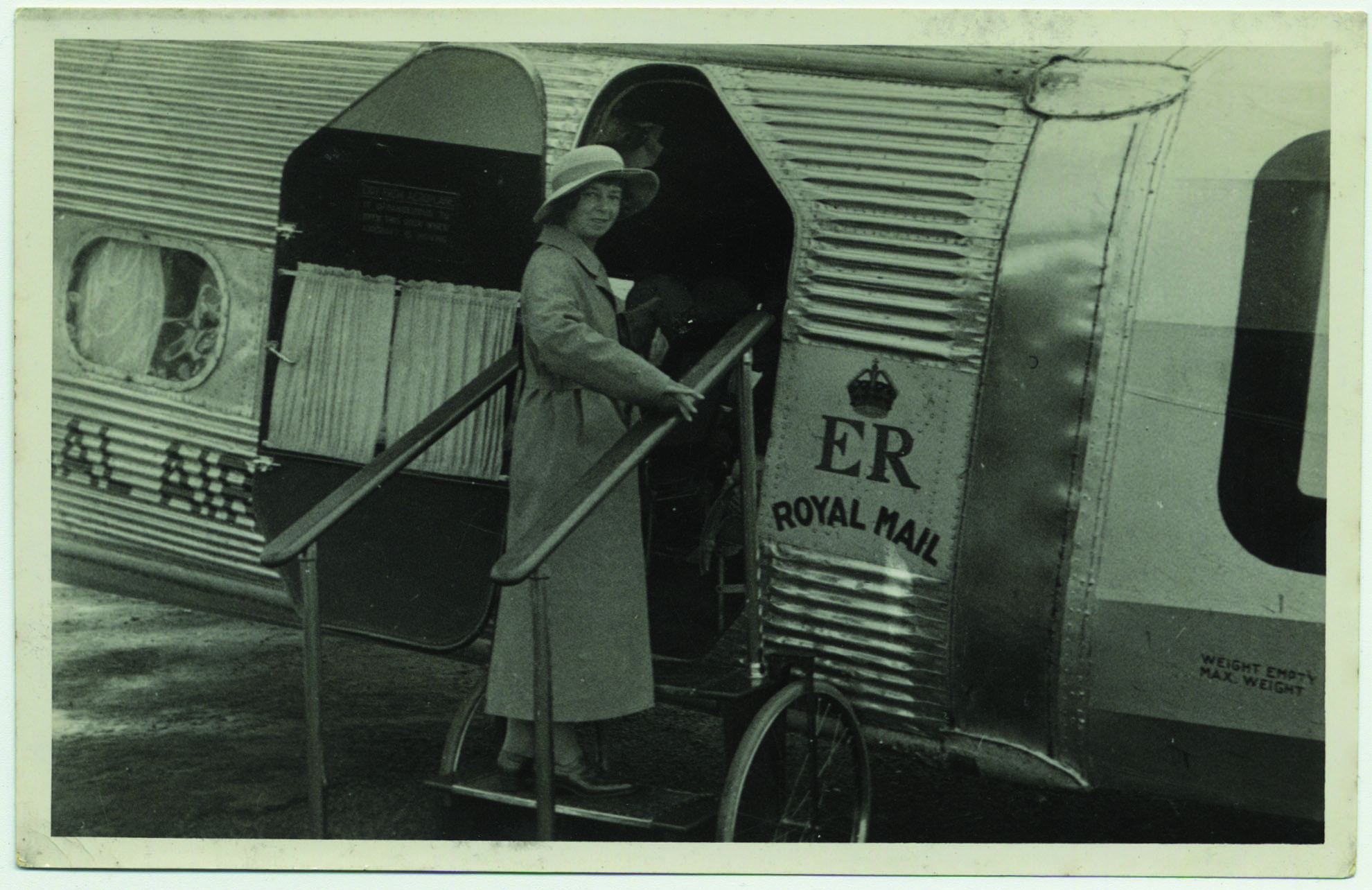 Alwen Myfanwy Evans was LSTM's first female lecturer and a local doctor who braved African swamps to learn about the relationship between mosquitos and diseases, whilst creating stunning mosquito artwork to accompany her research. Born in Stockport, Alwen spent most of her life at Greenhill Avenue in Mossley Hill, Liverpool. 
Alwen started working at LSTM in 1918 studying tsetse flies. She eventually specialised in tropical insects – particularly Anopheles, the mosquitoes that spread malaria. Through this, and her work at the British Museum, she became internationally renowned as an expert in African Anopheles. 
 In 1921, she became the first female lecturer at LSTM in the department of entomology and in 1928 obtained her doctorate from the University of Manchester for her thesis: A Short-Illustrated Guide to the Anophelines of Tropical and South Africa. She later embarked on expeditions to Sierra Leone and Kenya and advised entomologists all over the world. On her return from Africa, Dr Evans completed her famous work: The Mosquitoes of the Ethiopian Region, in 1937. She died of pneumonia on 8th August, only two weeks after completing it. 
This year, LSTM reflects on its past, whilst looking to the future, as it celebrates its 125th anniversary throughout 2023, with an ambitious programme of events and activities.
 As part of these celebrations, we are considering the major health challenges facing humanity in the next 125 years, and the role of LSTM and its partners in addressing them. Our goal is to create safer and healthier futures for all by developing more scientific leadership and capacity around the world to help tackle infectious diseases and outbreaks.  To learn more about our 125th anniversary campaign: investing in brilliant African researchers; our network of research hubs; and our groundbreaking new Institute for Resilient Health Systems, visit these pages of our website. You can support our work by making a donation.