Monitoring and Measuring Impact of Capacity Strengthening
At the Centre for Capacity Research, we 'embed' learning within research capacity strengthening programmes to understand more about the process and how to improve outcomes. We are able to provide real-time anonymised feedback for funders and implementers to improve the design and implementation of research capacity strengthening programmes and maximise their effectiveness.  
We are pioneers in innovative methods and concepts to track the effect of interventions to strengthen individuals' research skills and institutions' research systems and have developed evaluation frameworks and indicators to measure outcomes and impact. Our methods, tools and concepts have been used by researchers, project managers and funders' schemes and have positively influenced the design and evaluation of research capacity strengthening programmes.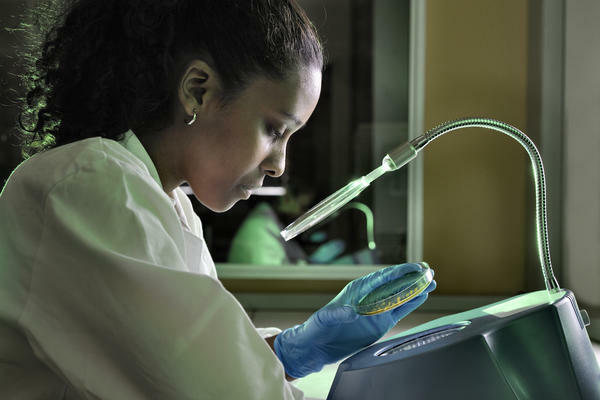 Specialist support we can provide to funders, researchers and research managers to make capacity strengthening more impactful includes:
Advice on evidence-informed design of capacity strengthening components of projects (for researchers) and schemes (for funders) including strategies for sustainability and legacy
Advice on how to evaluate  research capacity strengthening programmes, including  how to measure and monitor outputs, outcomes and impact across the whole research system
Conducting high-quality research to develop bespoke, effective and durable indicators for measuring and monitoring outputs, outcomes and impact of  research capacity strengthening programmes   
Evaluating if the intended outcomes of a research capacity strengthening programme have been achieved and if it is on a trajectory to achieve impact (e.g. using a pathway of change)
Mixed methods research to embed learning about research management within science and health programmes, including capturing unintended consequences across the whole research system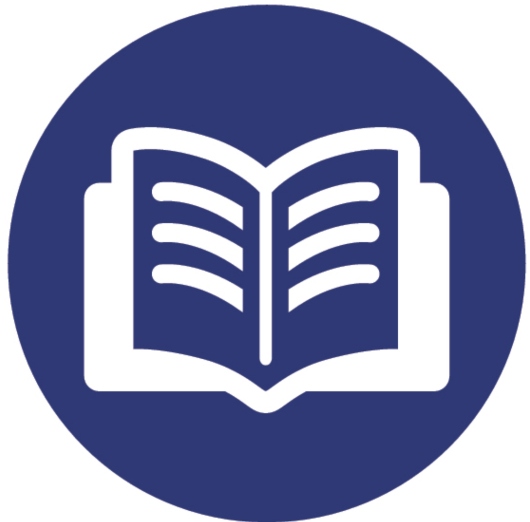 Selected Publications