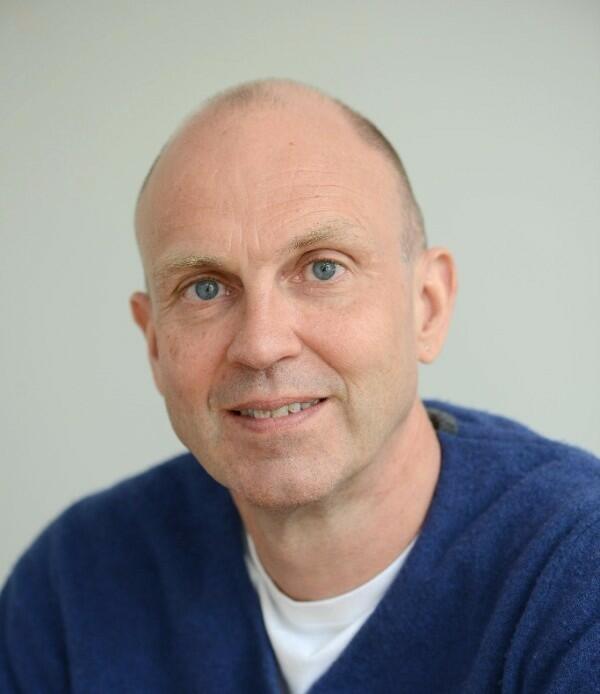 A seminar by George Davey Smith, Professor of Clinical Epidemiology, School of Social and Communitye Medicine, University of Bristol
Genetics and genomics are often seen as the antithesis of public health. In this seminar I will suggest that they can make major contributions by:
 
(1) helping identify causal factors that can be intervened on to improve population health;
(2) contribute (though epigenomics) to the more accurate assessment of potential risk factors.
(3) correctly perceive the relationship between determinants of individual and population health.
George Davey Smith was a member of the noise-terrorism outfit Scum Auxiliary in the early 1980s. Since artistic and commercial success eluded them he has had to earn his living working as an epidemiologist in the provinces. 
 
This is probably a slight understatement as George is probably the smartest epidemiologist in the world. He pioneered work on the causes and alleviation of health inequalities; systematic reviews of effectiveness of health care and policy interventions; and population health contributions of the new genetics. He has published over a 1000 peer-reviewed journal articles. He is currently Director of the MRC Integrative Epidemiology Unit, Scientific Director of the Avon Longitudinal study of Parents and Children, and was recently interviewed on BBC Radio 4 Life Scientific.
Professor Davey Smith's visit is being hosted by Professor Paul Garner (Clinical Sciences). 
The Seminar will be livestreamed via http://bit.ly/LSTM-Sem-GDS
A recording will be made available on the LSTM website the following day