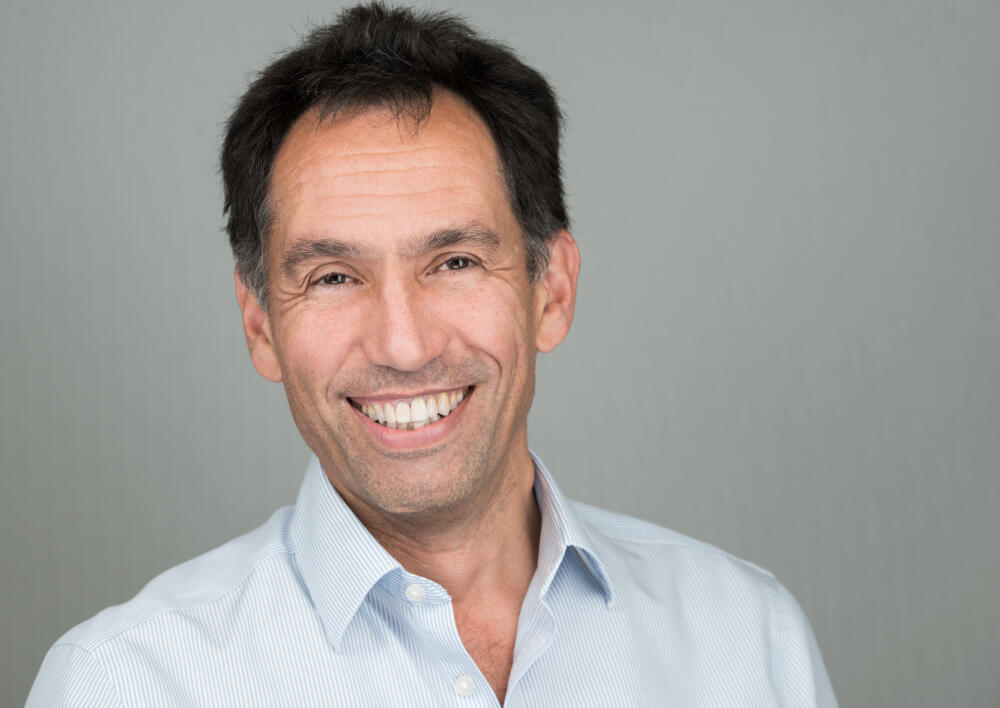 The Board of Trustees of LSTM is delighted to announce that Professor David Lalloo has been appointed as its new Director. He will succeed Professor Janet Hemingway CBE FRS and take up his post later in the year.
Professor Lalloo is currently LSTM's Dean of Clinical Sciences and International Public Health. In a first reaction he commented: "I am honoured and delighted to have been chosen as the next director of LSTM. I am looking forward to working with our fantastic group of scientists and professional staff to make LSTM even more successful, in partnership with researchers and populations in the countries where we work."
Chair of the Board of Trustees, Mr James Ross OBE, said that Professor Lalloo's unique clinical and scientific expertise ensured that LSTM's future will be in good hands. "After a prolonged period of substantial growth under Professor Hemingway, I am proud to say that LSTM has appointed the right candidate to further expand its research and teaching. As the first institution of its kind in the world, LSTM continues to offer innovative and translational solutions to current and future Global Health challenges. With Professor Lalloo at the helm we have the leadership required to ensure LSTM remains at the forefront of addressing these challenges."
Professor Lalloo trained in General Medicine, Infectious Diseases and Tropical Medicine. After spending three years in Papua New Guinea, he undertook clinical and laboratory research in Oxford before joining LSTM in 1999. He has focused on clinical trials in the tropics, particularly in HIV related infections, malaria and envenoming. He currently has collaborations and studies in a number of countries including Malawi, Uganda, Sri Lanka, Vietnam and South Africa. He holds an appointment as Honorary Consultant at the Royal Liverpool University Hospital and is Clinical Director of the Tropical Medicine Directorate and Director of the Wellcome Trust Liverpool Glasgow Centre for Global Health Research and Wellcome Trust Clinical PhD programme.
Through the Centre and PhD programme, he is instrumental in identifying and supporting young UK clinicians interested in tropical research and building scientific capacity overseas, working closely with the Malawi Liverpool Wellcome Trust Clinical Research Programme.
LSTM's current Director, Professor Janet Hemingway CBE FRS, announced her intention to step down from her post earlier in 2017. She will remain involved with LSTM by continuing her research work.